PASTORS & STAFF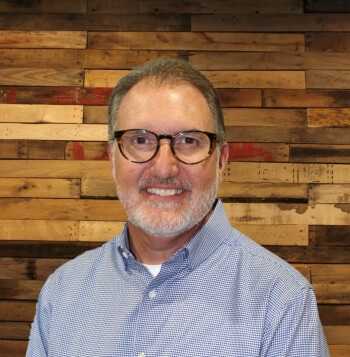 Pastor Mark DeMoss
Email:
Senior Pastor
Pastor Mark began serving CHBC in July of 2006. He has served in full time ministry since 1992. He has a degree in Masters of Divinity from Southwestern Baptist Theological Seminary. He is married to Susan. They have a son named Noah and a daughter named Hannah. Pastor Mark's favorite book of the Bible is Romans. His life verse is Galatians 2:20 " I have been crucified with Christ; and it is no longer I who live, but Christ lives in me; and the life which now I live in the flesh I live by faith in the Son of God, who loved me and gave Himself up for me." Books recommended by Pastor Mark: "Desiring God" by John Piper; "Knowing God" by J.I. Packer; Holiness of God" by R.C. Sproul; "Conviction to Lead" by Al Mohler; "Holiness" by J.C. Ryle; and "9 Marks of a Healthy Church" by Mark Dever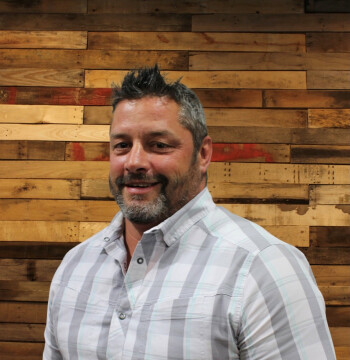 Pastor Jason Crosby
Email:
Associate Pastor of Students and Families
Pastor Jason began serving at CHBC in May of 2015 as part time staff as of February 2020 he was called as a full time pastor. He is pursuing his masters degree in Biblical Counseling from Mid-Western Baptist Theological Seminary. He has been married to his wife Jennifer for 25 years. They have a daughter, Caitlyn and a son in law, Pablo. They also have a son, Landon. Pastor Jason's favorite book of the Bible is Ephesians. His life verse is Matthew 6:33-34 "But seek first the kingdom of God first and his righteousness, and all these things will be added to you. "Therefore do not be anxious about tomorrow, for tomorrow will be anxious for itself. Sufficient for the day is it's own trouble." Books Pastor Jason recommends: "Crazy Busy" by Kevin DeYoung; "Insider Outsider" by Bryan Loritts; and "Let the Nations be Glad" by John Piper.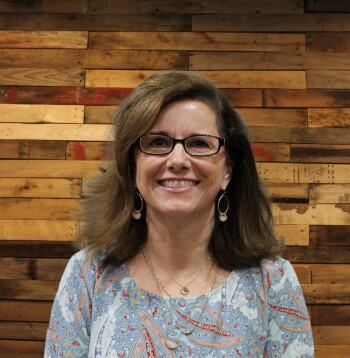 Cheryl Ross
Email:
Director of Preschool and Children's Ministries
Cheryl began serving CHBC in September of 2008. She has been serving in fulltime ministry since 1994. She has her Bachelor of Arts degree from Oklahoma Baptist University. She is married to Rob Ross. They have two children Ryan Ross and Logan Honeycutt. It is hard for her to pick her favorite book of the Bible because she loves all of God's word, but she loves 2 Timothy. Specifically 2 Timothy 3:14-17 this is one of the reasons she wants to teach children to love God's word. She loves to read especially a good mystery! She is currently reading "Lead" by Paul David Tripp. Though this book was written primarily for pastors it is applicable to all Christ followers. It has convicted, challenged, and encouraged her as she serves the children and families in our church.
---
Support staff
Administrative Assistants

Deanna Hollis
Email:
Administrative Assistant-Financial
Began serving CHBC in 2011

Donna Graham
Email:
Administrative Assistant-Receptionist
Began serving CHBC in 1998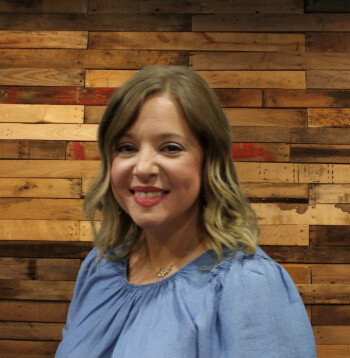 Whitney Steger
Email:
Administrative Assistant-Communications
Began serving CHBC in 2019