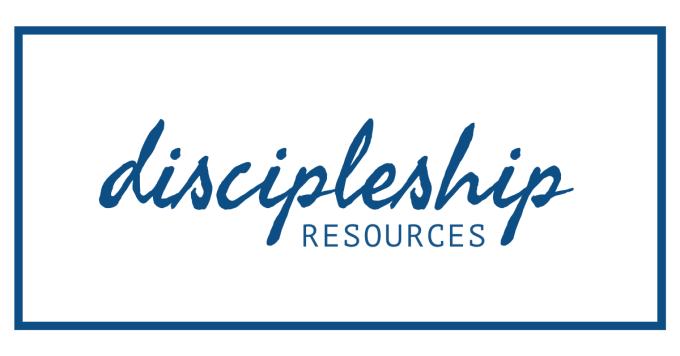 DISCIPLESHIP RESOURCES
Time spent with other Christians should include spiritual conversations. What kind of questions are you asking? Others are probably asking the same things. What issues in our world are concerning you? Others are probably concerned about similar things. Where do you look for helpful information? Others are probably wondering also. This is why we send these lists of resources. We want to guide you to trusted information that deals with the issues and questions you are facing. We also want to give you starting places for good spiritual conversations.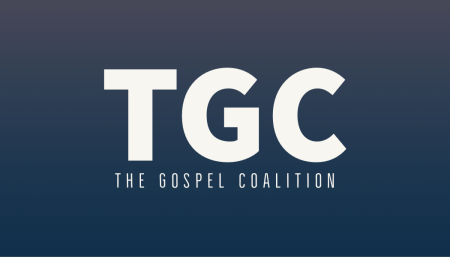 Resources from The Gospel Coalition, Let Christ Shine Through Family Habits, article by Jared Kennedy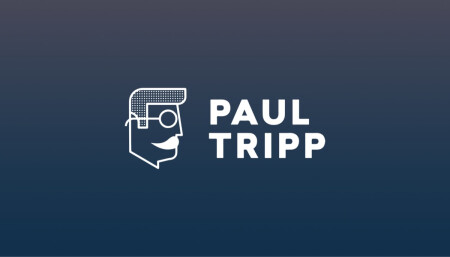 Resources from Paul Tripp Ministries, The Shortest, Most Complex Question, weekly blog from Paul Tripp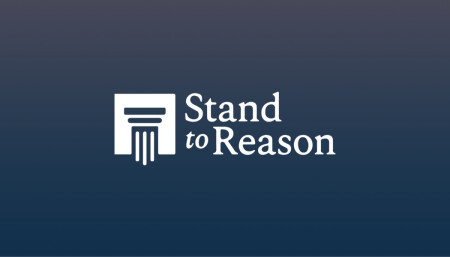 Resources from Stand to Reason, What Do You Say to a Christian that is Radically Pro-Choice?, STRask with Greg Koukl and Amy Hall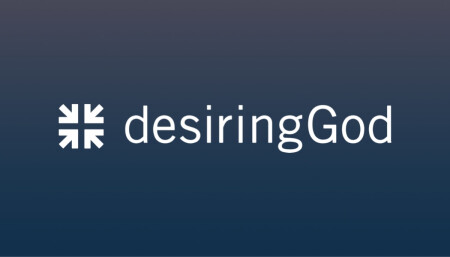 Resources from Desiring God Ministries, Feed Other Souls, message by David Mathis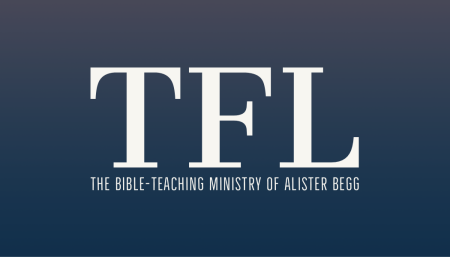 Resources from Truth for Life, Pastor and People, 2 Tim. 2:14-15, from a sermon series on 2 Timothy by Alistair Begg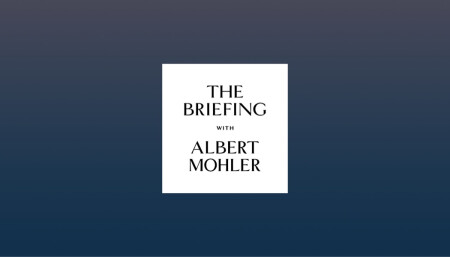 The Briefing Podcast, Episodes of the Briefing, by Dr. R. Albert Mohler, Jr.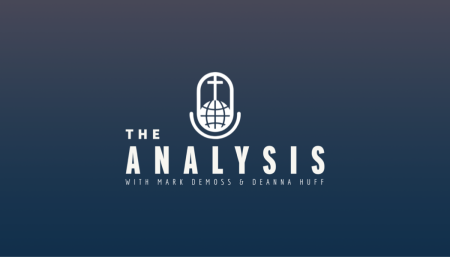 Resources from CHBC, OKC, The Analysis, podcast by Mark DeMoss and Deanna Huff (new episodes starting in August)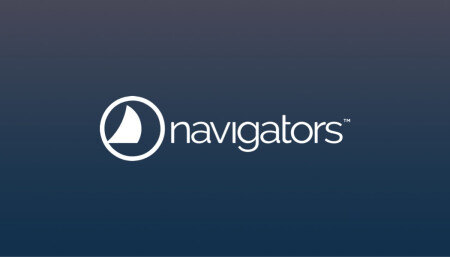 Printable Bible Reading Plan, Discipleship Journal Bible Reading Plan, by Navigators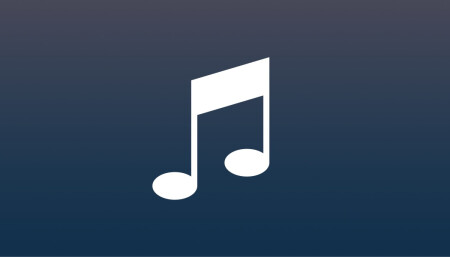 Music Video, Behold the Lamb, by Kristian Stanfill
Mark D. DeMoss, Senior Pastor