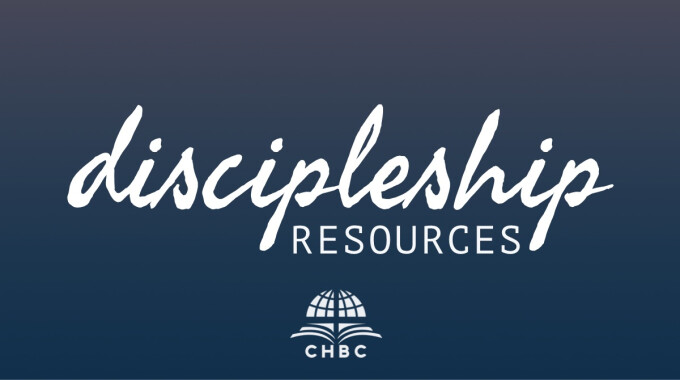 CHBC Family and Friends,
Have you been spiritually dry these last few days or weeks? Maybe you have felt spiritually dry for months. I want to encourage you to look into these resources and ask God to being to use your Bible and the things you read or listen to hear to bring spiritual refreshment. God is not through with you, so press in to knowing Him.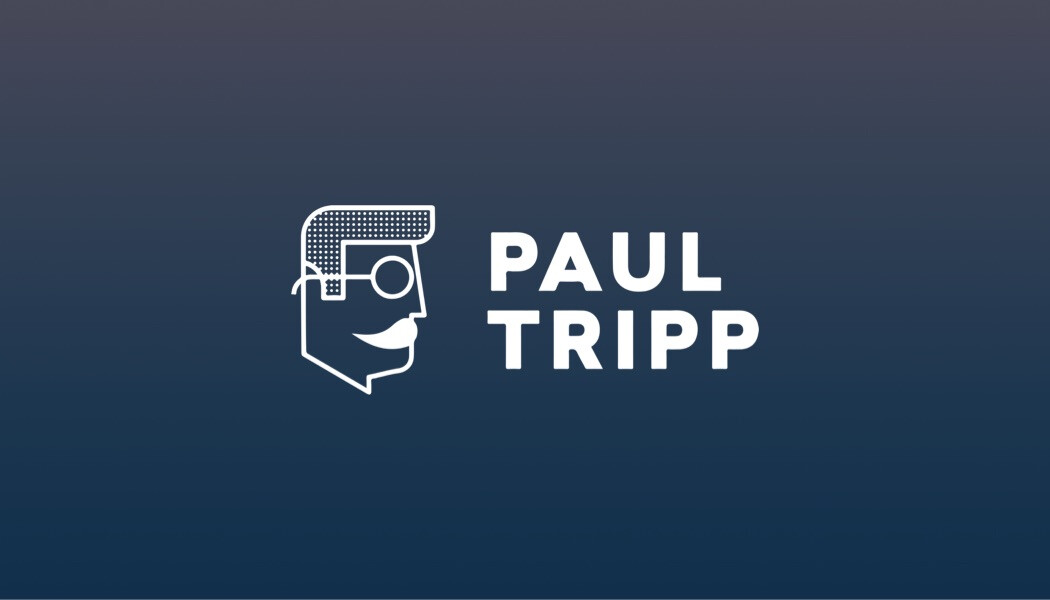 Resources from Paul Tripp Ministries, Forgive Your Spouse, or Anyone, weekly blog from Paul Tripp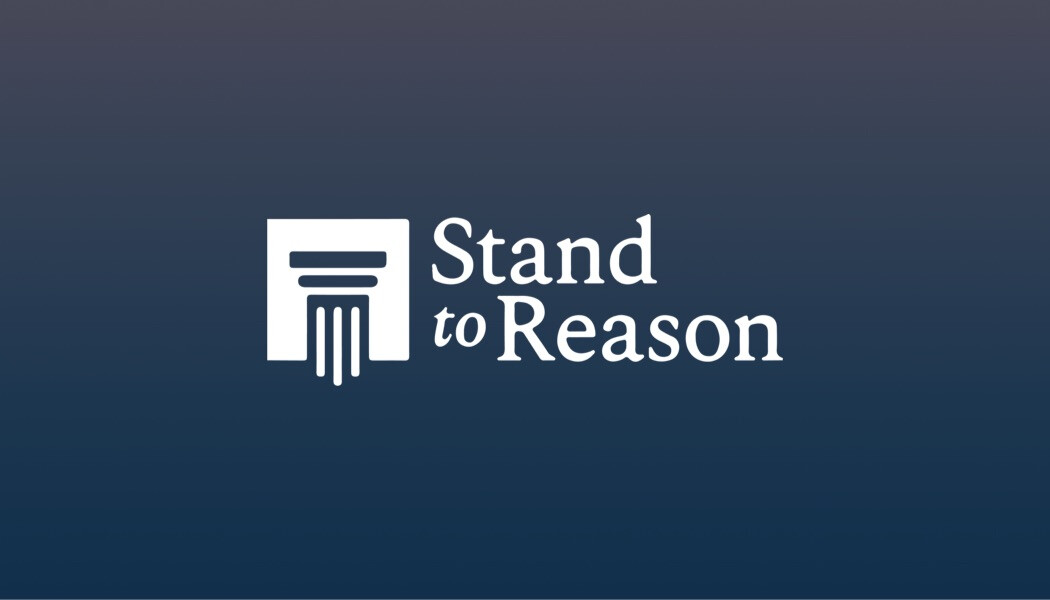 Resources from Stand to Reason, Why We Need the Local Church, article by Jonathon Noyes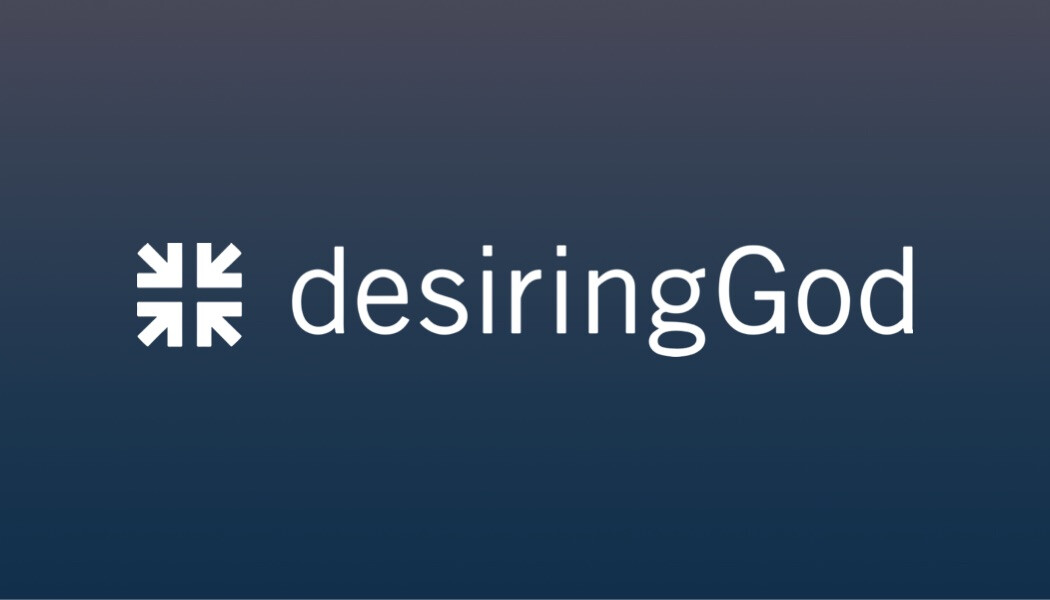 Resources from Desiring God Ministries, Am I Real? A Basic Guide to Christian Assurance, article by Scott Hubbard
Resources from Grace to You, Creation: Day 2, Sermon by John MacArthur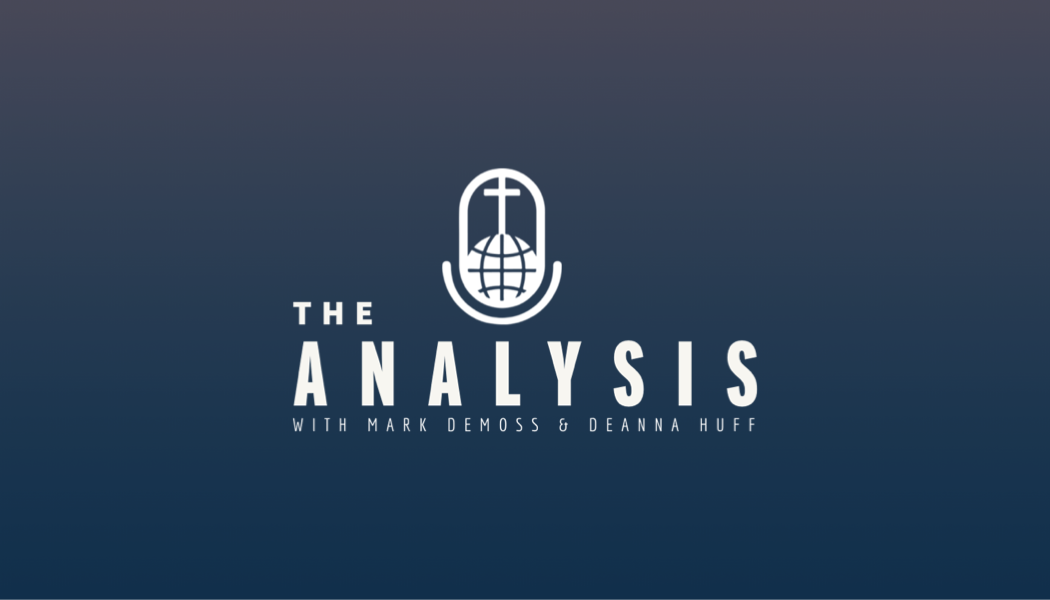 Resources from CHBC, OKC, The Analysis, podcast by Mark DeMoss and Deanna Huff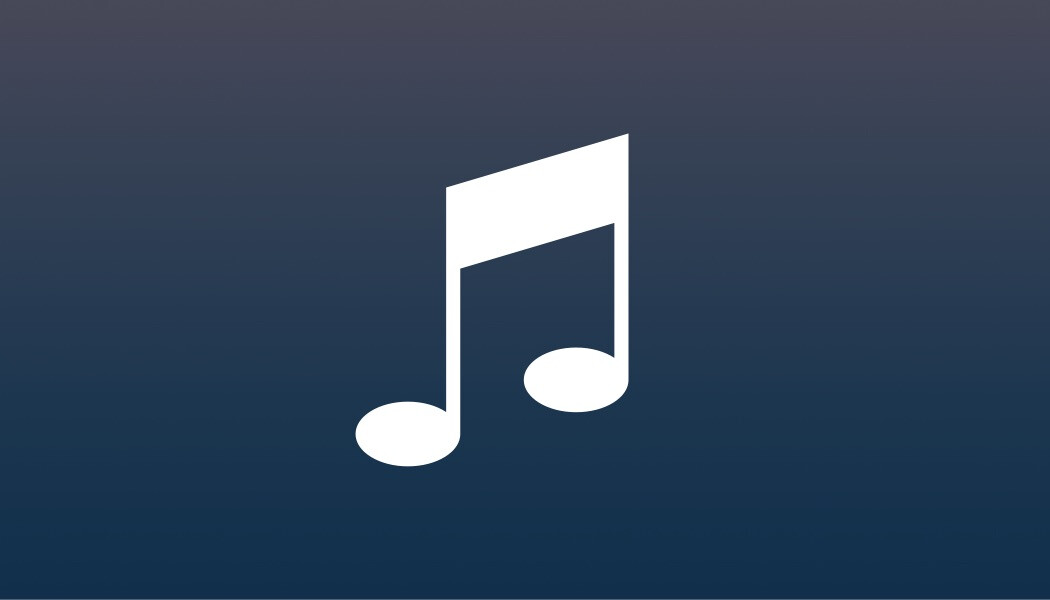 Music Video, Psalm 62, by Aaron Keyes and Stuart Townend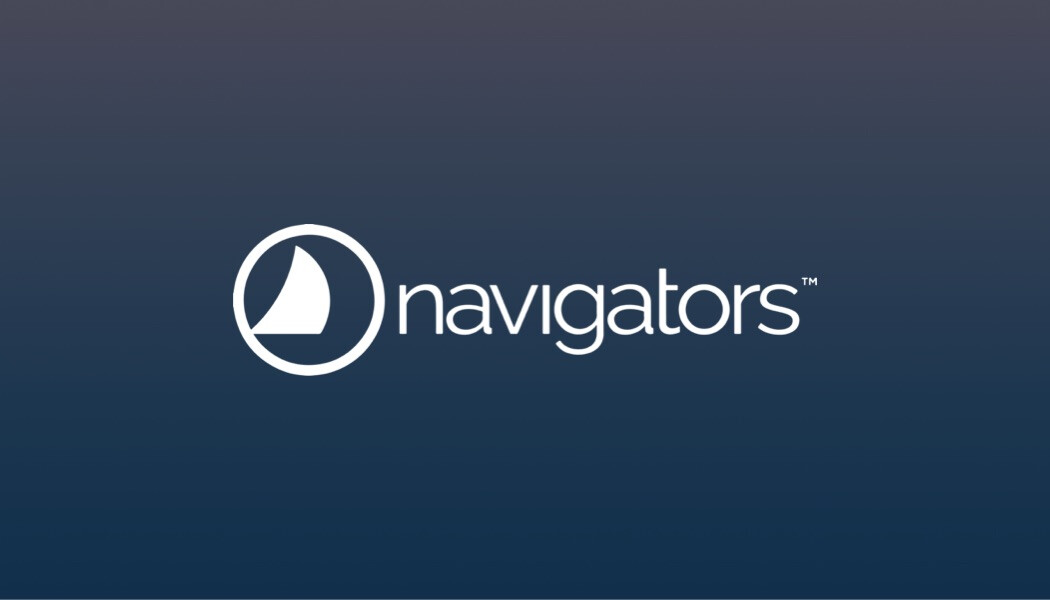 Printable Bible Reading Plan, Discipleship Journal Bible Reading Plan, by Navigators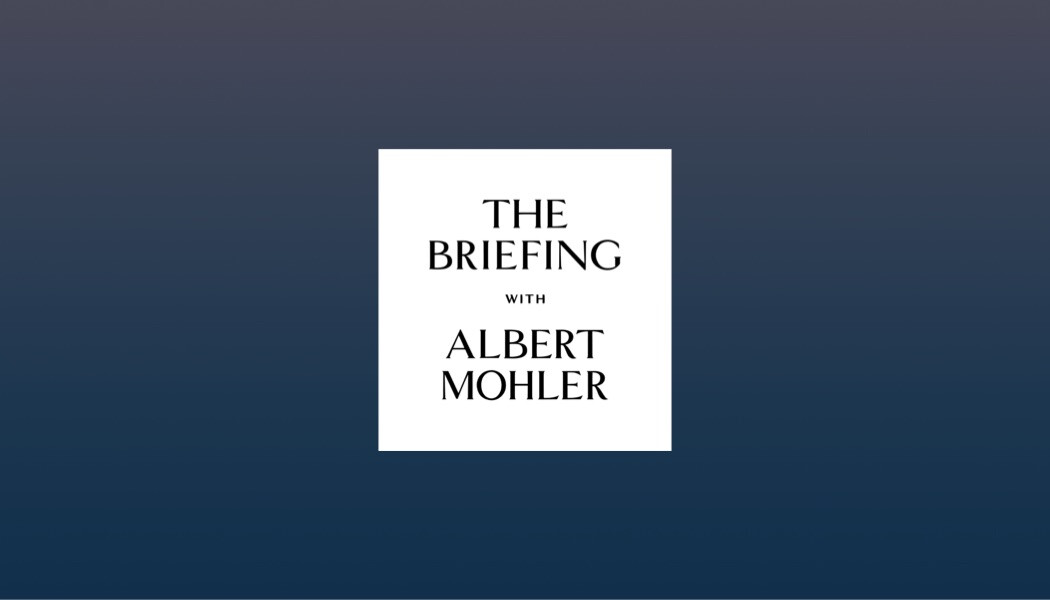 The Briefing Podcast, New Episodes of the Briefing, by Dr. R. Albert Mohler, Jr.
Mark D. DeMoss, Senior Pastor