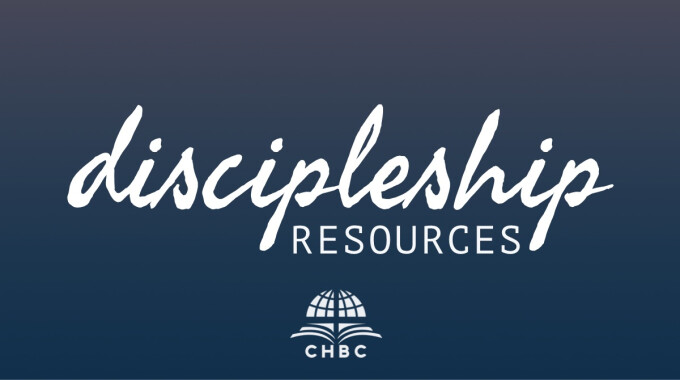 DISCIPLESHIP RESOURCES
How common is it for you to have spiritual conversations? Would you like more of your coffees, lunches, or dinners with people to be opportunities for discipleship and spiritual growth? These resources are intended to help you grow, but also to give you some common ground for beginning a spiritual conversation. Send this list to a friend and then say, "Do you want to grab lunch next week, I would love your thoughts on this article." Make it normal for CHBC members to have spiritual conversations when they meet.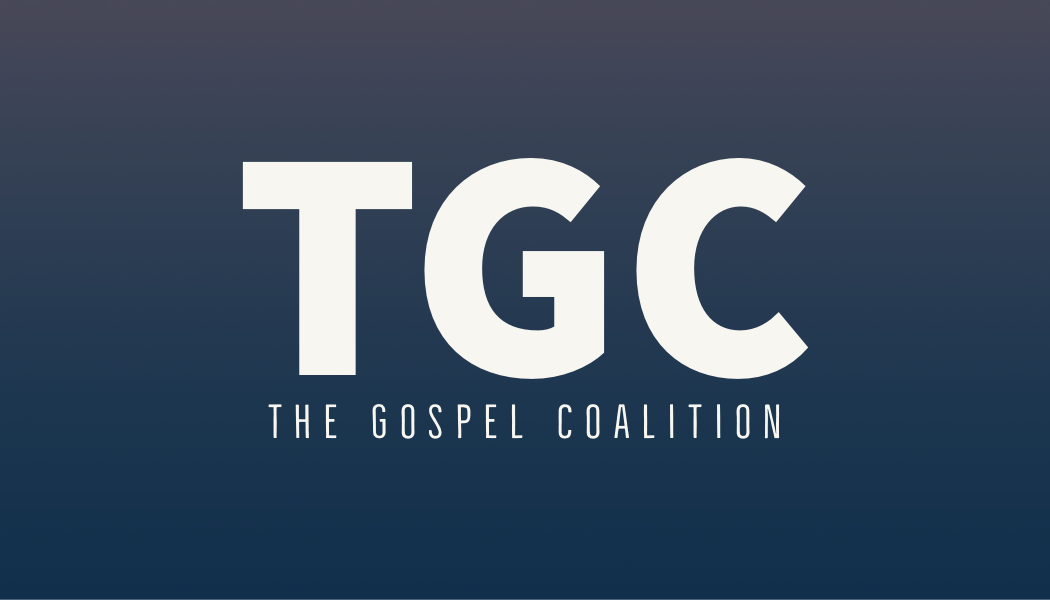 Resources for The Gospel Coalition, When Shame Remains after Divorce, article by Vaneetha Rendall Risner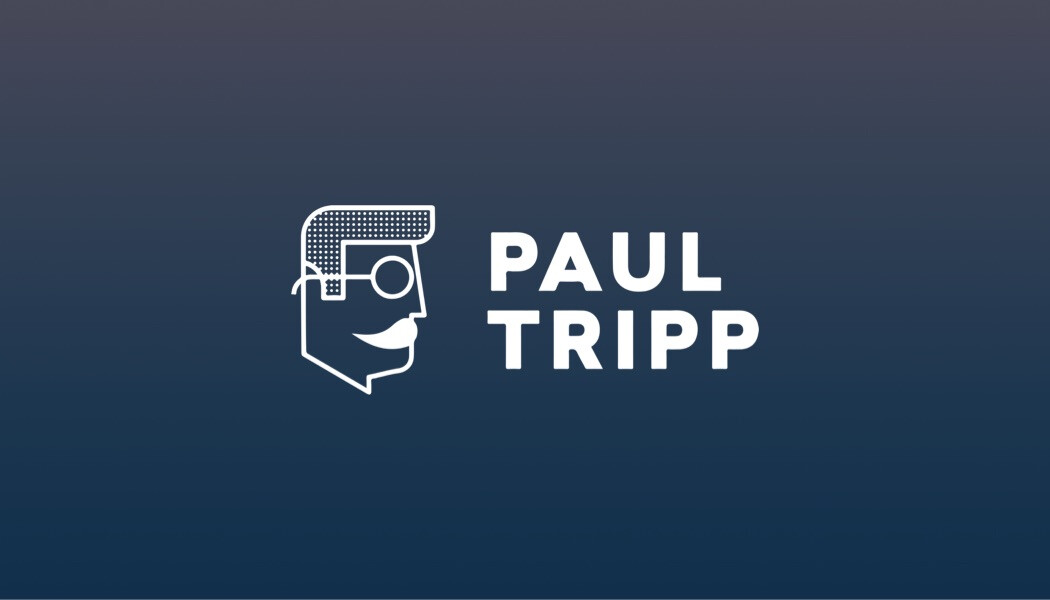 Resources from Paul Tripp Ministries, A World with No Regrets, weekly blog from Paul Tripp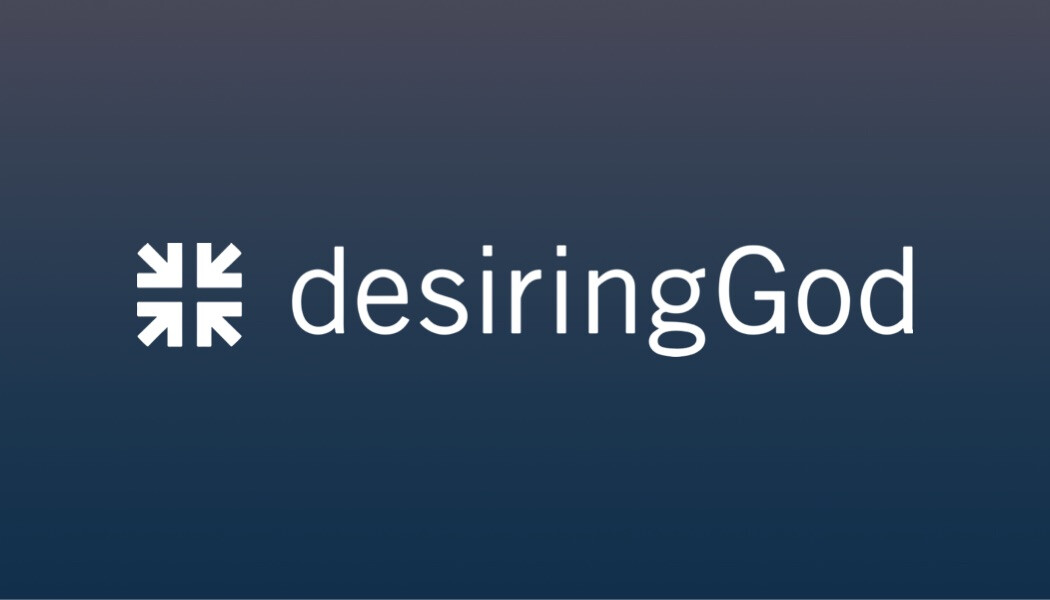 Resources from Desiring God Ministries, How Does God Lead Us in Daily Decisions?, podcast by John Piper

Resources from Grace to You, Creation Day 6, Part 1, Sermon by John MacArthur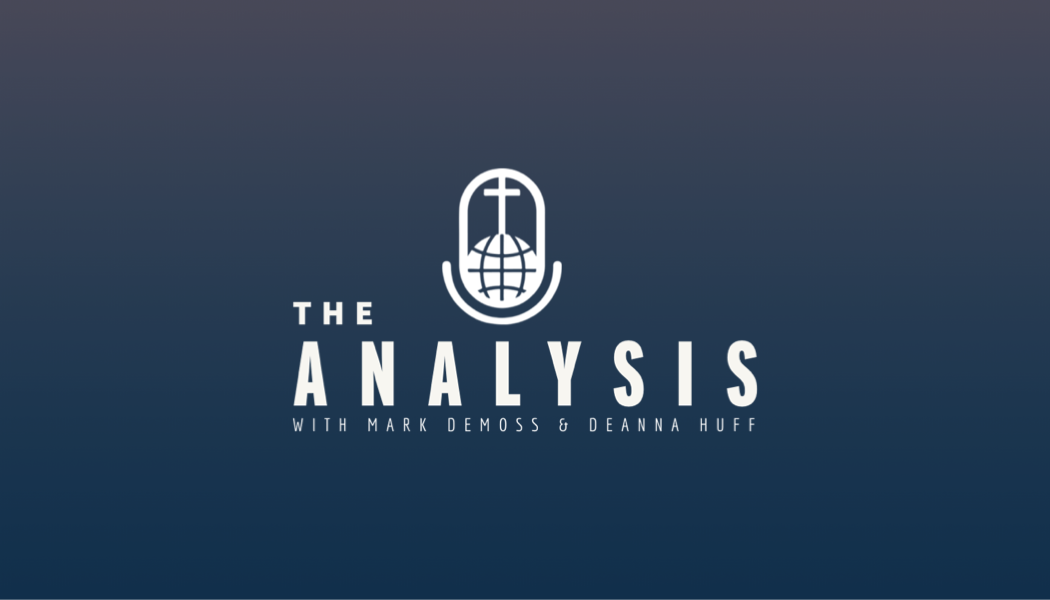 Resources from CHBC, OKC, The Analysis, podcast by Mark DeMoss and Deanna Huff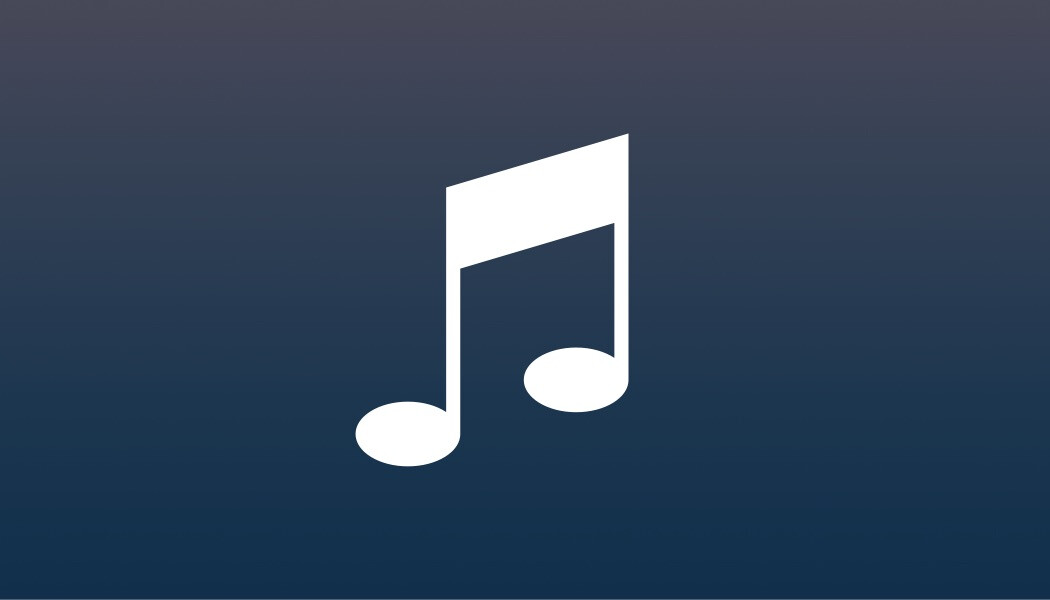 Music Video, Psalm 90 (Satisfy Us with Your Love), by Shane and Shane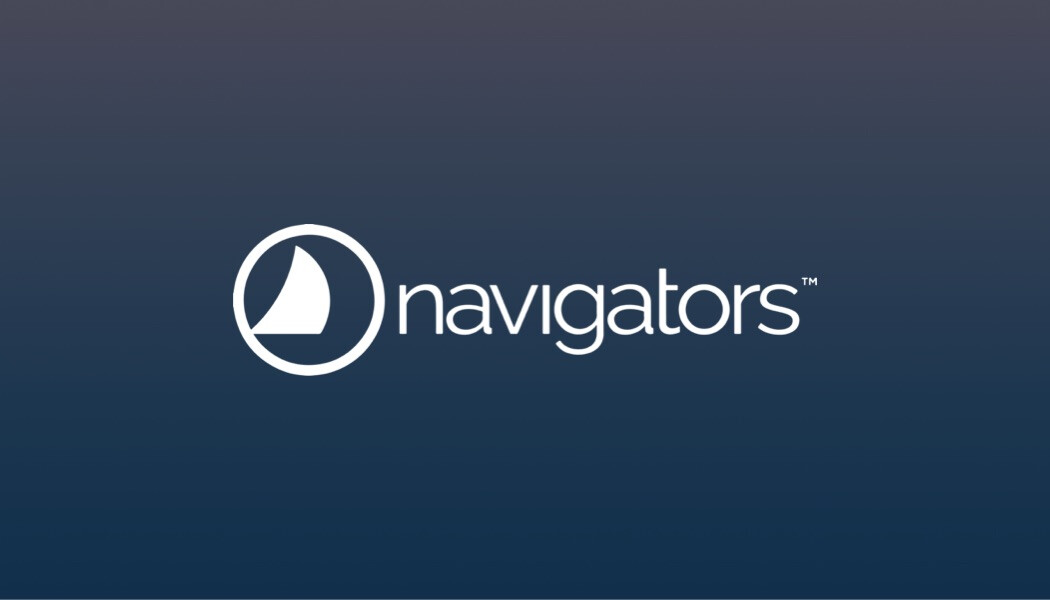 Printable Bible Reading Plan, Discipleship Journal Bible Reading Plan, by Navigators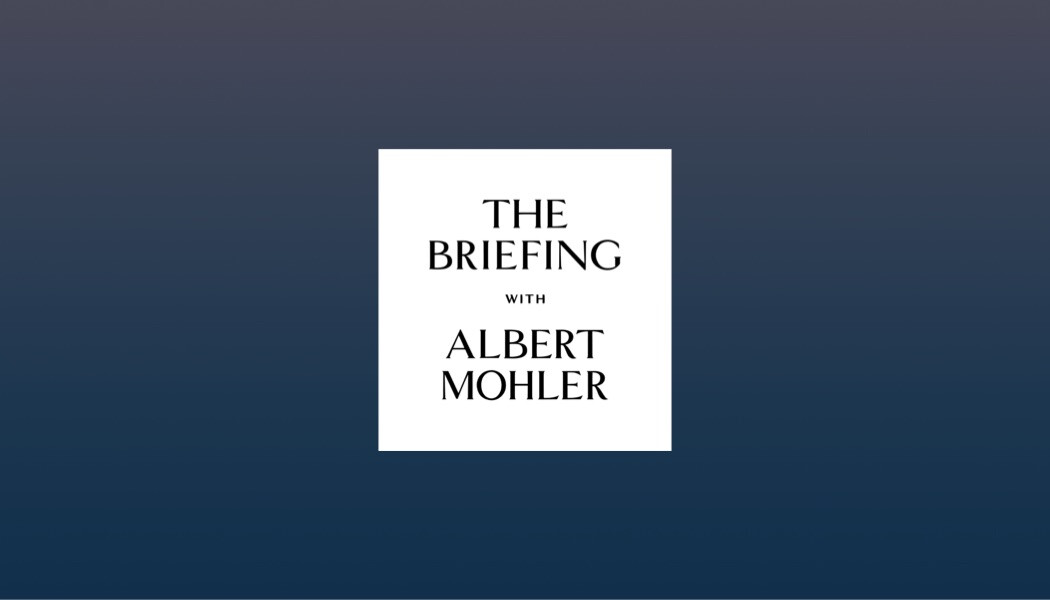 The Briefing Podcast, New Episodes of the Briefing, by Dr. R. Albert Mohler, Jr.
Mark D. DeMoss, Senior Pastor