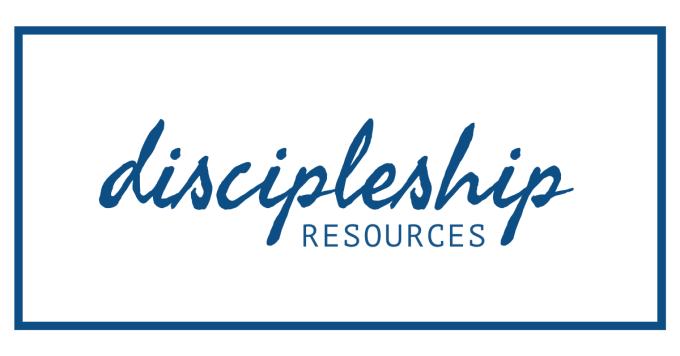 DISCIPLESHIP RESOURCES
Discipleship is not a personal journey. Discipleship is a process we do with other believers in our community of faith. The resources we are sharing with you are meant not just to be for your personal devotion, but for you to use as you journey with other Christians. Use these as a way to begin spiritual conversations which will result in the mutual discipleship of one another.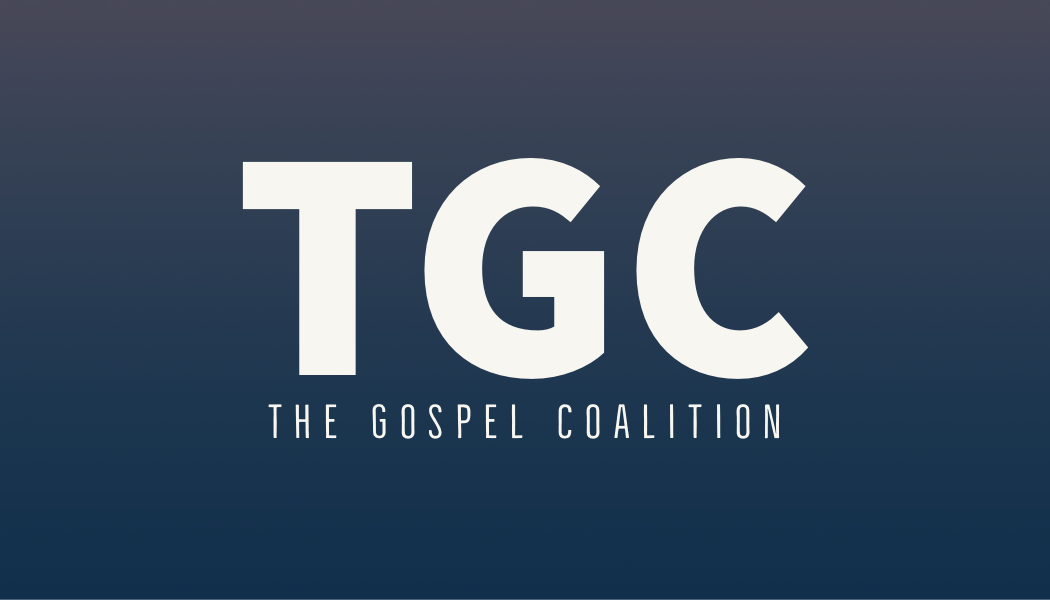 Resources from The Gospel Coalition, How to Talk to Your Kids About Mass Shootings, article by Ryan MacDonald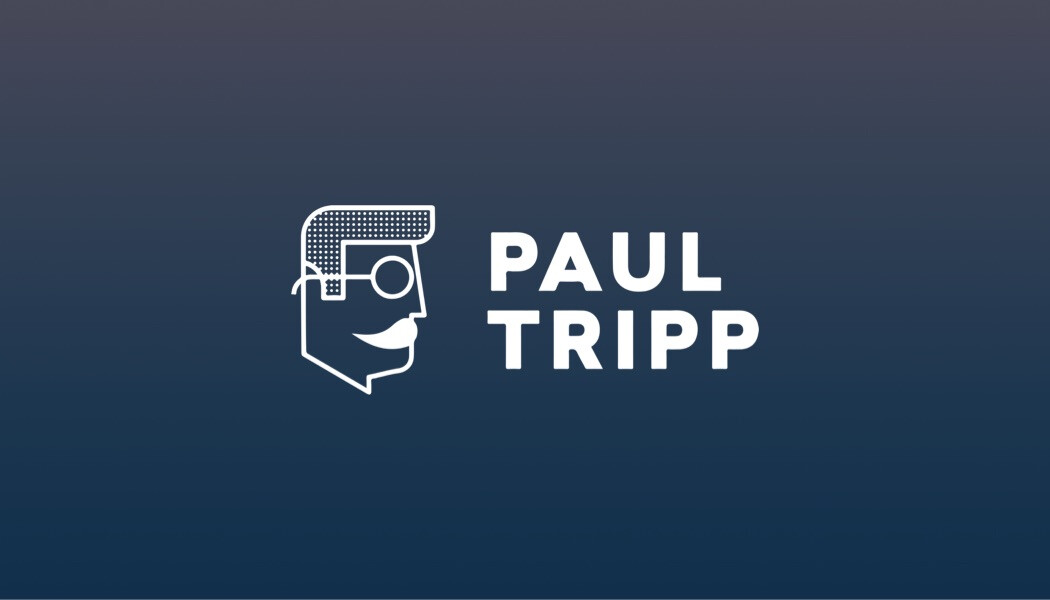 Resources from Paul Tripp Ministries, Have We Misunderstood the Proverbs?, weekly blog from Paul Tripp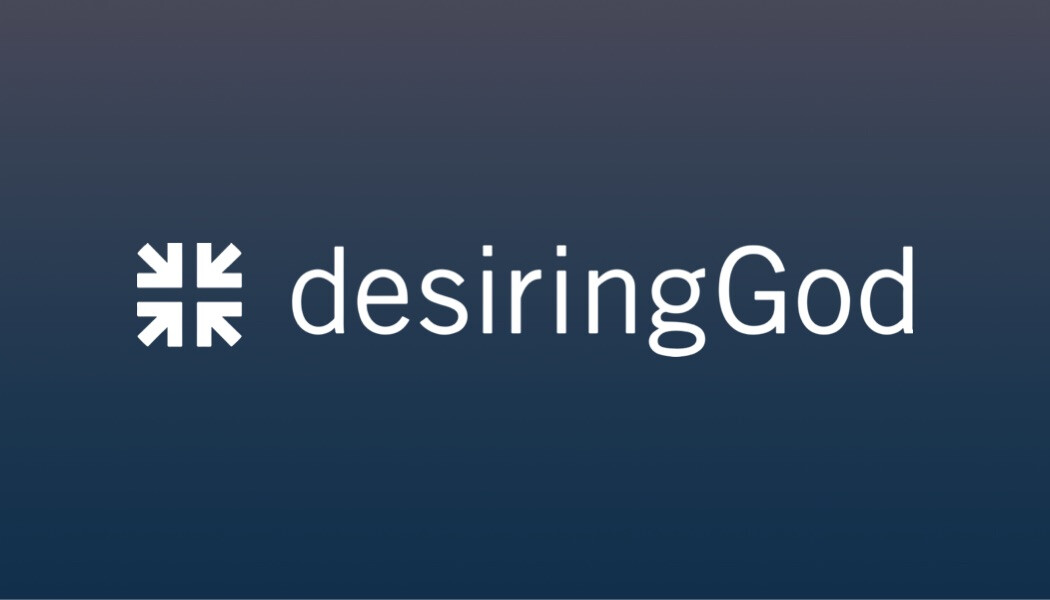 Resources from Desiring God Ministries, My Flesh and My Heart Did Fail, article by Sam Crabtree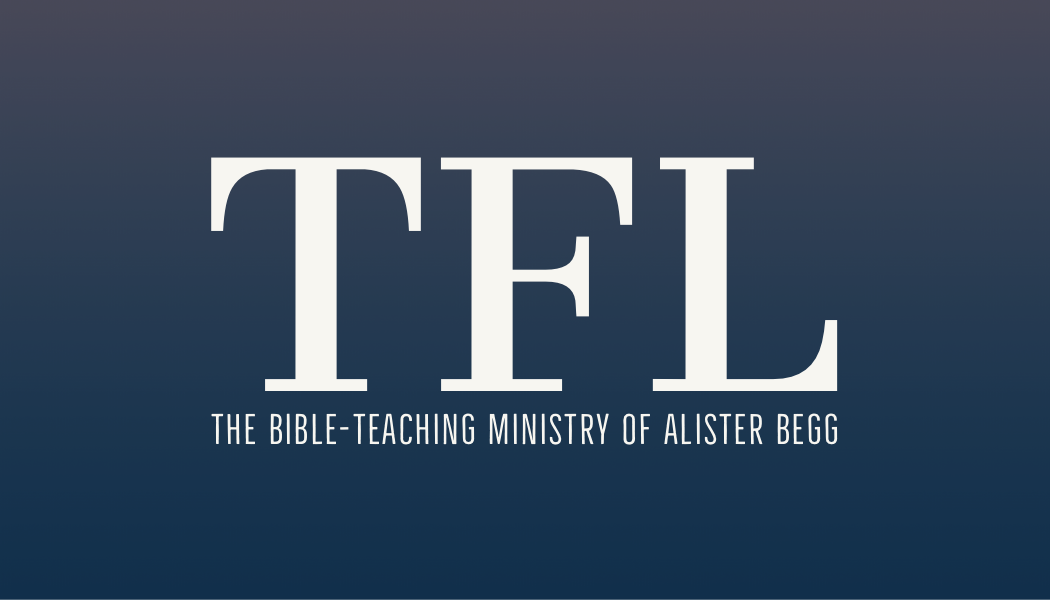 Resources from Truth for Life, Paul and Timothy, from a sermon series on 2 Timothy by Alistair Begg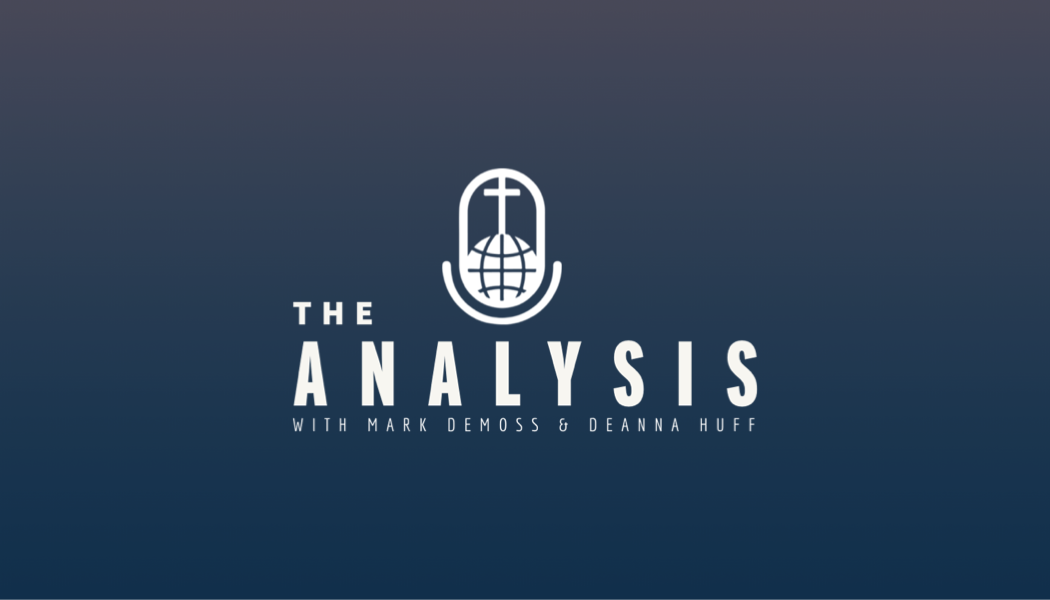 Resources from CHBC, OKC, The Analysis, podcast by Mark DeMoss and Deanna Huff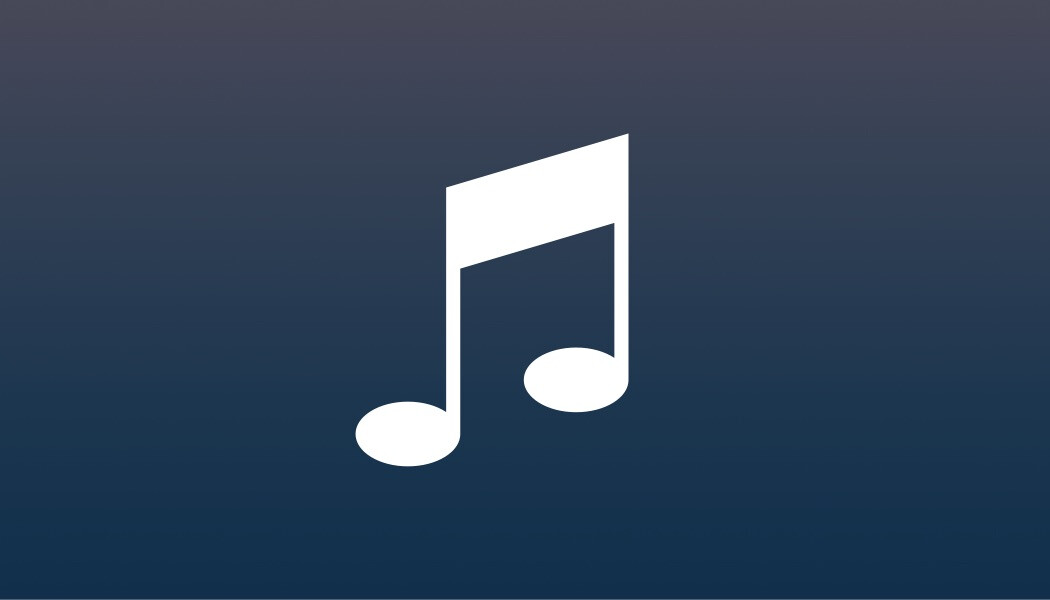 Music Video, All Creatures of our God and King, as sung by Sovereign Grace Worship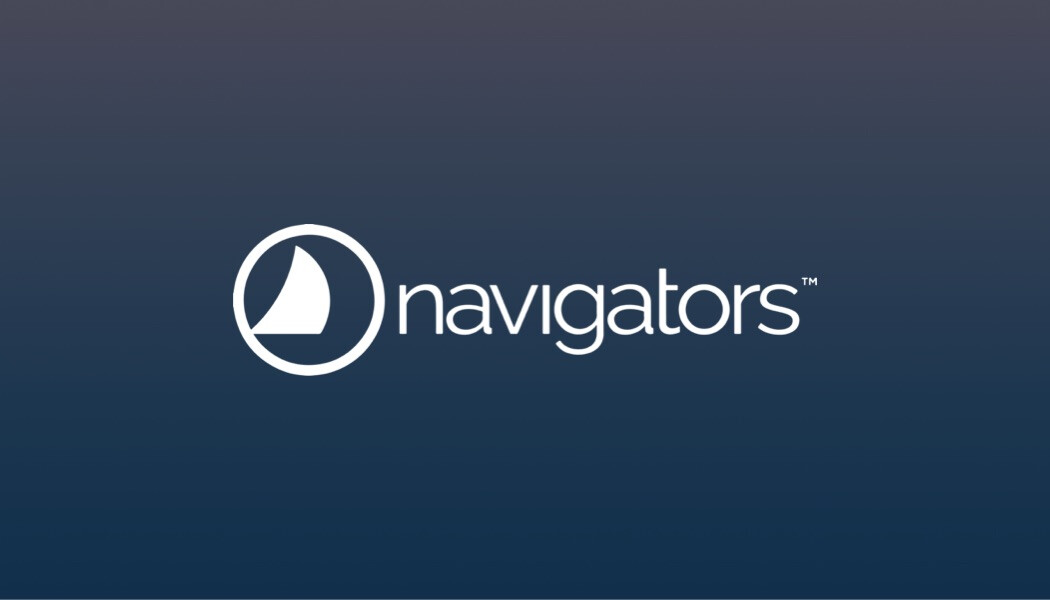 Printable Bible Reading Plan, Discipleship Journal Bible Reading Plan, by Navigators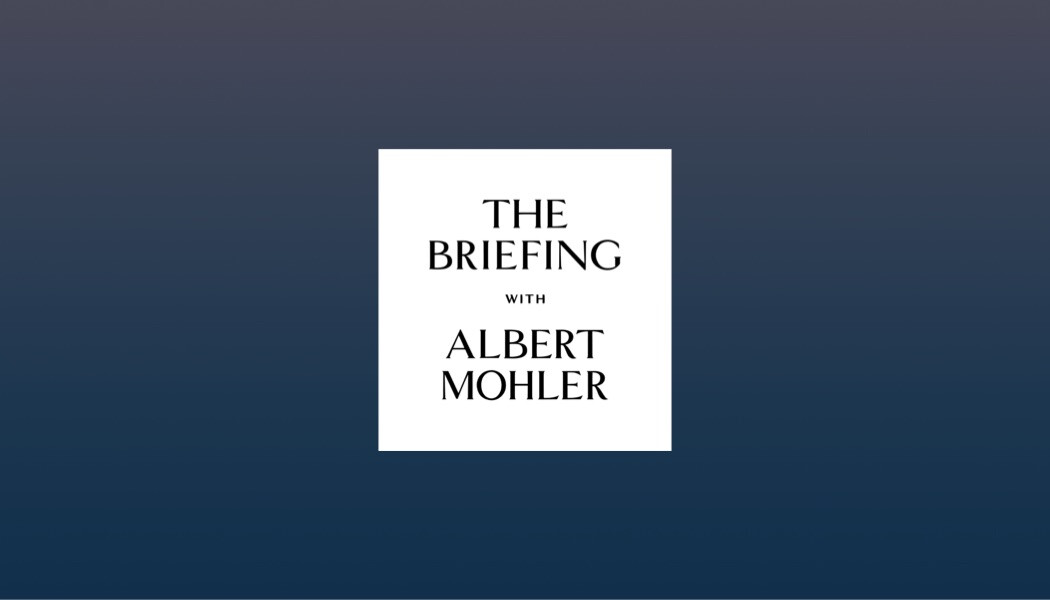 The Briefing Podcast, New Episodes of the Briefing, by Dr. R. Albert Mohler, Jr.
Mark D. DeMoss, Senior Pastor