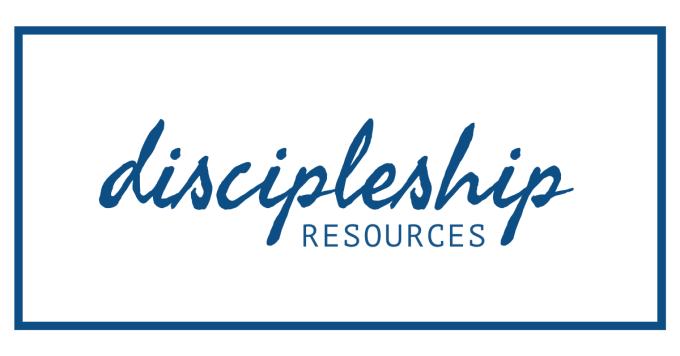 DISCIPLESHIP RESOURCES
Have you been able to take a moment to renew your mind. Our spiritual life comes about by new birth and a renewed mind. When we are born again we are made new by the washing of regeneration and renewing by the Holy Spirit (Titus 3:5). How do we fill our new mind with the things of God, when so much in our world is influenced by the pagan and secular? The Bible is our first and most important resource. And then God uses men to speak from the Bible to help us think clearly about life and godliness. These are some of the resources that we would recommend to help you apply the Bible to your daily life.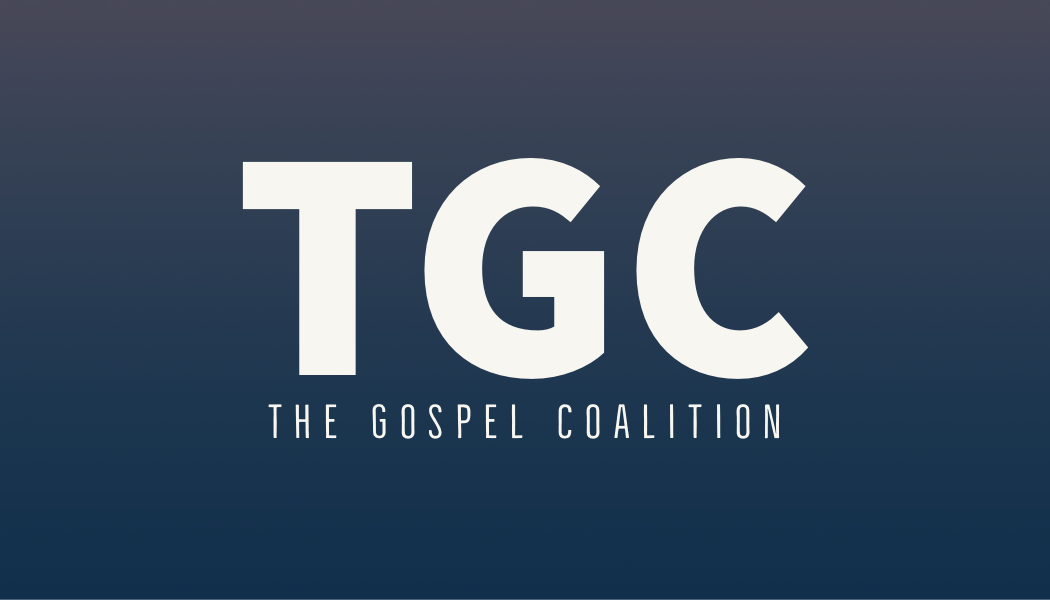 Resources from The Gospel Coalition, We Need to Talk About Bruno, article by Ryan MacDonald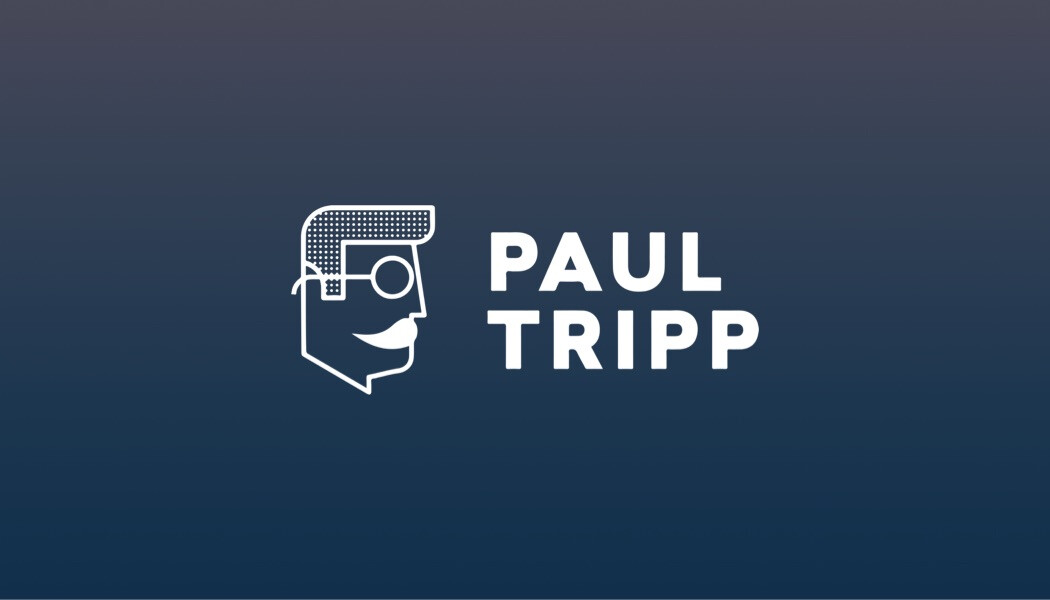 Resources from Paul Tripp Ministries, Nothing is Hidden, weekly blog from Paul Tripp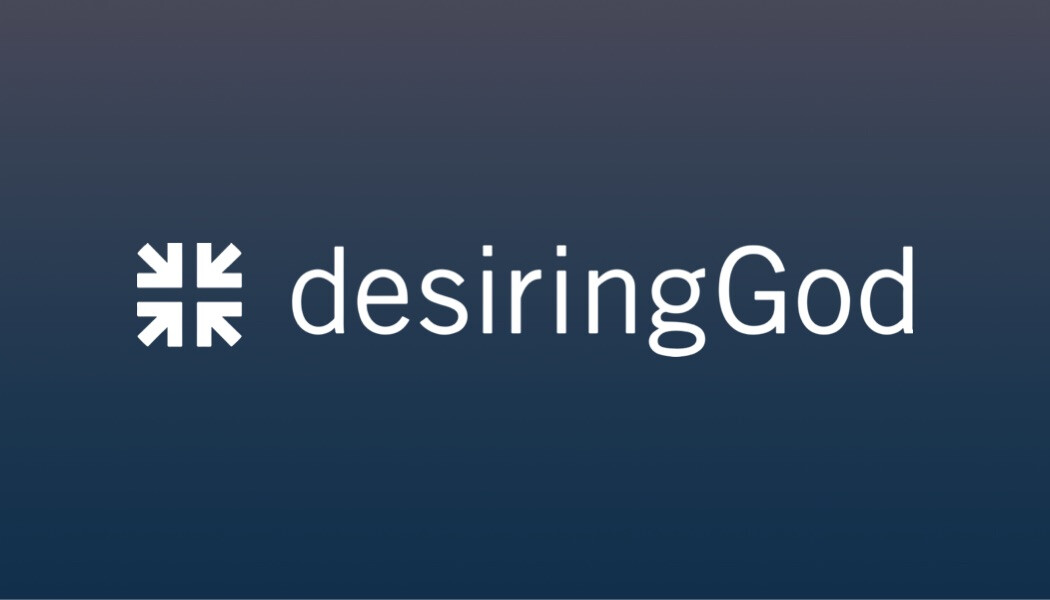 Resources from Desiring God Ministries, The Beast I Become, article by Scott Hubbard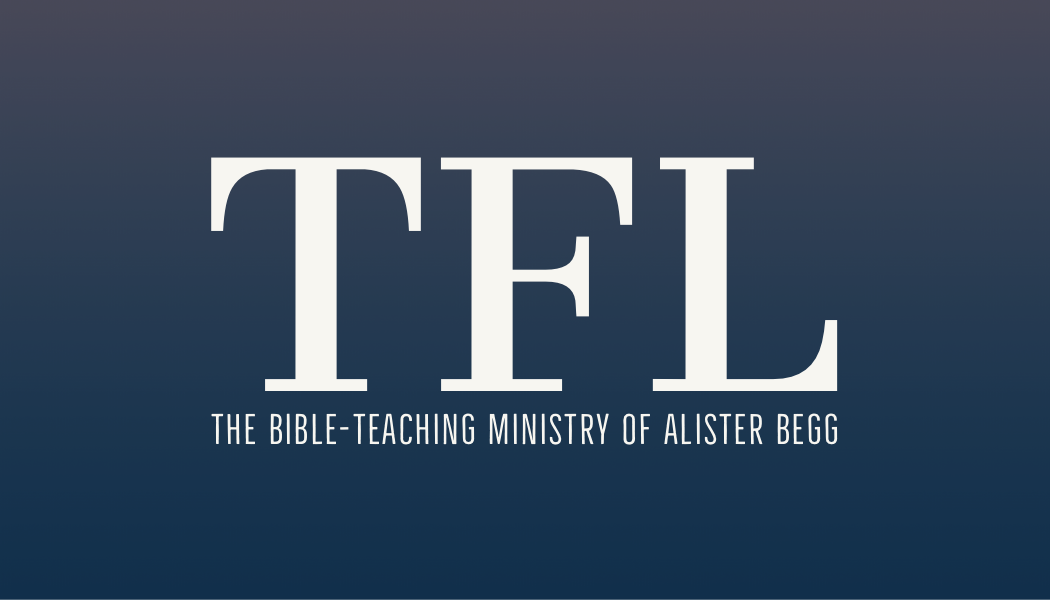 Resources from Truth for Life, 2 Timothy – An Introduction, sermon by Alistair Begg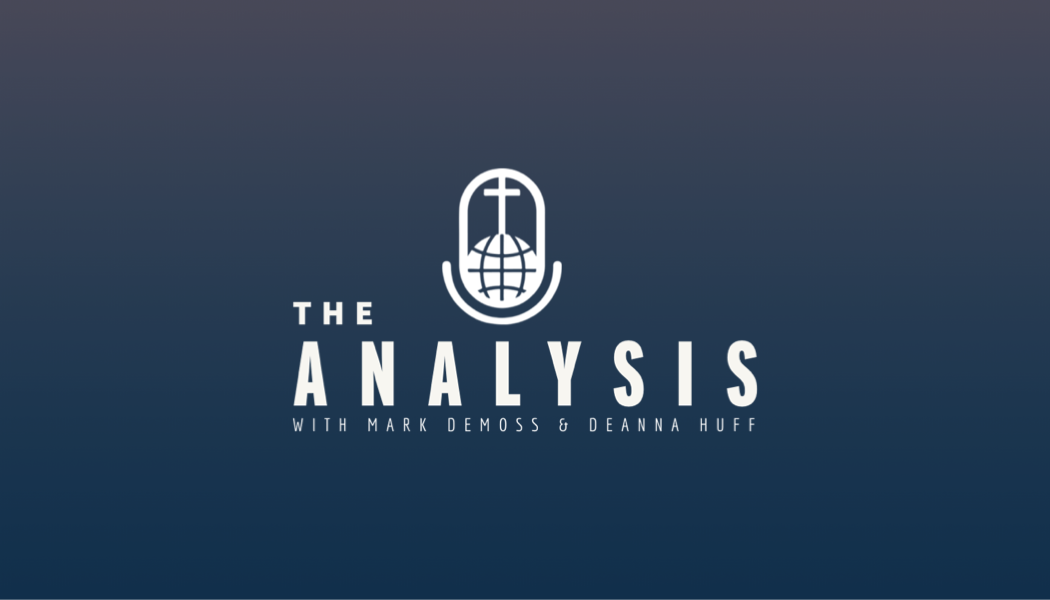 Resources from CHBC, OKC, The Analysis, podcast by Mark DeMoss and Deanna Huff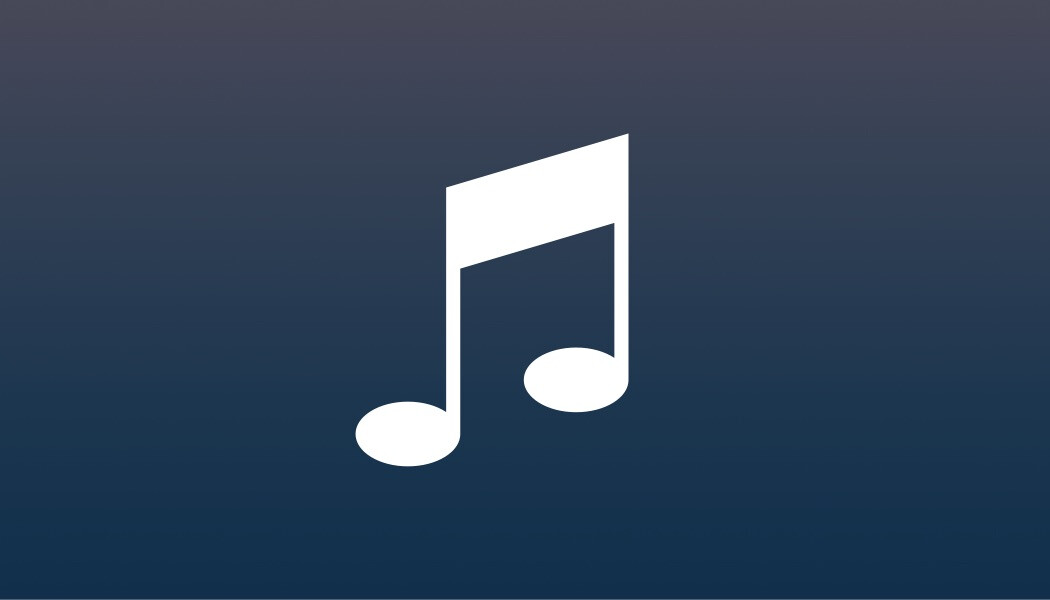 Music Video, In Christ Alone, written by Keith and Krysten Getty, as sung by Shane and Shane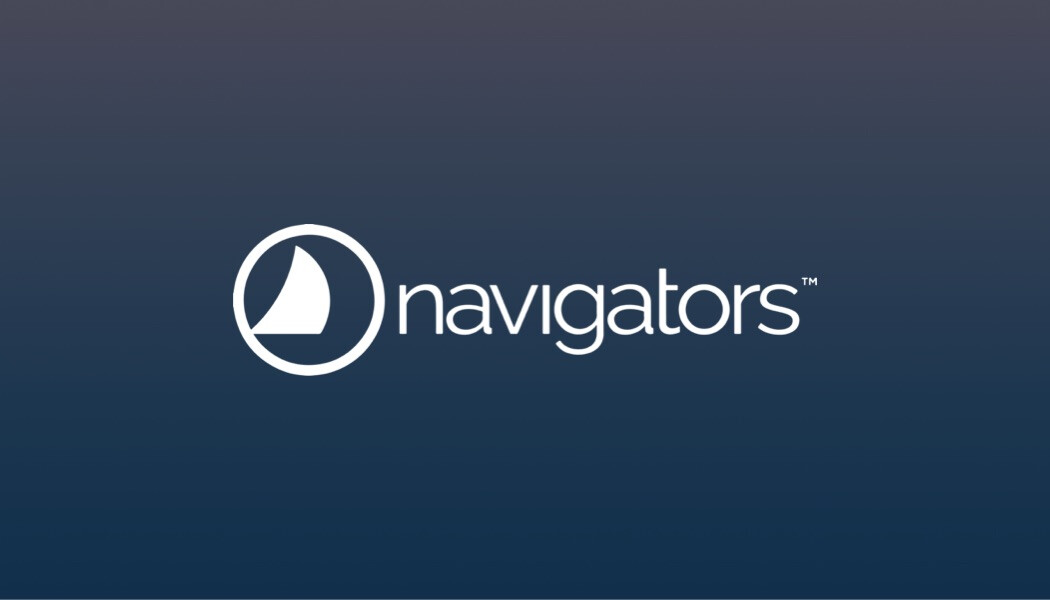 Printable Bible Reading Plan, Discipleship Journal Bible Reading Plan, by Navigators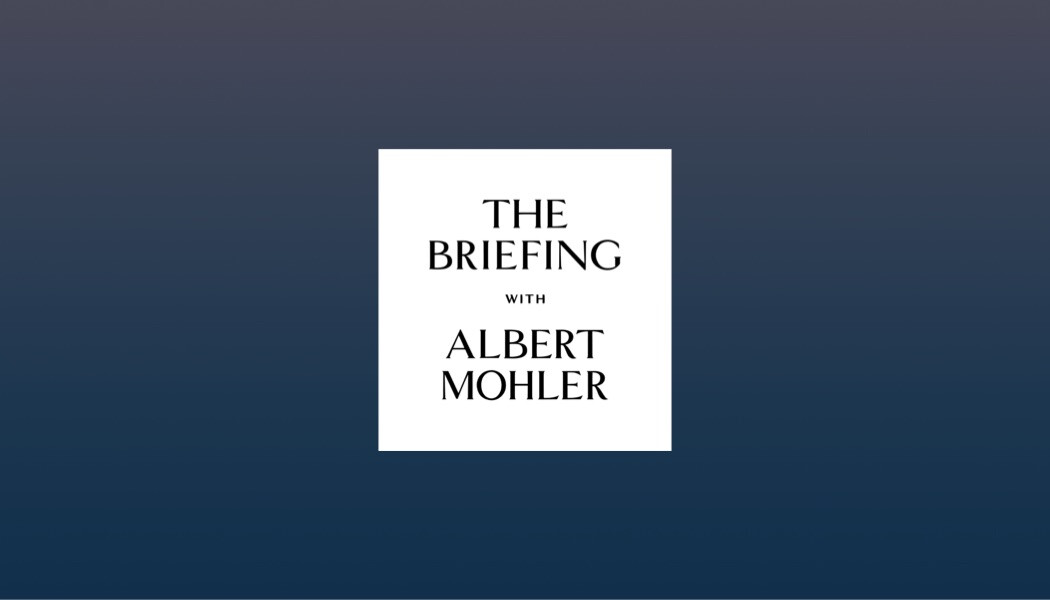 The Briefing Podcast, New Episodes of the Briefing, by Dr. R. Albert Mohler, Jr.
Mark D. DeMoss, Senior Pastor