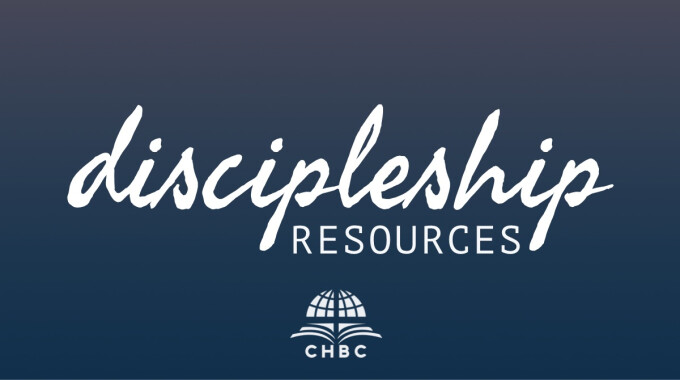 DISCIPLESHIP RESOURCES
Take a moment to scan through these resources. These are provided to aid you in your own spiritual growth. And they are tools you can use to have discipling conversations with family and friends. How great it would be to sit down with another member of the church and dialogue over spiritual matters. Discussing some of these articles, podcasts, or sermons might just get those conversations started. Maybe you have a lost family member or friend, that one of these resources would be just the thing to speak to an area of their life they are struggling with. That might be the bridge to the gospel you have needed. Make use of these valuable free resources.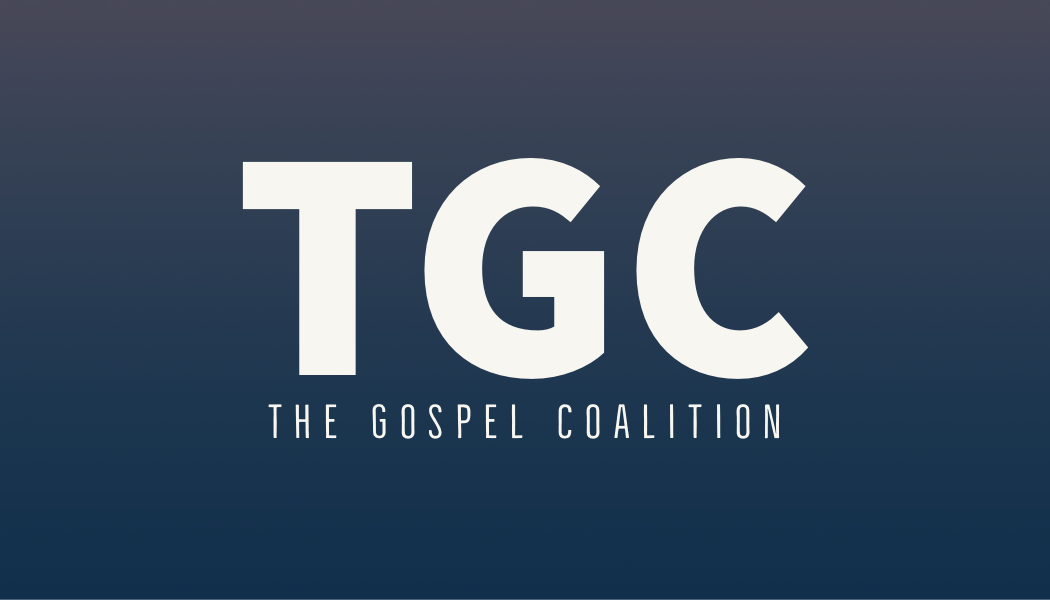 Resources from The Gospel Coalition, 4 Ways to Seek Revival, podcast interview of Jordan Raynor by Collin Hansen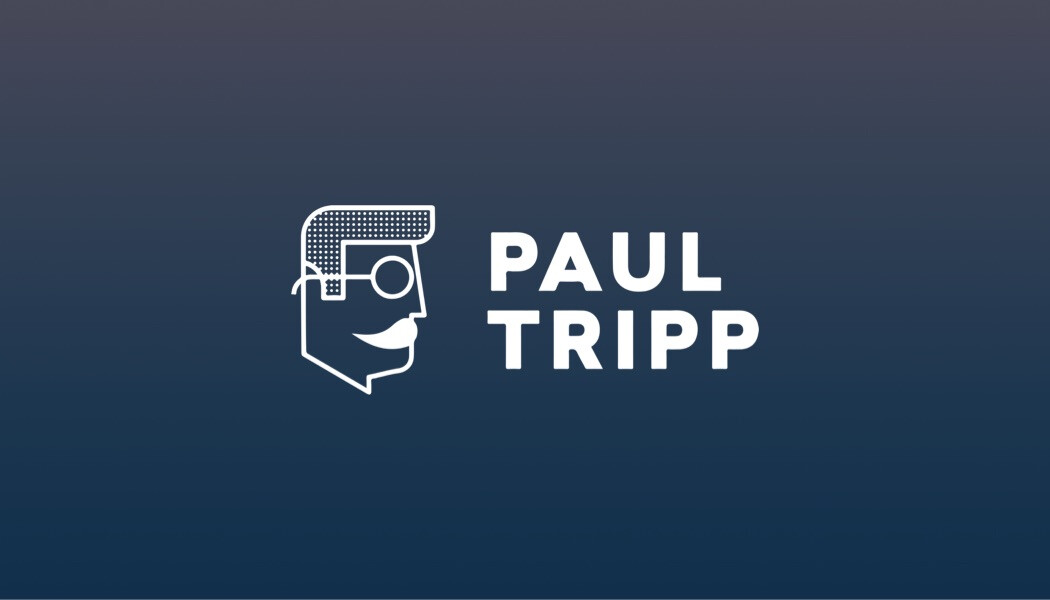 Resources from Paul Tripp Ministries, Reaping a Better Harvest, weekly blog from Paul Tripp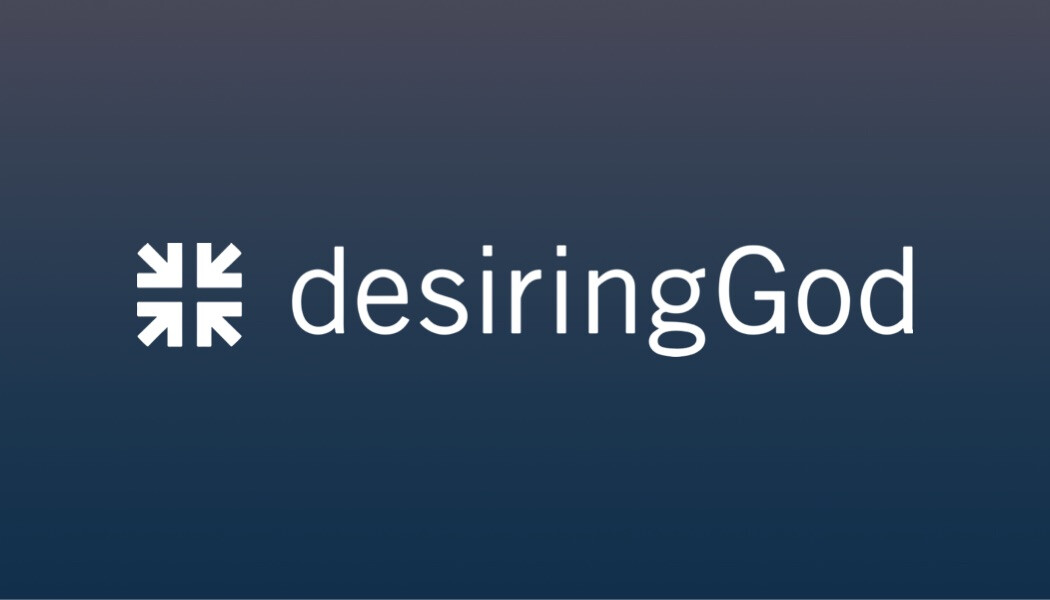 Resources from Desiring God Ministries, Who Helps You Enjoy God?, article by Ray Ortlund


Resources from Grace to You, Creation Day 6, Part 3, Sermon by John MacArthur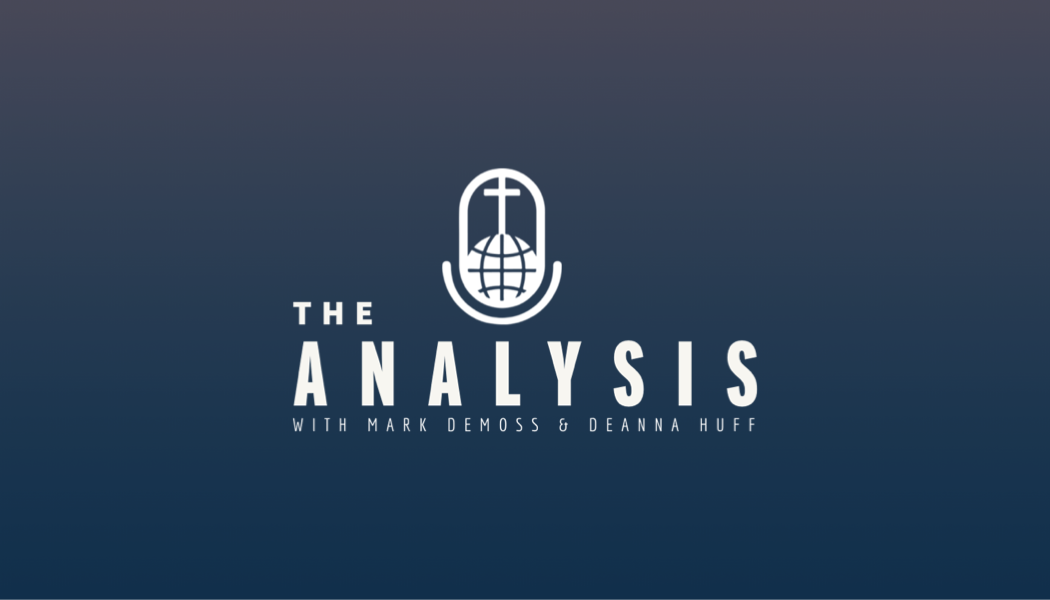 Resources from CHBC, OKC, The Analysis, podcast by Mark DeMoss and Deanna Huff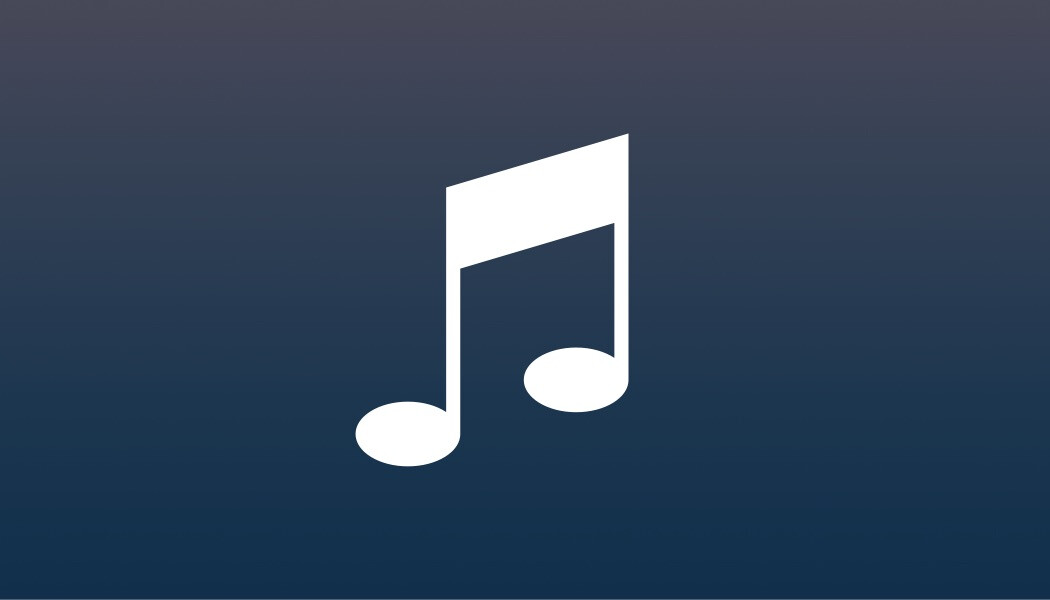 Music Video, Psalm 62, by Aaron Keys and Stuart Townend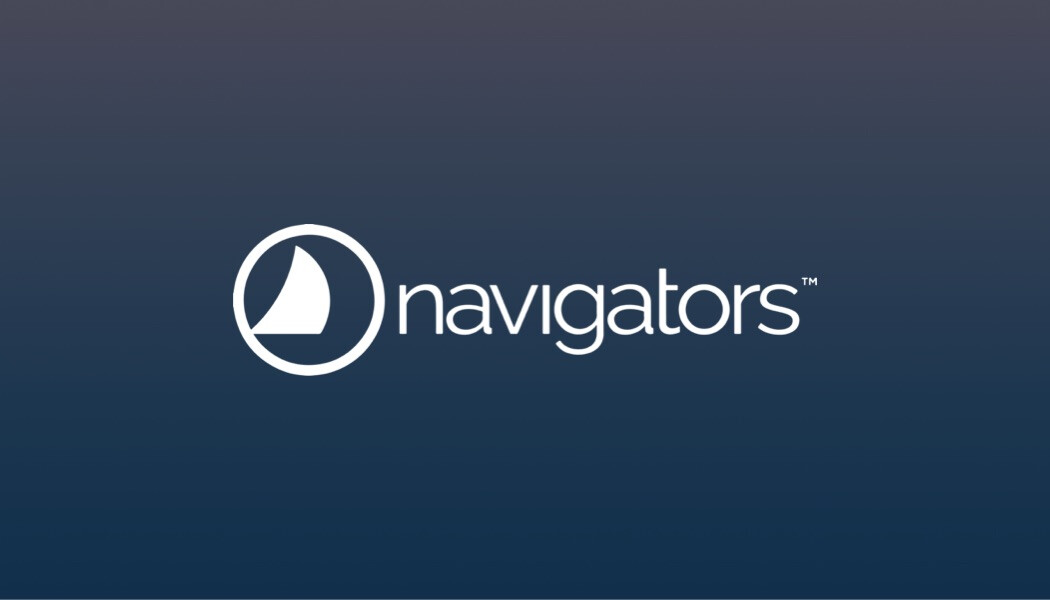 Printable Bible Reading Plan, Discipleship Journal Bible Reading Plan, by Navigators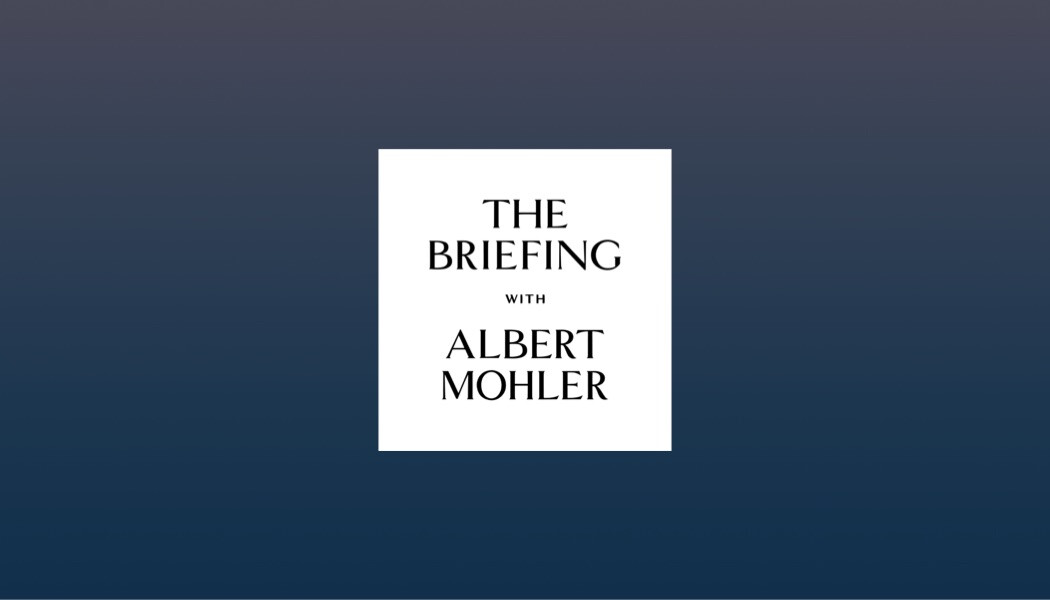 The Briefing Podcast, New Episodes of the Briefing, by Dr. R. Albert Mohler, Jr.
Mark D. DeMoss, Senior Pastor