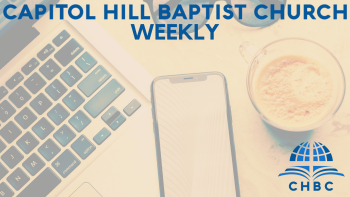 Worship at CHBC – A Reminder
The Bible is clear as to what a church is to do. We call this our purpose. Who we are is important also. CHBC endeavors to be Biblically-Modeled, Mission-Minded, and Multi-Cultural. To be Biblically-Modeled means we will organize and function according to the precepts and principles found in God's Word. Thankfully, the New Testament letters give us a great deal of information on how to be the church. Remember, the church is not a building people meet together in, but a people who gather to worship Jesus Christ as Lord. As we gather, please remember:
Be aware of your own health as you prepare to come to Sunday School and worship

Worship with us online if you are experiencing the symptoms of COVID-19, or other transmissible illnesses

While you are present wash your hands, and do not touch your eyes, nose, or mouth
Bring Spring – March 13-15
Bring Spring is an opportunity for families to do missions together. The goal is to promote church community, while also serving our community. You can read more and sign up at Bring Spring. Bring Spring begins on Sunday night, March 13 with a church-wide bowling fellowship. The cost is $5 per person and includes shoe rental, two hours of bowling, and unlimited pop, hot dogs, and nachos. The location is Shawnee Bowl (owned by Deanna Huff's family). Monday morning CHBC Bring Spring participants will serve at Kaleo, a non-profit organization that is aimed at supplying food to underprivileged children. Monday night we will serve a picnic to the OBHC Oklahoma City Campus of mothers and children. Tuesday morning, we will serve at Kaleo again. There is no charge for Monday and Tuesday's community outreach. Sign up at: Bring Spring.
Stage Remodel
CHBC has begun a renovation project on the platform from which our worship is led. That process began on Monday. The current platform is being expanded in size in order to accommodate the orchestra, band, choir, and praise team. The choir risers are being designed in order to be removable so the platform can be used more effectively during special programs. This will also result in a replacement of the carpet in the Worship Center. Please be patient as we go through the pains associated with any remodel – a little mess, and flexibility in normal procedures.
ETC – Extended Teaching Care
One of the ministries that CHBC has proudly provided during morning worship is ETC (Extended Teaching Care). ETC is for children under fours years of age and is provided during the morning worship service. To fully staff ETC we need 72 volunteers. That allows each volunteer to serve in ETC 6 times per year (once every other month). We currently have over 60 volunteers. If you would be willing to serve in this vital ministry 6 times a year, would you please sign up through Cheryl Ross or Amy Cusack on Sunday morning in the foyer.
Scripture of the Month
Each week CHBC says aloud a passage of Scripture during our morning worship gathering. This is done for two reasons. First, we are commanded in Scripture to encourage one another with the Word of God. Second, we want to emphasize the spiritual discipline of Scripture memory. The Scripture we will say and memorize for the month of February is Numbers 23:19, "God is not a man, that He should lie, nor a son of man, that He should repent; has He said, and will He not do it? Or has He spoken, and will He not make it good?" You can receive a text to your phone with this verse set to music by texting the word "CHBCVERSE" to the number (302) 207-SONG (7664).
A Moment in Church History
On February 24, 1930, internationally known evangelist and Bible expositor, Harry A. Ironside, was issued a unanimous call to pastor the Moody Memorial Bible Church in Chicago. Learn more about what happened on this date in church history by following this link: Today in Church History.
Prayer
Pray for one another to have a heart to call upon God and seek the Lord.
Jeremiah 29:11-13
"For I know the plans that I have for you,' declares the Lord, 'plans for welfare and not for calamity to give you a future and a hope. Then you will call upon Me and come and pray to Me, and I will listen to you. You will seek Me and find Me when you search for Me with all your heart."
Ways to Give your Tithes and Offerings
CHBC Giving Online

– if you need assistance with online giving, please contact the church office at 405-799-9799 during regular office hours (8:30-4:30, M-T, and 8:30-12:30, F)

During worship in the CHBC Offering Boxes

Mail to 304 SW 134

th

Street, Oklahoma City, Oklahoma 73170
Drop off to Church Office during regular office hours at the mailing address above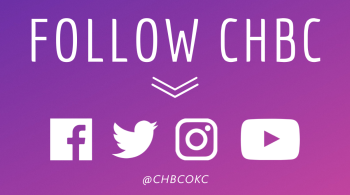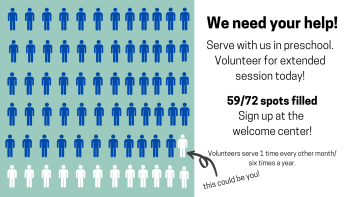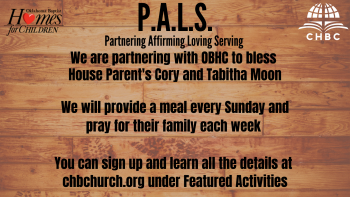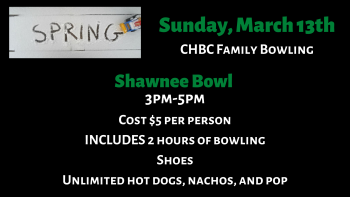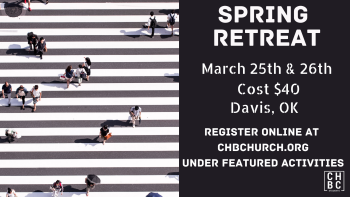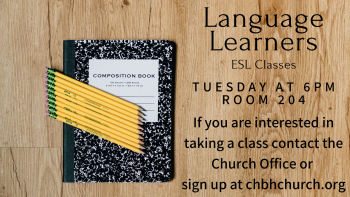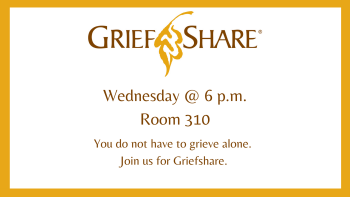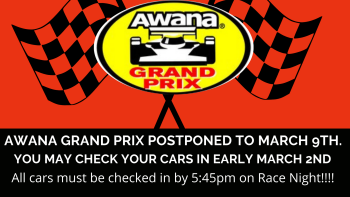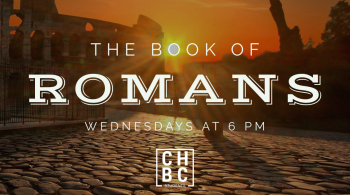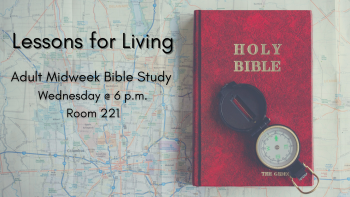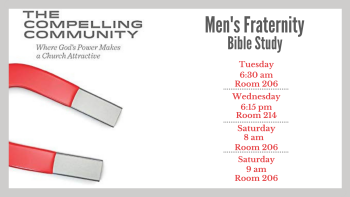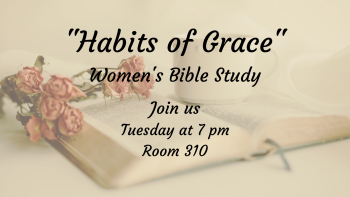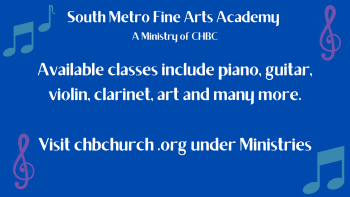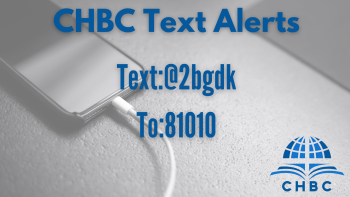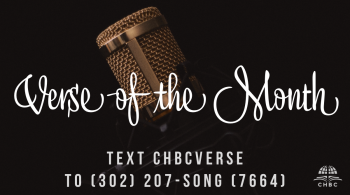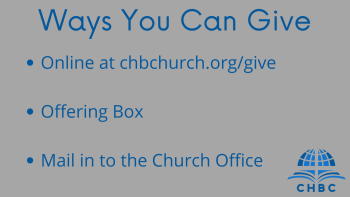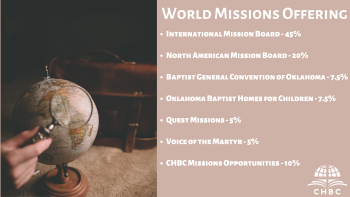 Mark D. DeMoss, Senior Pastor
Equipping…Exalting…Extending
For the Glory of God