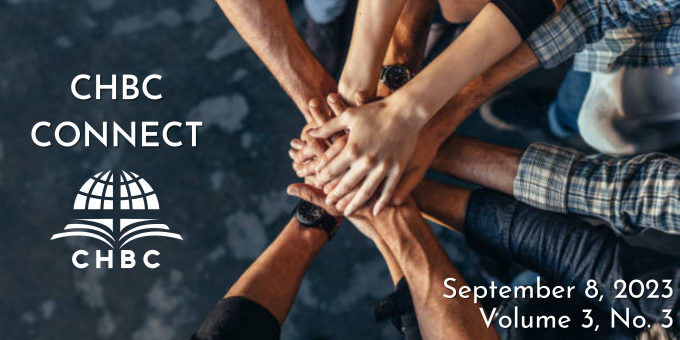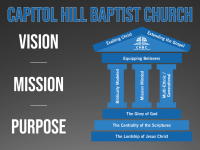 God's Vision for CHBC: 3 Piers, 3 Pillars, and 3 Purposes
The Ultimate Goal of CHBC
The mission statement for CHBC says that Capitol Hill Baptist Church exists for the glory of God to accomplish three purposes in the life of all believers. We exist to equip believers to know God and to know His Word, to exalt Christ personally and publicly, and to extend the gospel to the ends of the world. The ultimate goal of CHBC is to develop fully devoted followers of Christ who will live by the Great Commandment (Matt. 22:36-40) and who fulfill the Great Commission (Matt. 28:18-20).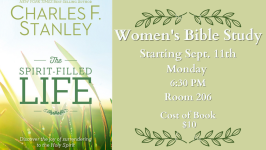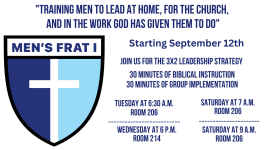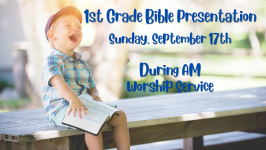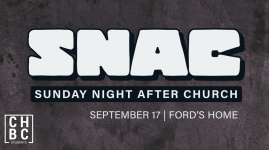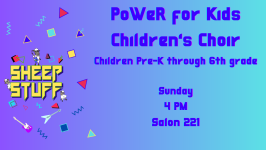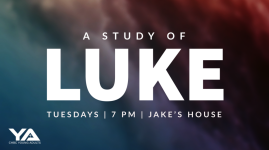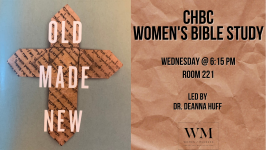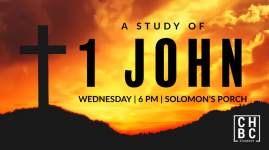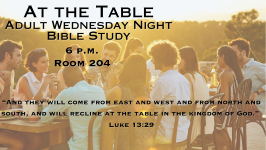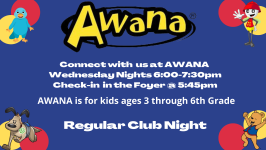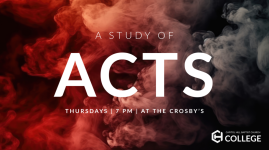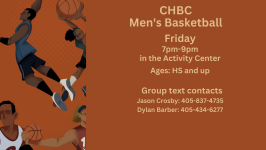 To learn more about the life of the church please click the image below.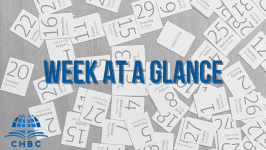 To view the bulletin for September 10th please click the image below.