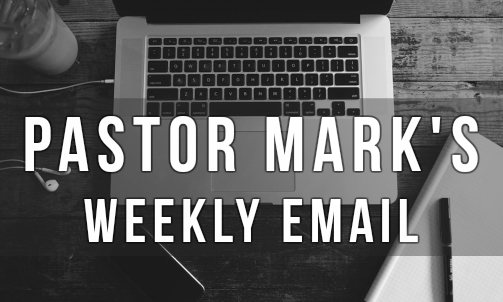 1 Church 2 Languages
Did you know that CHBC is one church in two languages? Every Sunday members and guests of CHBC worship at 10:15 AM in two different languages. Normally we do that in two different worship areas. But, certain times each year we worship together. This Sunday is one of those weeks. It is harder, but it is worth it, because we express the beauty of diversity that is the nature of God. We practice preference for one another, and we express that all people regardless of ethnic background or language is a valuable member of God's creation. This is a moment to taste of the heavenly experience. It is not perfect now, but it is a reflection of what will come.
Lord's Supper
"…do this, as often as you drink it, in remembrance of Me." (1 Cor. 11:25) As a church body we attempt to remember the Lord through the Lord's Supper on a bi-monthly basis. There is nothing special about the timing, it is just part of our rhythm. Our desire is to do it often enough to experience the gospel with the physical senses of touch and taste, and not do it so often that we are numb to the freshness of the experience. This Sunday as we are one church in two languages we will celebrate Christ's death and resurrection and express our unity that comes only through Jesus Christ by gathering to the Lord's table together. All believers present who have followed the Lord in believers baptism are welcome to join us during the portion of the service when we take the Lord's Supper.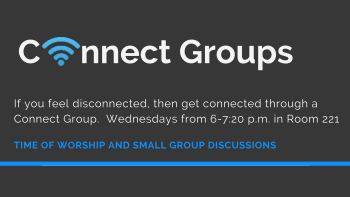 Click here to view Sunday's bulletin in English.
Click here to view Sunday's bulletin in Spanish.
Mark D. DeMoss
Equipping…Exalting…Extending
For the Glory of God