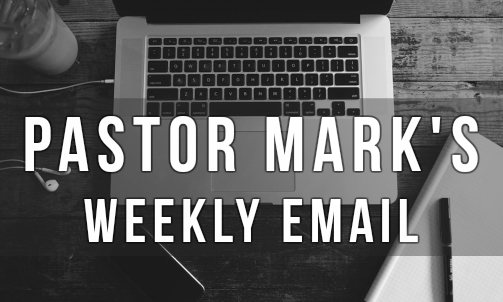 Please scroll to the bottom. Many of the announcement banners can be clicked on to give you more details.
Equip
This week CHBC, we continue our Sunday night Equip Class – Developing a Culture of Evangelism and Discipleship. English session in the Worship Center, Spanish Session in Room 308, and Children through Kindergarten meet in Victory Village.
Exalt
Corporate worship is the overflow of the church coming to gather to jointly reclaim the need for the gospel, and to give praise to the Father who has provided His Son as Savior. We have spent the week pursuing holiness, sometimes with success and sometimes with failure, but always under His grace. Come together Sunday to encourage one another in love and good deeds, and to speak to one another in psalms, hymns, and spiritual songs.
Extend
Every day CHBC is a church on mission. Where did you see God at work drawing lost people to Himself? What opportunities are presenting themselves for you to get to know a lost neighbor or co-worker? A heart of mission begins in taking serious Jesus warnings of hell, and His command to spread the gospel.
Pastor Mark's Top Six: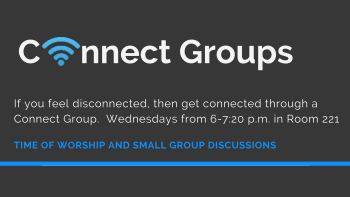 Click here to view Sunday's bulletin in English.
Click here to view Sunday's bulletin in Spanish.
Mark D. DeMoss
Equipping…Exalting…Extending
For the Glory of God