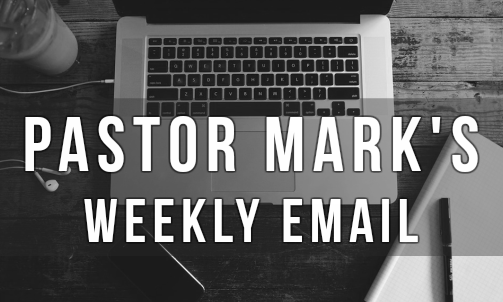 Season of Prayer 2018
If you have not signed up for the Season of Prayer please use this link to do so now: Link to Season of Prayer. Or go to the website at WWW.CHBCHURCH.ORG and click on the events tab, scroll down to Season of Prayer picture, and click there, then scroll down until you see the place to enter your email address. I am hoping to have 100 people involved in praying for the next 6 weeks. After signing up you will receive 6 weekly emails starting on Monday, July 9. These will be short prayer guides. I would encourage you to fast during breakfast or lunch each Monday to read and pray through the guide. Join us in praying for CHBC, and God's Kingdom work through us.
Training Up Another Generation of Pastors
This Sunday, Jason Crosby, our Assistant Pastor of Membership and Assimilation will filling the pulpit while I am with our mission team in Guatemala. We are blessed that God continues to call out from among our congregation those who feel the leadership of the Holy Spirit to pursue ministry as a vocation. Equipping men to teach and evangelize is a tremendous privilege. Thank you CHBC for being faithful to do this. Be present Sunday to encourage Jason as he preaches God's Word.
On Sunday night July 22nd, we will have the opportunity to ordain Ryan Ross to the gospel ministry at 5 PM. Please be in prayer for Ryan as he completes the work toward ordination. He and Braelyn will be leaving at the beginning of August to complete Ryan's seminary education at Southeastern Baptist Theological Seminary.
Guatemala
Pray for our the group of 16 who are traveling to Guatemala to continue working on a church plant in rural Guatemala. Watch the CHBC Facebook page for updates as we are able to post them. CHBC is a mission-minded church, and it is a privilege to share in God's Kingdom work with you.
Pastor Mark's Top Five: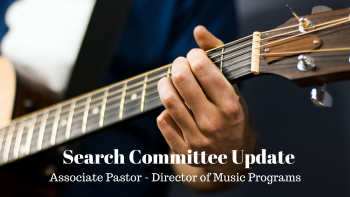 Click here to view Sunday's bulletin in English.
Click here to view Sunday's bulletin in Spanish.
Mark D. DeMoss
Equipping…Exalting…Extending
For the Glory of God