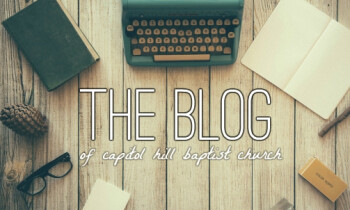 Weather
This weekend is going to attempt to remind us that we are in the winter weather season, and that weather in Oklahoma is unpredictable. That can create challenges when it comes to Sunday and Wednesday gatherings for CHBC. How do you know if we have a change to the schedule or a cancellation? For Sundays the pastors and other key leaders will make a decision by 7 AM on Sunday morning regarding changes or cancellations for Sunday worship or activities. We will alert the membership via text, Facebook, Twitter, the CHBC website, and the local news stations. See below on how to be connected to the different communication outlets. We appreciate your understanding and patience as these difficult decisions are made. If we have church during inclement weather we will do our best to make entry to the building safe and to provide greeters to assist you.

Text Alerts – text "4bb4h" to the number 81010

Facebook – facebook.com/chbcokc

Twitter - @chbchurch_okc

Website - www.chbchurch.org
Stay Connected
One of the desires our church staff has is to make sure that CHBC stays connected throughout the week and between Sundays. We have many ways to help you be connected to the other members of the body, and to the things that are taking place through CHBC ministries. The CHBC website which you can access by clicking here, is a good starting place. Do you follow us on Facebook? If you have a Facebook account, you should follow us by touching this link, CHBC Facebook, to get to our Facebook page. Do you have a Twitter account? If you do, follow us on Twitter @chbchurch_okc, or clicking the link < a href="https://twitter.com/chbchurch_okc">here. You should make sure the church office has your correct email address. Send that to Donna at If you have not signed up for text alerts, you can do that by texting "4bb4h" to the number 81010. We use that number for important updates and weather related announcements.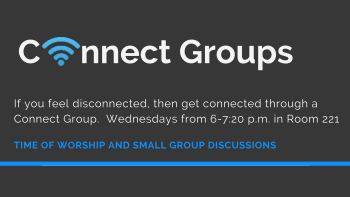 Click here for Sunday's Bulletin in English
Click here for Sunday's Bulletin in Spanish
Mark D. DeMoss
Equipping...Exalting...Extending
For the Glory of God