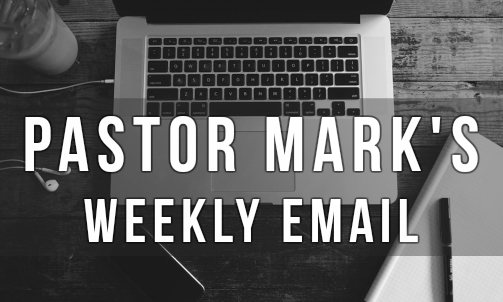 Time Change
Do not forget to set your clocks back 1 hour on Saturday night. Enjoy the extra rest, and be on time for Sunday School and Worship.
IDOP
The first Sunday of November is the International Day of Prayer for the Persecuted Church. Children in Sunday School will be working on a project to help spread the gospel in other countries. And, a special guest, the former president of Voice of the Martyrs, will share a brief testimony during the worship service.
Sunday Night
This week we continue Equip Class: Developing a Culture of Evangelism and Discipleship. Pastor Mark will give be talking about some practical steps in taking the Great Commandment literally. Following the class, CHBC will be having the third quarter Member's Meeting.
North Carolina Mission Trip to Assist with Disaster Relief
Pastor Aaron and others are leaving Sunday afternoon to go to North Carolina. Pray for safety and efforts to encourage and help.
Thanks-for-Giving Tickets
Each year CHBC hosts an annual, traditional Thanksgiving Dinner on the Sunday night before Thanksgiving. Each year we use that time to show our gratefulness to God and to those who serve the body. Tickets are $9 per person, or $45 for a family. You can purchase your tickets in the foyer the next two Sundays.
Samaritan's Purse Shoe Box
Pick up shoe boxes or instructions for your own boxes at the table in the main hall. Boxes we fill are delivered around the globe to children to share Christmas and the love of Christ. Boxes must be returned by December 18.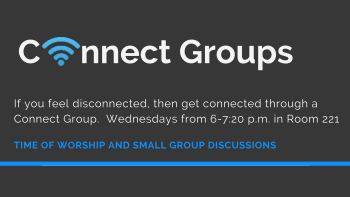 Mark D. DeMoss
Equipping…Exalting…Extending
For the Glory of God