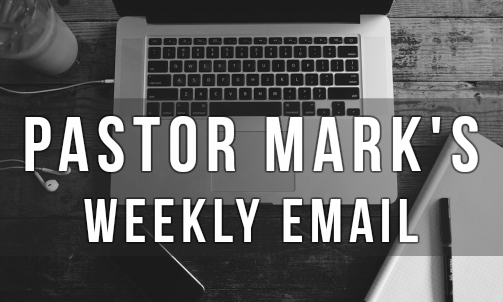 Lord's Table
This Sunday morning each of our services will gather at the Lord's Table. This is an opportunity to pledge again our commitment to Christ and our complete trust in the sufficient work of His death, burial and resurrection. The Lord's Table is also a place we express our identity with the family of God and our unity in the body of Christ.
Concert
Sunday night we have a special opportunity to hear Jeremy Casella in a concert of worship. We will begin with a meal for fellowship before the concert, and then join together to hear and sing songs of worship to God. You can purchase tickets from our website: http://chbchurch.org/event/1090865-2018-04-15-jeremy-casella-concert/
You won't want to miss this special opportunity. This is a good way to invite a friend. But them tickets and ask them to eat with you and sit with you for the concert.
Click here to view Sunday's bulletin in English.
Click here to view Sunday's bulletin in Spanish.
Pastor Mark D. DeMoss
Capitol Hill Baptist Church - OKC
Sent from my iPhone