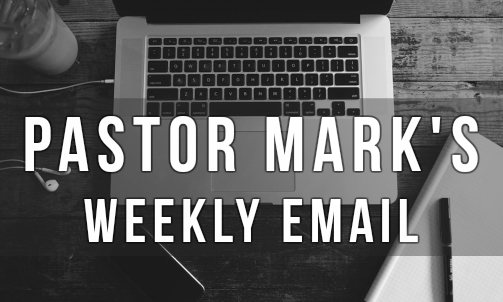 Extend Moore
Two opportunities for us to reach our community and neighbors: Haunt Old Town in downtown Moore, and Greet and Treat. We will have a presence at Haunt Old Town by giving away popcorn, providing games, and using our Smart Board. Our purpose is to have a positive community presence and to share the gospel. We will be distributing glow in the dark slap bracelets, and a gospel tract. We are also asking for people to consider using their home as a block party gathering spot on the night of Halloween. We will still be passing out Greet and Treat bags, but this is a new way for us to use our homes to build relationships with people in our neighborhoods in order to fulfill the Great Commandment. You can be a host home, you can assist someone who is a host home, or you can help provide food or candy to a host home. Of course you can hand out Greet and Treat bags as you walk your neighborhood or as people come to your door. Help us Extend the Gospel to Moore and the South Metro area.
Pastor Mark's Top 7: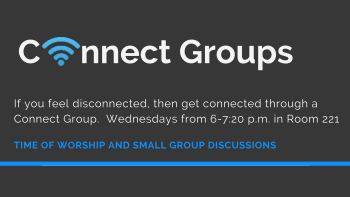 Click here to view Sunday's bulletin in English.
Click here to view Sunday's bulletin in Spanish.
Mark D. DeMoss
Equipping…Exalting…Extending
For the Glory of God