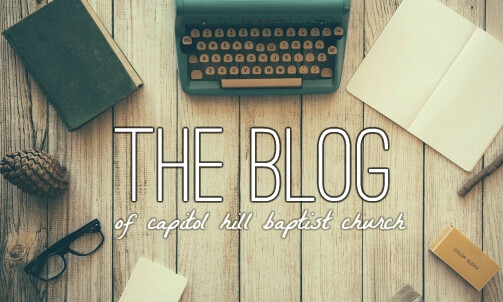 Dear CHBC Family and Friends,
Do not forget that Saturday we will have our Christmas Eve Service at 5PM. Invite your relatives and friends to make this an annual tradition. We will be observing a silent Lord's Supper.
Christmas Day we will have service at 10:15 AM. No Sunday School or ETC that morning.
End of year giving should be in the Finance Office by noon on December 30. If you send via mail, please make sure it is postmarked by December 31 for contribution credit in 2016.
Merry Christmas! Can't wait to see you Christmas Eve and Christmas morning.

Pastor Mark D. DeMoss