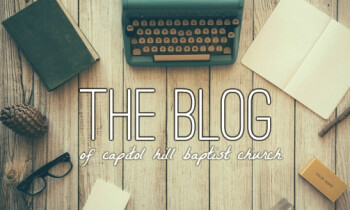 CHBC Calls Tyler Neighbors as next Associate Pastor of Worship
On Sunday, October 6, 2019, CHBC extended a call by unanimous vote to Tyler Neighbors, and he accepted that call during the Special Called Member's Meeting. Tyler plans to assume his duties on October 28, 2019. Please pray for Tyler, Nicole and their children as they prepare for this transition.

ENGAGEnow
November 2-3. Register online here: ENGAGEnow Registration. Capitol Hill Baptist Church is hosting a worldview conference this year in conjunction with the CHBC Student Ministry entitled, ENGAGEnow. The purpose of the conference is to equip the church to interact with the culture, by establishing our confidence in the reliability of the Scriptures. The conference will begin on November 2, 2019 at 3 PM at CHBC and will last until 8 PM on Saturday night. The conference will conclude Sunday morning during Sunday School and Worship hours on November 3, 2019. Students (7th-12th grade) will sleep in host homes on Friday and Saturday night. Registration will open on October 1, 2019, and more information will come in the mail. Also see the promotion box in this email and click on it for more information.
CHBC Equipping, Exalting and Extending this Fall
Haunt Old Town - Oct. 26 (4-7 PM)
Greet and Treat/Love Your Neighbor – Oct. 31, Neighborhood outreach during Halloween
ENGAGEnow – Nov. 2-3, A Conference hosted at CHBC focused on engaging the culture with the gospel
Thanksgiving Fellowship Meal
The annual church Thanksgiving dinner will go through a few changes this year. There will be no cost this year to attend the meal. The church will provide the meat, bread, drinks, and pecan and pumpkin pie. Church members please bring sides, salads, or additional desserts for the evening meal. The focus of the evening will be on fellowship and emphasizing the World Mission Offering. We hope you, your friends, and family will join us for a wonderful evening of fellowship.

Resolved
"Resolved, to be strictly and firmly faithful to my trust, that in Proverbs 20:6, 'A faithful man who can find?' may not partly be fulfilled in me." (Edwards, 1723)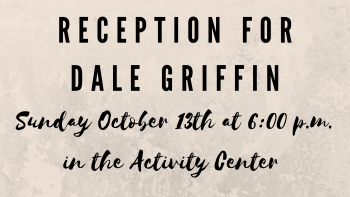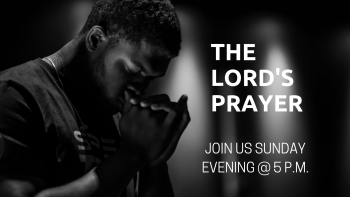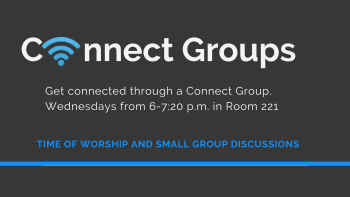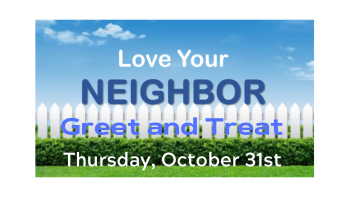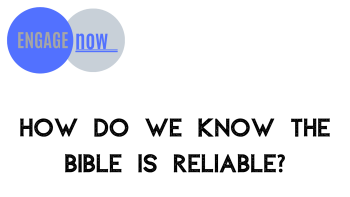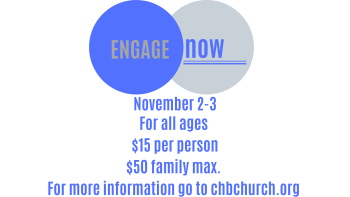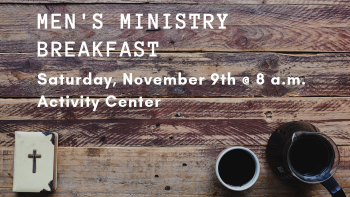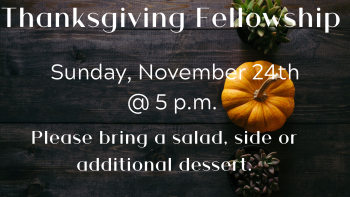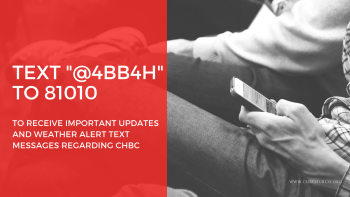 Click here for bulletin in English
Click here for bulletin in Spanish

Mark D. DeMoss, Senior Pastor
Equipping…Exalting…Extending
For the Glory of God