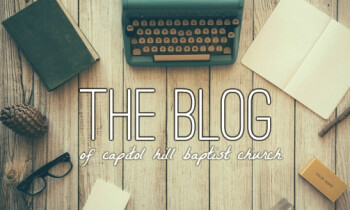 Fighting the Fear
Helicopter's crashing, tragic car collisions, tornadoes in Nashville, and Coronavirus. All of this is enough to raise fear in our hearts, and doubts in our minds. Pastor Mark shares these articles with you to help us cling to the Sovereignty of God, and God's good nature.

Time Change
Do not forget to set your clocks ahead one hour before going to bed on Saturday night. Sunday School and Worship just would not be the same without you!

Quotes from Church History
"[In reading the Old Testament] you have learned that there is balm in Gilead, that there is a great Physician there; He has checked your fearful, mortal malady, and you shall live. You have looked to the brazen serpent, you are healed. You have sprinkled your door post with the blood of God's atoning Lamb, and the angel of destruction will pass you by. You have fled to the city of refuge, and the destroyer cannot come near you. You have laid your sins by faith on your substitute and He has borne them away into the wilderness. You have bathed in the fountain that was opened in the house of King David for sin and for uncleanness, and the defilement of guilt has been washed away. You have brought to Jesus the writing that bound you as a servant of sin, and He has annulled it by nailing it to His cross." – John Broadus (1827-1895, Second President of Southern Baptist Theological Seminary)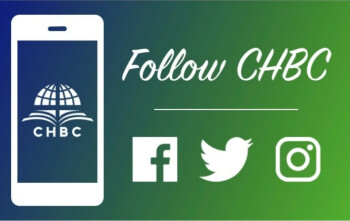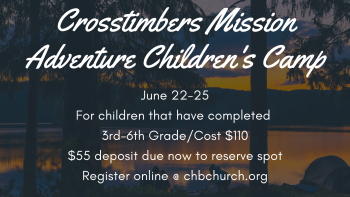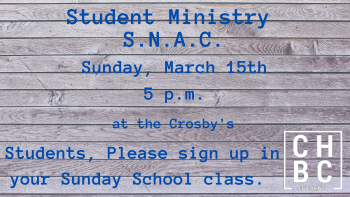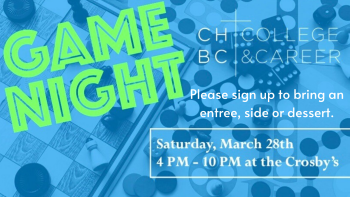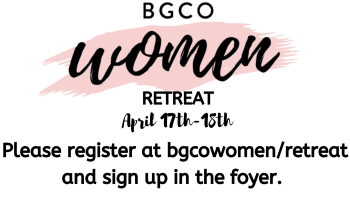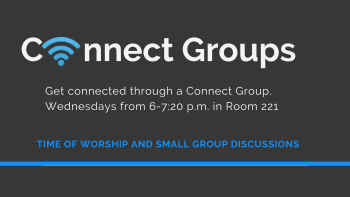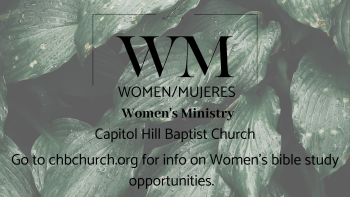 Click here for bulletin in English.
Click here for bulletin in Spanish.

Mark D. DeMoss, Senior Pastor
Equipping…Exalting…Extending
For the Glory of God