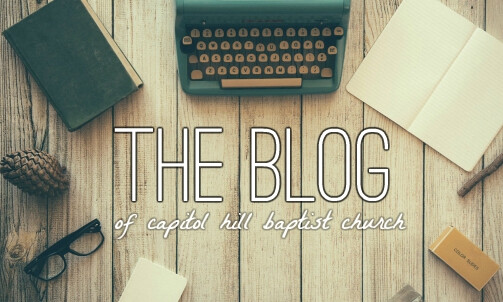 Dear CHBC Family and Friends,
I want to remind you that next Saturday is the Art of Marriage Dinner. You can sign up and pay on Sunday outside of the Worship Center, or you can call the church office today. See the flyer below for all of the details.
I am looking forward to another Sunday of Equipping, Exalting, and Extending as we build Biblically saturated community in Sunday School, as we stir one another on to love and good deeds during the corporate worship gathering, and as we grow in the grace and knowledge of the Lord in our Equip Classes.
3rd Annual "Art of Marriage" Dinner
Who?
Married couples of any age
Soon to be married couples
Invite your married or engaged friends, neighbors, co-workers, or relatives
What?
Dinner – Italian
Musical Entertainment – Greg and Julie Clifford
Power of Mentoring Relationships
Cost - $20 (pay at the table in the foyer on Sept. 4, 11, or 18, or at the church office no later than Sept. 18)
Childcare – at CHBC, by reservation only when you register for the dinner
When?
Saturday, September 24th at 6-8 PM
Where?
Eve Centre
8601 S. Western Ave. OKC, OK 73139
Why?
Hebrews 13:4, "Marriage is to be held in honor among all..."