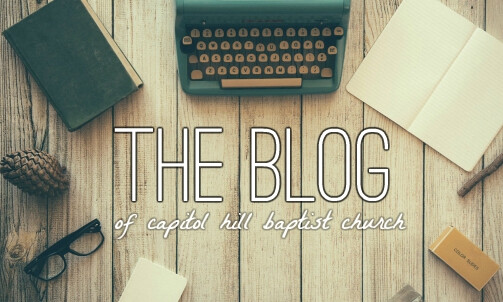 Dear CHBC Family and Friends,
This Sunday morning I have the privilege of helping another, smaller church by speaking to conclude their Bible Conference. I am grateful for the opportunity but will miss my CHBC family! I will be present for our evening activities.
Pastor Aaron will be in our pulpit and I know he will faithfully bring you God's Word. Please do not forget that Sunday night two important things happen.
First, our CHBC Equip Classes begin at 5 PM. And, second, at 6 PM we will meet for a Special Called Member's Meeting to vote on proposed changes to the church Articles of Incorporation, the Church Constitution, and the Church Bylaws.
You can find a full listing of the CHBC Equip Classes, and the proposed documents for vote on our church website at www.chbchurch.org.
God bless you and have a great weekend.
- Pastor Mark