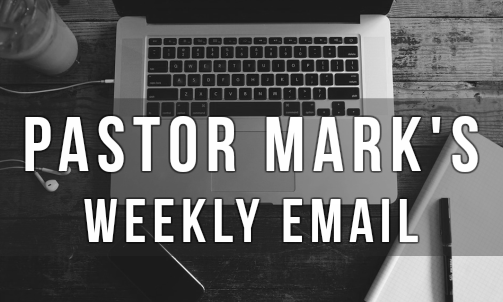 Meeting House
I am really looking forward to being present Sunday morning to worship with my church. While touring Boston we were reminded that the Pilgrims who first came to our country, and the Puritans who soon followed, came establishing churches. They built meeting houses in which they could gather, but they very clearly saw themselves as the church. The building they met in was used for worship and many other functions for the community. But, they, the people, were the church. They were either the church gathered or scattered. But, they did not have church, they were the church.
I wonder if we see this so clearly today. Does being a Christian, being part of the church, impact us in our daily affairs? Do we plan on attending church, but forget to be the church? Or, are we faithful in daily life, but see the gatherings of the church as an option but unnecessary? Gathering to the meeting house is both a privilege and a duty. Scattering into the world to be salt and light is our calling and our joy. Let's meet Sunday because we are the church, and until we are together let's be the church where we are, ministering to our brothers and sisters in Christ, and loving the lost into meeting Jesus.
Keep scrolling down to see important announcements and attachments!
Pastor Mark's Top 6
Click here to view Sunday's bulletin in English.
Click here to view Sunday's bulletin in Spanish.
Mark D. DeMoss
Equipping…Exalting…Extending
For the Glory of God