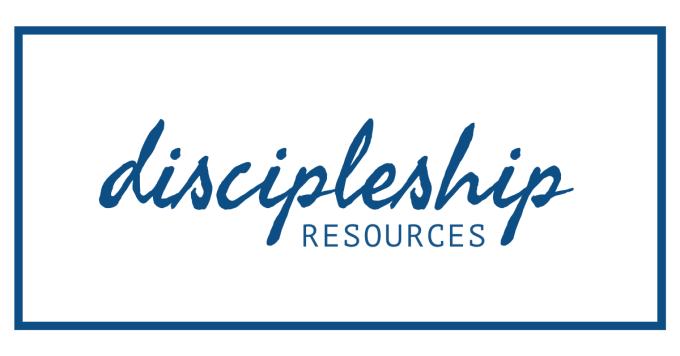 DISCIPLESHIP RESOURCES
How is your summer reading going? Do you have some things you save up to read or listen to while the days are a little longer and slower? Have you been looking for things to read or listen to while you travel or take a long weekend "staycation"? Here are some resources to get you started, if you have not built your own list already.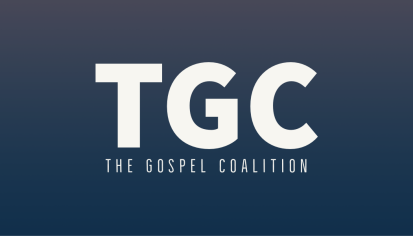 Resources from The Gospel Coalition, 5 Quick Takeaways for the New Culture Wars, article by Jason Seville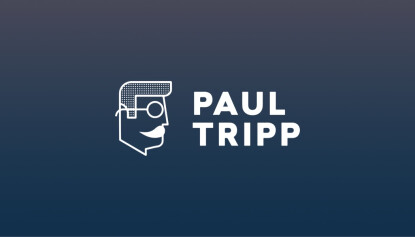 Resources from Paul Tripp Ministries, Forgive Me, weekly blog from Paul Tripp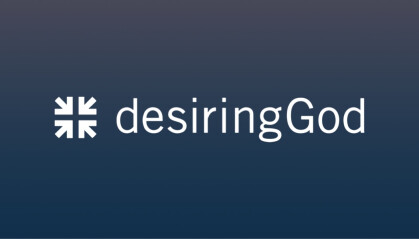 Resources from Desiring God Ministries, Tyranny Flows Where Truth Fades, by Sharon James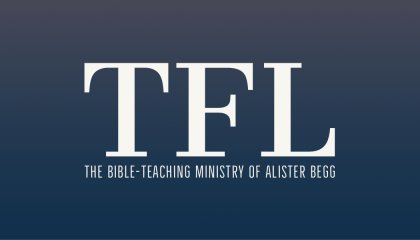 Resources from Truth for Life, Suffering for the Gospel, 2 Tim. 1:8-10, from a sermon series on 2 Timothy by Alistair Begg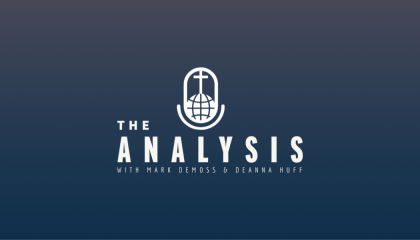 Resources from CHBC, OKC, The Analysis, podcast by Mark DeMoss and Deanna Huff (new episodes starting in July)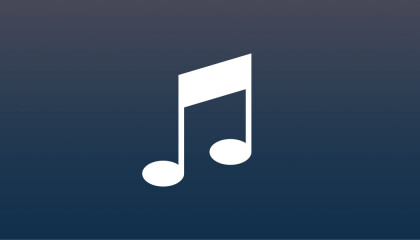 Music Video, A Mighty Fortress is Our God, as sung live at T4G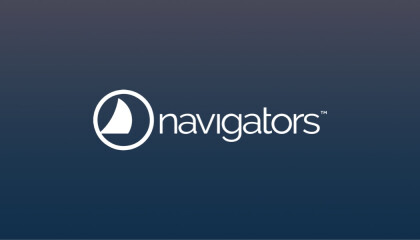 Printable Bible Reading Plan, Discipleship Journal Bible Reading Plan, by Navigator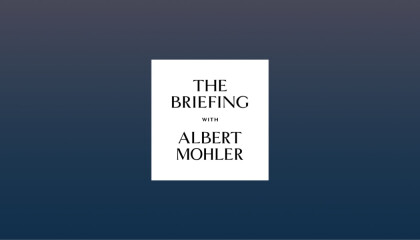 The Briefing Podcast, New Episodes of the Briefing, by Dr. R. Albert Mohler, Jr.
Mark D. DeMoss, Senior Pastor