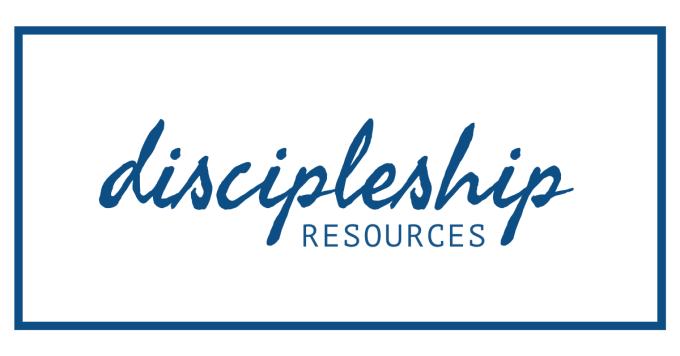 DISCIPLESHIP RESOURCES
Summer has begun! Schools are letting out for summer vacation, families are planning travel, and schedules are being tweaked to adjust to more daylight, and a little less stress. These are great couple of months to engage in some additional reading, podcasts, and spiritual conversations. These resources are designed to guide you toward places you can explore aspects of the Christian faith that may be of interest, or may be beneficial in walking with others through times of challenge.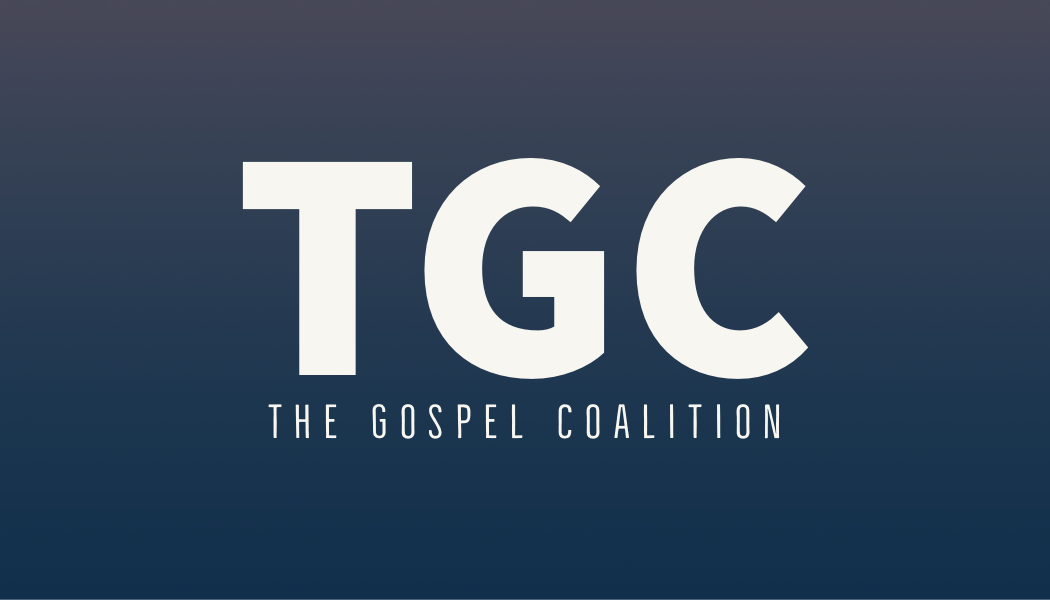 Resources from The Gospel Coalition, How to Talk to Your Kids About Mass Shootings, article by Ryan MacDonald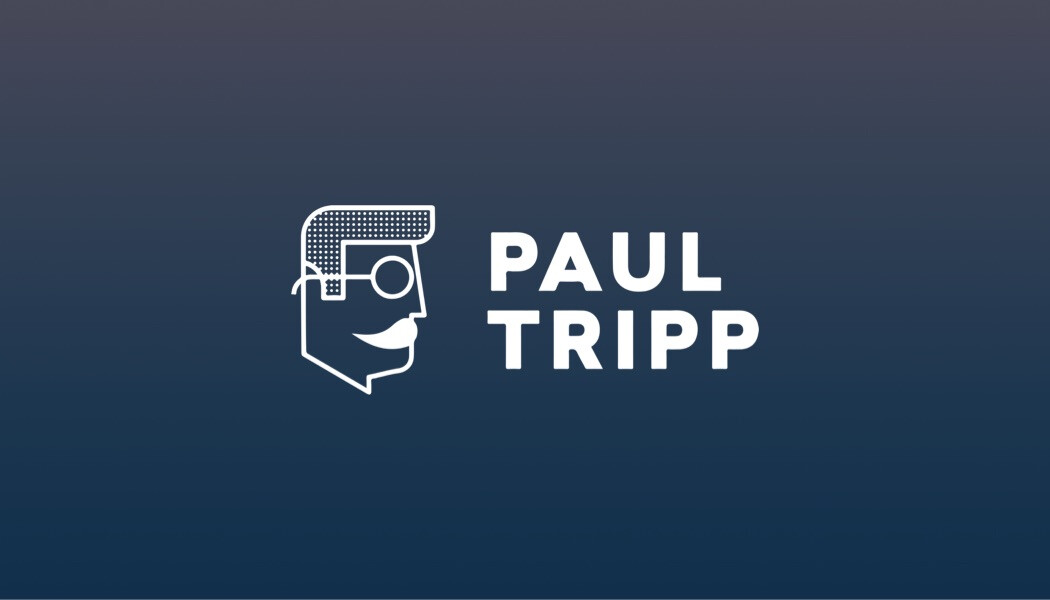 Resources from Paul Tripp Ministries, Are The Proverbs Always Accurate?, weekly blog from Paul Tripp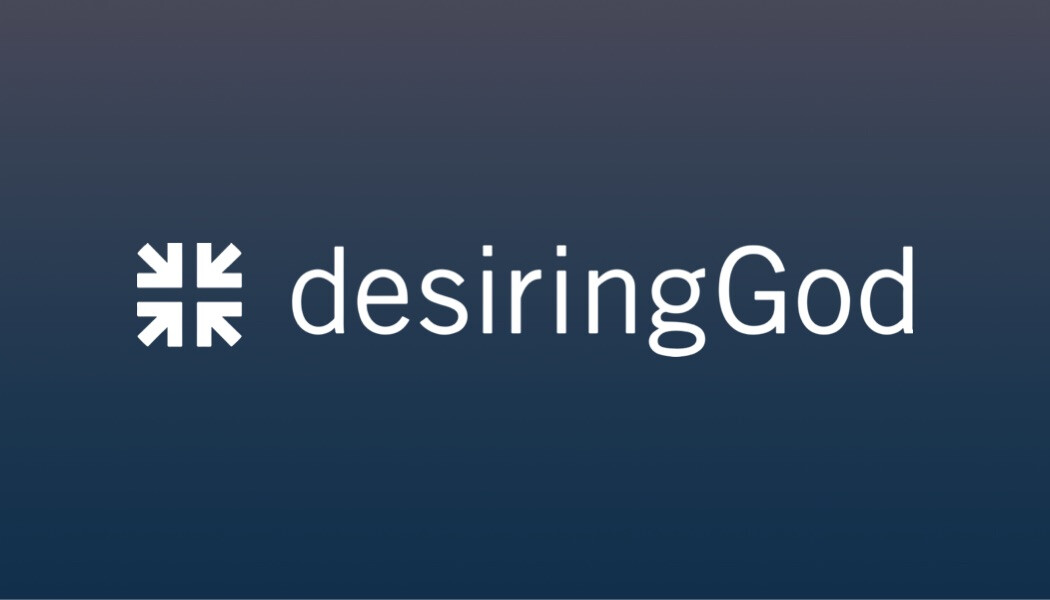 Resources from Desiring God Ministries, How Did Jesus Make Disciples?, by David Mathis (listen or read)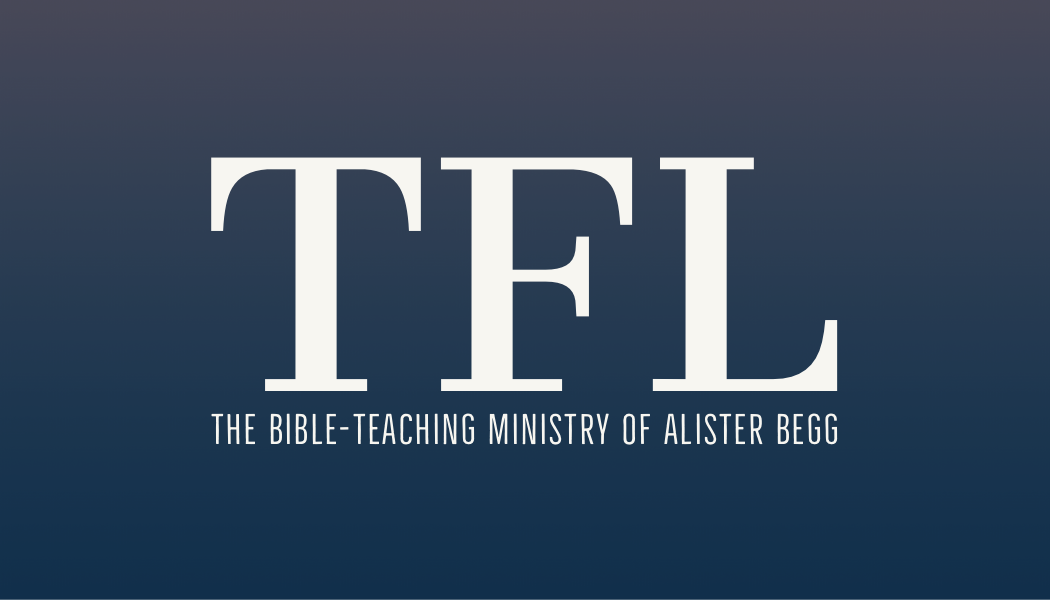 Resources from Truth for Life, Necessary Reminders, Part 1 – 2 Tim. 1:5-7, from a sermon series on 2 Timothy by Alistair Begg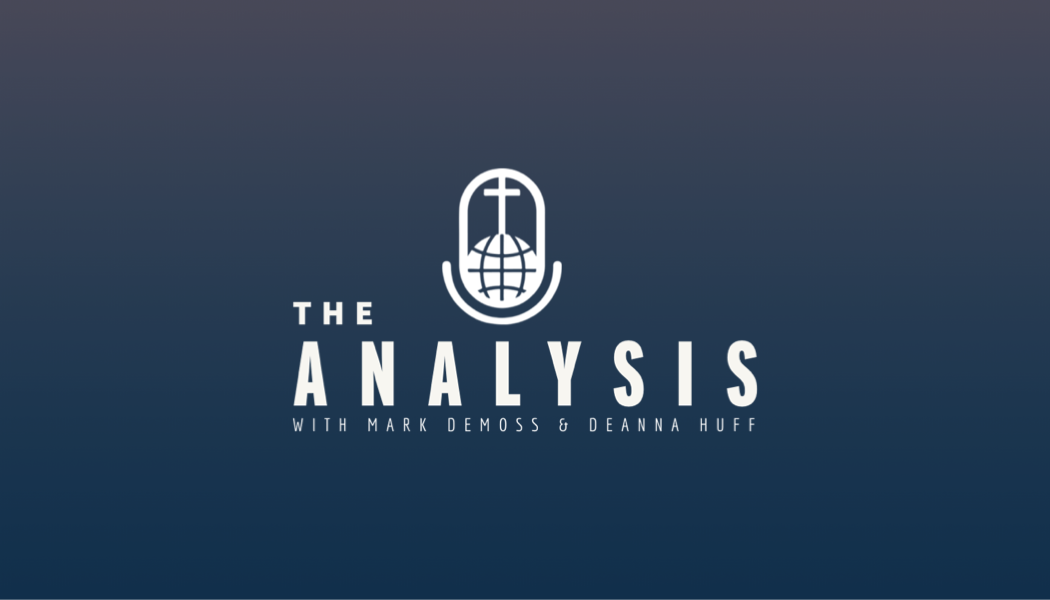 Resources from CHBC, OKC, The Analysis, podcast by Mark DeMoss and Deanna Huff (new episodes starting in July)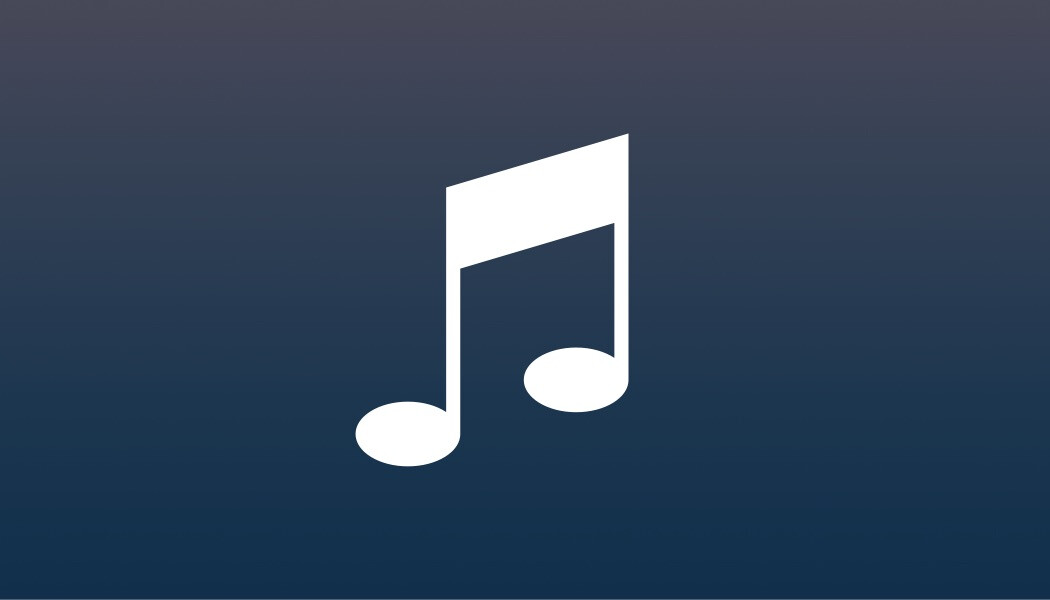 Music Video, Christ the Sure and Steady Anchor, by Matt Papa and Matt Boswell as sung live at T4G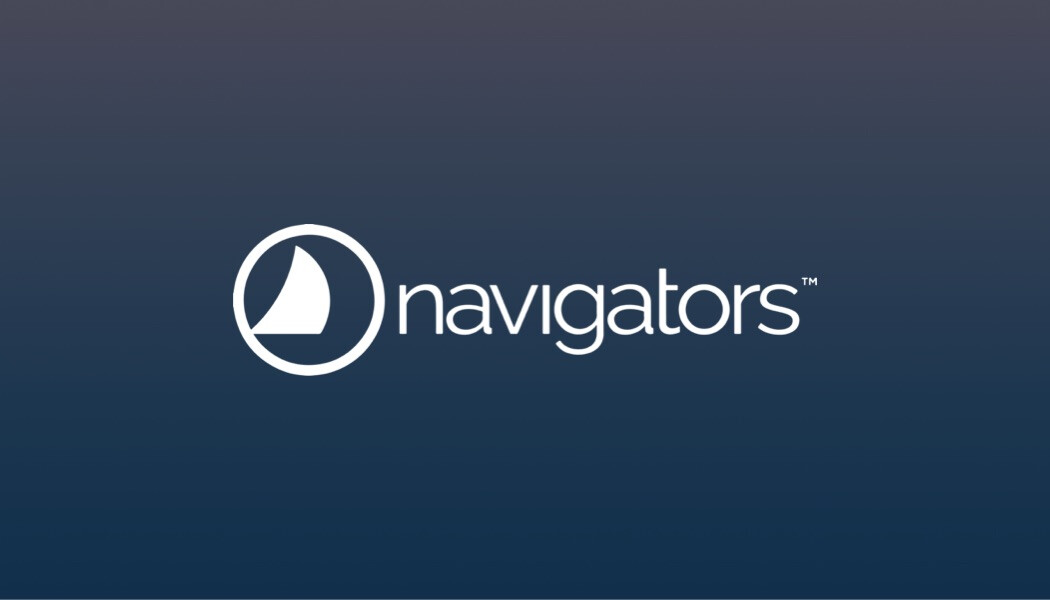 Printable Bible Reading Plan, Discipleship Journal Bible Reading Plan, by Navigators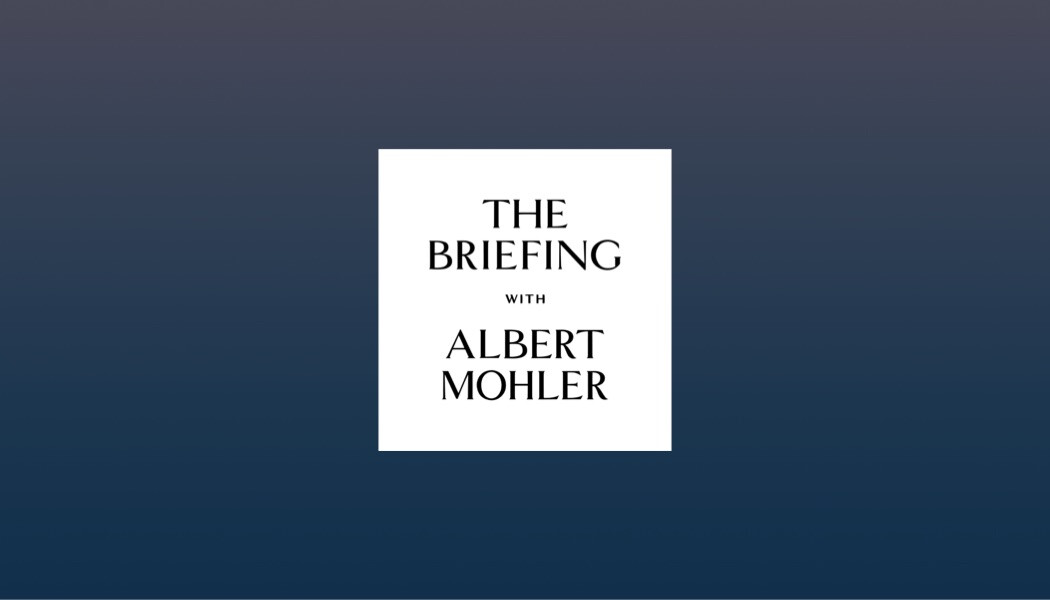 The Briefing Podcast, New Episodes of the Briefing, by Dr. R. Albert Mohler, Jr.
Mark D. DeMoss, Senior Pastor