Discipleship Resources for December 2, 2021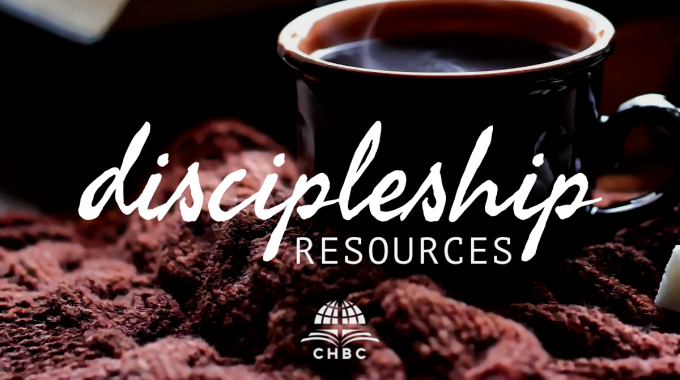 CHBC Family and Friends,
Welcome to December. You may at this point wonder if things will slow down enough to actually enjoy Christmas. We pray you have moments of rest during the busy holiday season. To help you focus on the truth behind Christmas, we have assembled these resources. Read, listen, or watch while driving, cooking, or just getting ready for another day.
Mark D. DeMoss, Senior Pastor