Discipleship Resources for January 13, 2022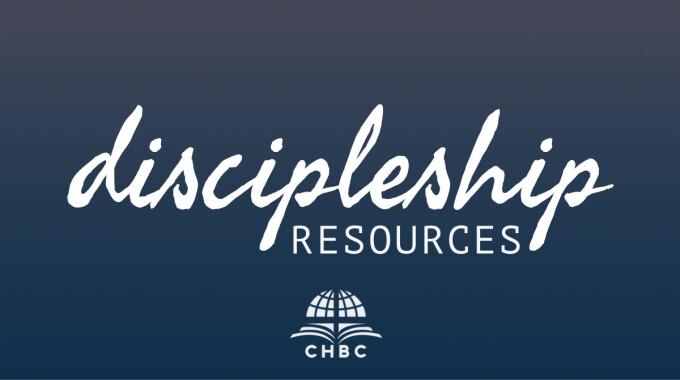 CHBC Family and Friends,
With all of the misinformation in the world it makes it hard to know what sources you can turn to for reliable teaching. It is our desire to help you find authors, teachers, and websites that will be true to God's Word and faithful to the gospel. Below is a sampling of helpful information that comes from resources that your pastors know and trust. Have a blessed weekend.
Mark D. DeMoss, Senior Pastor