Discipleship Resources for January 27, 2022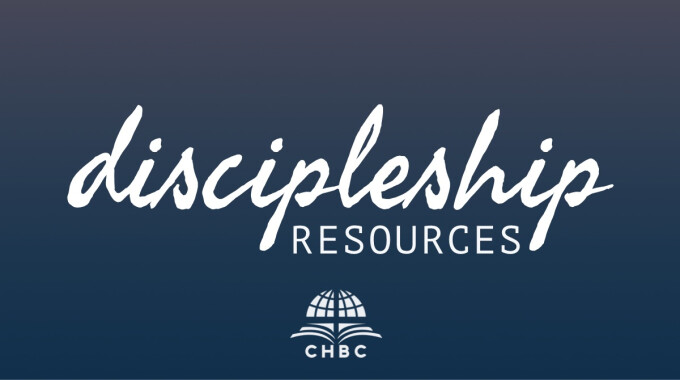 CHBC Family and Friends,
The primary job of your pastors is to minister to you through the Bible and prayer. It is a joy to feed you spiritually on Sundays and Wednesdays, but we also want to equip you to feed yourself during the week. We have a level of confidence in these resources to aid you through sound, biblical teaching.
Mark D. DeMoss, Senior Pastor