Discipleship Resources for January 6, 2022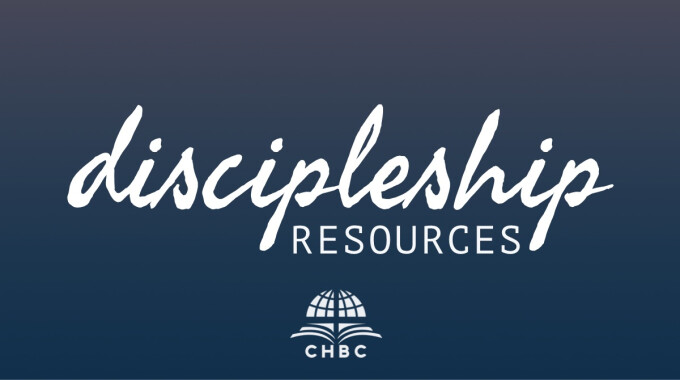 CHBC Family and Friends,
Welcome to 2022! The last couple of years have been trying and testing for all of us. The hope we have to share is that God is sovereign, and He is good. That does not mean we do not need the help of our Bible, other believers, and helpful Christian resources. That is why we try to provide something for you to have at your fingertips. Use these links in your own discipleship, and for the discipleship of others.
Mark D. DeMoss, Senior Pastor