Discipleship Resources for October 21, 2021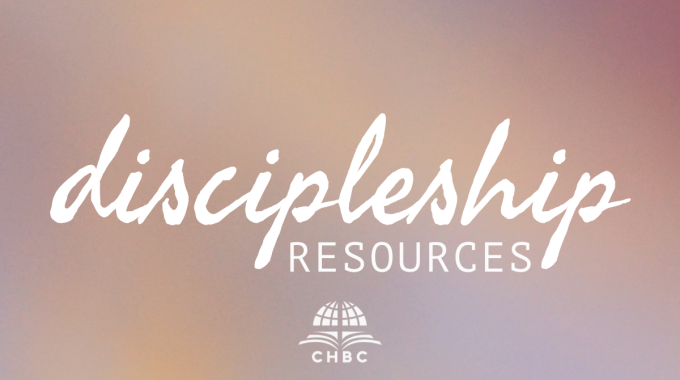 CHBC Family and Friends,
We have been praying for you as the storms over the last week have rolled through. While thinking about the danger of physical storms, it caused me to reflect over the fact that each of us face waves of spiritual and emotional storms throughout our lives. The kinds of resources below can be helpful to you or those to whom you minister in those moments of crisis.
Mark D. DeMoss, Senior Pastor