Discipleship Resources for October 7, 2021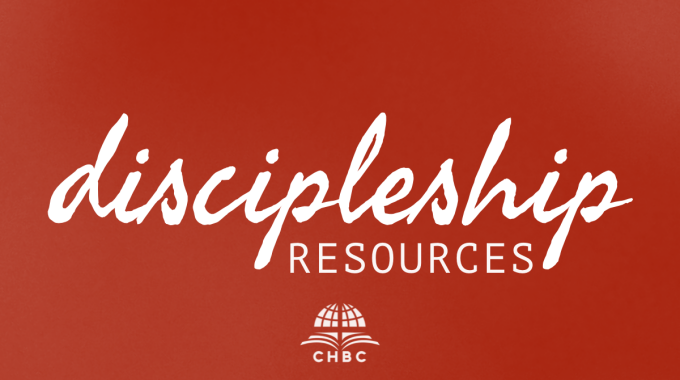 CHBC Family and Friends,
We have not seen the cool weather yet, but I think those evenings are coming where you will want to sit by your fire, and have a hot cup of coffee, hot chocolate, or tea. While you do go through these resources. You will find things you can read, listen to, or watch. Follow the links and perhaps explore one of those websites to find other helpful resources for you or those whom God has brought into your life for witness or ministry.
Mark D. DeMoss, Senior Pastor