Pastor Mark's Weekly Update January 9, 2020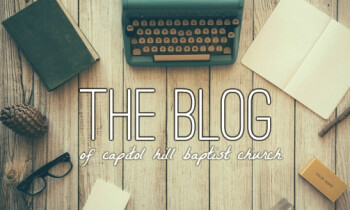 Associate Pastor of Family and Student Ministry
This Saturday and Sunday the Associate Pastor of Family and Student Ministry Search Committee is hosting our candidate, Jason Crosby, and his family with the intent of extending a call to him in order to become our next Associate Pastor. A biography and job description was placed inside the bulletin last week. The events this weekend include:

Committee, staff, and spouse's dinner with Jason Crosby and family – Saturday at 6 PM
Joint Student Sunday School in Solomon's Porch with breakfast, with Jason Crosby leading
Testimony from Jason Crosby during the AM worship service
3:30 PM Q & A with Jason Crosby in Solomon's Porch – All current and future students, and parents encouraged to attend
5 PM - Ekklesia (evening worship service) Jason Crosby preaching
6 PM – Member's Meeting for Q & A, presentation of motion, and vote regarding the call of Jason Crosby as the next Associate Pastor of Family and Student Ministries.
2nd Sunday Coffee with the Pastor
Our guests are invited each second Sunday of the month to meet the Senior Pastor in the foyer, outside the Worship Center, near the coffee station to have a cup of coffee, or just visit with him. This is a great opportunity to begin getting to know more about CHBC. If you are a first-time guest, or have been attending awhile, stop by at 10 AM this Sunday morning and meet Pastor Mark.

Teams and Committees
You will occasionally see meetings scheduled for Teams and Committees. This is one of the ways that a congregational church works to accomplish its mission. Members are asked to serve the body in order to organize the ministries needed to disciple, worship, and evangelize in our community and around the world. CHBC is grateful for all of those who serve on these teams and committees, and those who join these leadership groups in accomplishing the great task of making devoted disciples to reach our neighbors and the nations.
Wednesday Nights at CHBC
Capitol Hill Baptist Church does not have programming just to fill up the calendar. Each of our ministries have a specific purpose in helping to accomplish the overall vision and mission that God has given us. Therefore, Wednesday nights include a variety of discipleship, worship, and ministry opportunities. Find out more on the website at www.chbchurch.org, by visiting with one of our pastors or with the Director of Preschool and Children's Ministries.

Quotes from Church History
"We are not responsible to God for the souls that are saved, but we are responsible for the Gospel that is preached, and for the way in which we preach it." – Charles Spurgeon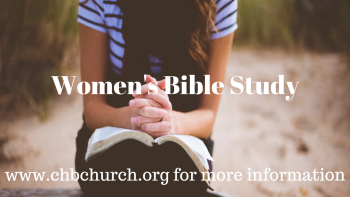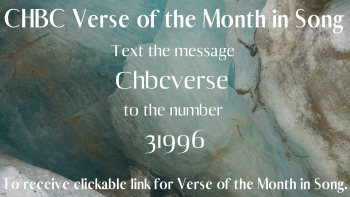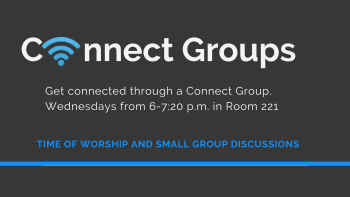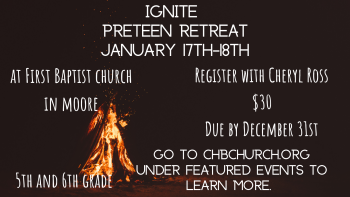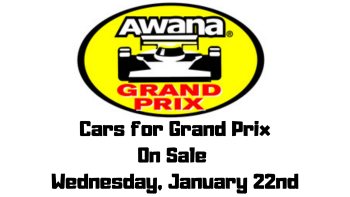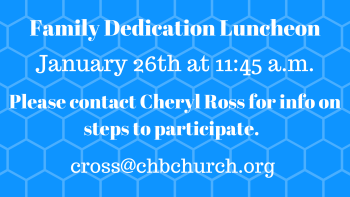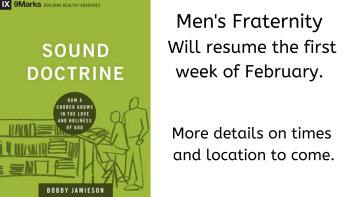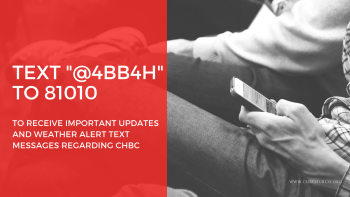 Click here for the bulletin in Spanish
Click here for the bulletin in English

Mark D. DeMoss, Senior Pastor
Equipping…Exalting…Extending
For the Glory of God