Pastor Mark's Weekly Update - November 9, 2018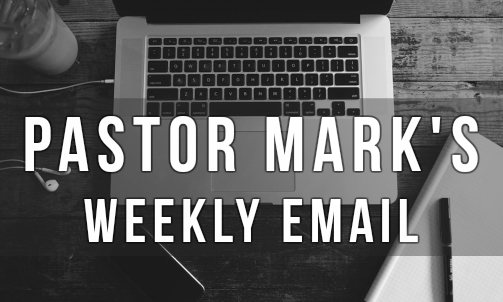 Sunday School
Sunday morning at 9 AM each week we have Sunday School. More than a tradition to us, this is our primary way to connect people to God, to others, and to His mission. The church is a family of believers who are serving Christ in the same location fulfilling the general purpose of the Great Commission in very specific ways in the context of their community. Sunday School is a primary vehicle for moving us in that missional exercise. Sunday School allows us to practice the "one another's" in a practical way. Sunday School groups are where you hear about needs, and practice loving your neighbor. Members of churches who are active in Sunday School develop deeper relationships, are more likely to grow in holiness, and are more likely to continue participating in the local church. If you are not in a Sunday School group, join one. If you are already in a Sunday School group, be there Sunday and be actively encouraging of brothers and sisters growing in Christ.
Thanksgiving
Please do not forget to purchase your tickets for the Thanks-for-Giving Dinner. This is the last Sunday to purchase. The dinner will be on Nov. 18 at 5 PM. This is a long standing CHBC tradition. Tickets are $9 per person or $45 for the family. You can purchase your tickets in the foyer on Sunday morning before Sunday School, after Sunday School, or after church. If you will not be present Sunday, please contact the church office at 799-9799 to reserve your seats. For more information click on this link: Thanksgiving.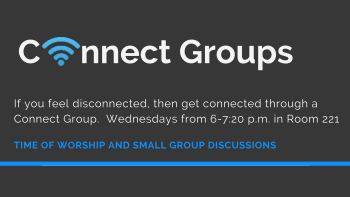 Click here to view Sunday's bulletin in English.
Click here to view Sunday's bulletin in Spanish.
Mark D. DeMoss
Equipping…Exalting…Extending
For the Glory of God