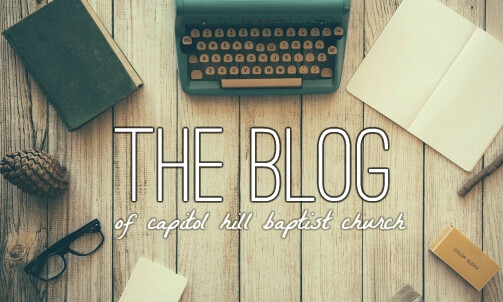 Dear CHBC Family and Friends,
I appreciate your prayers this weekend as my dad has another shoulder surgery and begins recovery. I am grateful Aaron Swain, one of our associate pastor's will be teaching from the pulpit this Sunday. I am also grateful Jason Crosby, our assistant pastor, will be covering the Equip Class, Explore CHBC.
As I was praying for our services Sunday, I was thinking about how you can serve the guests who will be present this week. Consider the possibility that a guest might be present in your Sunday School Class, or your child's Sunday School Class. We can serve those guests by being present, arriving on time, and making them feel welcome. Guests are already nervous about being in a new place, so we can care for them by just being in our class or seat in the worship center and being friendly. Could you do that this week? Of course you can, we are CHBC, and as CHBC that is our nature. Thank you for being a loving and friendly church. As Paul said, excel still more. God bless and have a great Sunday.
Click here to view Sunday's bulletin.
Pastor Mark D. DeMoss