Young Adults (20's and 30's)
Our young adults ministry focuses on those who are beyond college age, single, beginning their careers, newly married, and maybe starting families. Those in this unique stage of life need encouragement from other believers and guidance from God's word!
Young Adult Fellowships
We know that life is busy for young adults and young families. That's why our young adults look for opportunities to eat meals together where the kids can play and the adults can chat.


---

Median Adults (40's & 50's)
Our median adults ministry is geared to those around 40's and 50's, most likely with kids in high school or off to college. Whether married or single, you will have opportunities to grow in your faith and build relationship with others who are navigating these years of empty nests and exciting milestones.


---

Older Adults (65+)
Our Older Adults ministry is geared towards those 65 years and older at CHBC. Our Older Adults have gifts and life experiences that can be used to strengthen our church and spread the gospel in our community.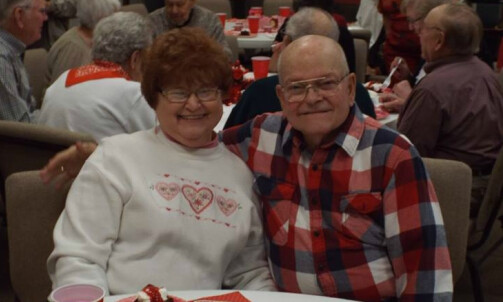 Older Adult Luncheon
Once a month our Older Adults get together for games, lunch, and a ministry or missions emphasis. Check out the events page to see when the next one is happening!
Day Trips & COnferences
Occasionally our Older Adults will get away for a day trip to Branson, the OKC Dodgers, or a conference at Falls Creek. Sometimes we take trips with the Student Ministry to foster inter-generational mentoring and relationships!