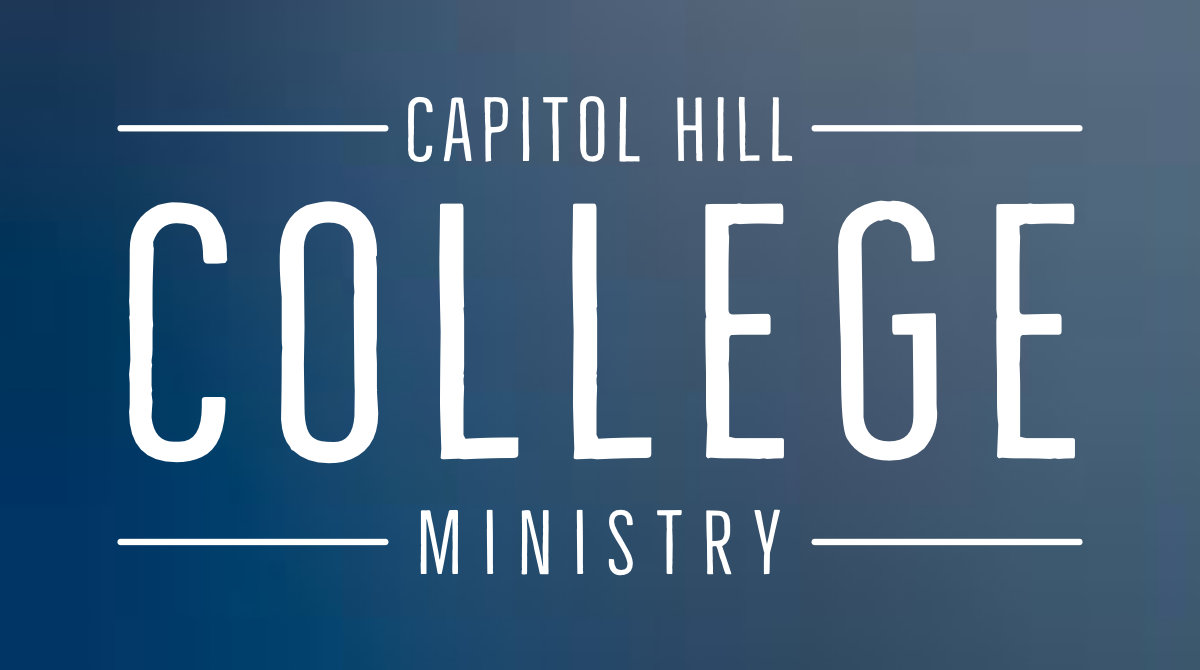 Questions, Doubts, & Curiosity
Maybe you're not quite sure about Christianity. College is a great time to investigate the claims of Jesus and the Christian faith. It's also a great time to reaffirm the faith you might be unsure of now, even though you grew up going to church. We'll walk with you as you take this journey.
DON'T WASTE THESE FOUR YEARS
Christian college students, we know the temptation is to casually attend a church while you're away at college. Make the most of those four years and jump in, learn, serve, and contribute to the body at Capitol Hill. We have students from OU, OSU, OCCC, Rose State and other college age men and women in the class.
COLLEGE SUNDAY SCHOOL
Our college students and other college age men and women meet together each Sunday at 9:00 am to study the Bible and pray for one another.
BIBLE STUDIES
Our Midweek Bible Study currently meets at Pastor Jason Crosby's home on Thursday evenings at 7 PM. It is a time of fellowship, study and accountability. We are currently studying the book of Colossians, using the Scripture and the Christ-Centered Exposition: Exalting Jesus in Colossians and Philemon by Dr. Scott Pace.
For more information about the College Ministry at CHBC, contact Jason and Jennifer Crosby or Jake Cribbs.
Follow the College Ministry on Facebook, Twitter and Instagram.