Jesus is Center Stage
Students in 7th - 12th grade have a blast in our Student Ministry , but make no mistake – Jesus Christ is center stage. We believe a Student Ministry should be gospel-centered and theologically rich, always pushing students to know and love Christ more.


PARENTS WE'RE HERE TO HELP
We believe that the discipleship of students is primarily the responsibility of their parents. But, good news! The local church is here to help equip and encourage parents in this daunting task.
YOUTH SUNDAY SCHOOL - 9 AM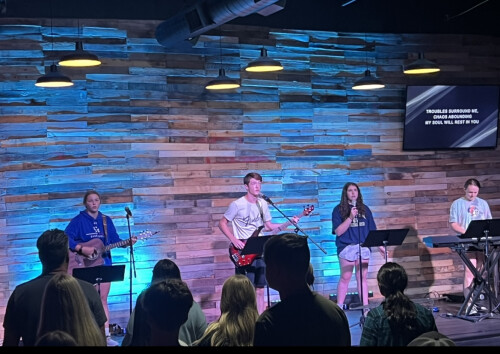 Our large meeting space called Solomon's Porch is where we gather at 9:00 AM to hang out and hear important announcements. Around 9:10 we break up into Sunday School classes for Bible study.
WEDNESDAY NIGHT BIBLE STUDY - 6 PM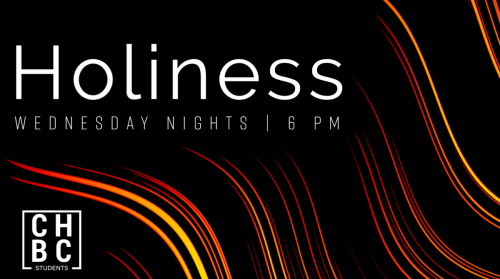 On Wednesday we come together to sing songs led by our worship band, hear a message from the Bible, and break up into small groups for discussion and application. We are currently in a study on Holiness.
UNITED WEEKEND 2023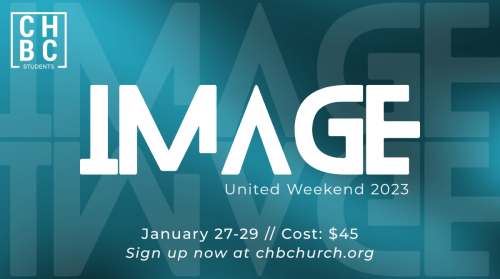 Students, join us for a weekend of learning God's good design for sexuality and identity. We will gather at Eagle Heights for a time of preaching and testimony in the evenings. There will also be time for small group discussions and team building opportunities. This year United Weekend is January 27-29, 2023 and the cost is $45. Deadline to sign up in January 15th.
summer camp - Falls creek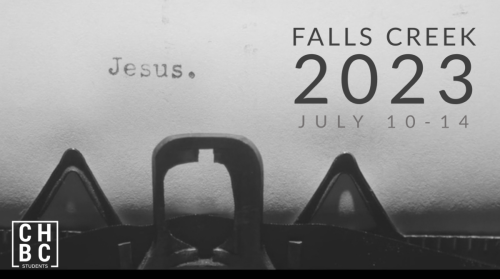 This summer we will be attending Falls Creek! This is always a time for spiritual growth and discipleship opportunities. We also have a great time! More information coming soon!