Neighbors and nations
We are committed to live by the Great Commandment (Matthew 22:36-40) and to fulfill the Great Commission (Matthew 28:18-20). This means we desire to see the gospel transform the lives of our neighbors and for that transforming power to be spread to the nations. The task of missions is not complete until people from every tribe, tongue, and nation worship Jesus Christ as Lord.
Cooperative Program
The Cooperative Program is a giving platform for churches who cooperate with the Southern Baptist Convention to support missions and ministry in Oklahoma, North America, and across the globe. Ten percent of every dollar given to CHBC's general budget is distributed through the Cooperative Program. You can read more about The Cooperative Program at https://www.sbc.net/missions/the-cooperative-program/

World Missions Offering
In addition to giving to The Cooperative Program, we also promote giving above your tithe to the CHBC World Mission Offering. The World Mission Offering is distributed in the following ways:
Oklahoma Baptist Homes for Children – 7.5% (make this a hyperlink to OBHC)
Mission Quest – 5%
Voice of the Martyrs – 5%
CHBC Mission Opportunities – 10% (distributed by the CHBC Mission Team in consultation with our pastors)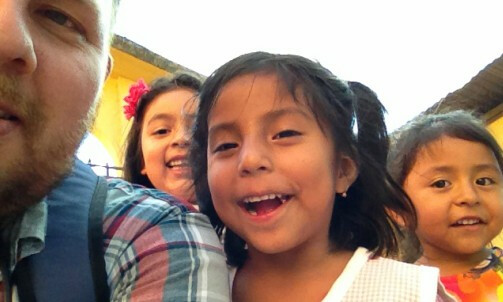 You can give to the by placing cash or a check in an envelope, marking it "World Missions Offering," and placing that check in the offering boxes in the Worship Center, mailing a check to the church office, or giving online at http://chbchurch.org/give/ and selecting the World Missions option.

Mission Projects
From food and clothing drives, Love Your Neighbor, and Greet and Treat, to mission trips in the US and outside our borders, CHBC not only gives to missions, but actively takes the gospel to our neighbors and the nations.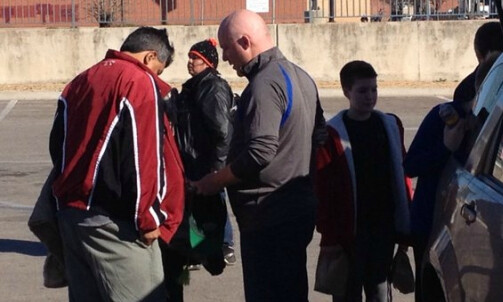 Guatemala Mission Trip - We take yearly trips to Guatemala to encourage local churches, train pastors, evangelize, and pursue the possibility of future church plants.
MARCH FORTH-Missions Emphasis Sunday
CHBC is committed Extend the Gospel to reaching neighbors and nations. As part of our missions commitment we are setting aside Sunday, March 5, as our March Forth Sunday in order to emphasize missions. There will be tables set up in the near the Welcome Center for you to visit before Sunday School, after Sunday School, and after the morning Worship Service. Each table will host the ministries which your tithes and offerings support every month. You will be able to visit with representatives from each of these missions and ministries, as well get more information. Below is a list of the mission agencies that will be represented on March Forth Sunday.
Hope Pregnancy
Hope is Alive
Oklahoma Baptist Homes for Children (OKC Campus)
Go Trip to Portland
Valley Christian Fellowship- Panguitch, Utah
AWANA Mission - Africa School Project
Mission Quest
Voice of the Martyrs
North American Mission Board