TO THE ENDS OF THE EARTH
We are committed to the fulfillment of the Great Commission of Jesus by making disciples of all nations, beginning here in Oklahoma City. Our task is not complete until people from every tribe, tongue, and nation worship and adore Jesus Christ.
Cooperative Program Giving
Ten percent of every dollar given to CHBC's general ministry offering is distributed through the Cooperative Program of the Southern Baptist Convention to mission and ministry efforts in Oklahoma, North America, and around the world.

World Missions Offering
In addition to our Cooperative Program giving, we have set a goal of raising $39,000 this year for our World Missions Offering. This offering is distributed to the following mission efforts by these percentages:
You can give by placing cash or check in an envelope, marking it "World Missions Offering," and placing it in the offering plate during a worship service. You can also mail a check to the church or by giving online.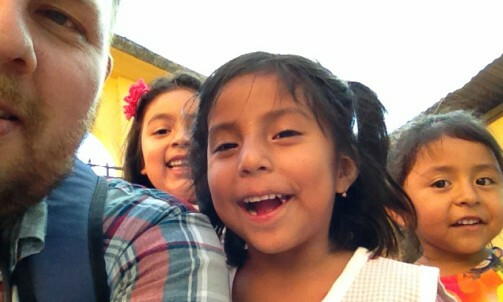 Mission Projects
Imperishable Food Drive for the Baptist Food Pantry is held each January.
Voice of the Martyrs - Each Spring Break we take a three day mission trip to Bartlesville, OK to volunteer for the Voice of the Martyrs, an organization that supports the persecuted church around the world.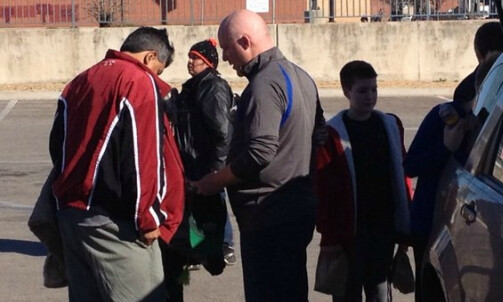 Guatemala Mission Trip - We take yearly trips to Guatemala to encourage local churches, train pastors, evangelize, and pursue the possibility of future church plants.
The Back-to-School BASH is held on the first Sunday afternoon in August. During this event held on our campus, we give away thousands of bags of school supplies, free food, games, prizes, and we have the opportunity to share the gospel with everyone in attendance.