CrossTimbers 2023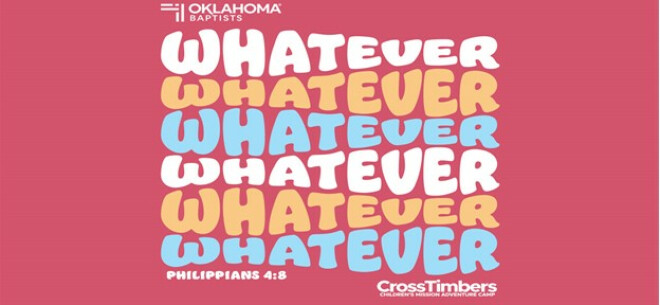 Daily, from 06/19/2023 to 06/22/2023, 9:00 AM - 1:00 PM
Join us for Crosstimbers Children's Mission Adventure Camp!
The mission of Crosstimbers Camp is to exist to support local church efforts to reach lost children in their communities and to raise up a generation of kids with an authentic walk with God who actively serve others with missional living.
This is for children who have completed 3rd - 6th grade.
Cost is $135
Deposit of $60 due by 4/2
You can pay Mr. Tom Hollis.
Please click the button below to register your child and please print and fill out all paper work attached. This paper work must be filled out before your child can go to camp.
CrossTimbers Camper Release Form