Shepherds Conference at Falls Creek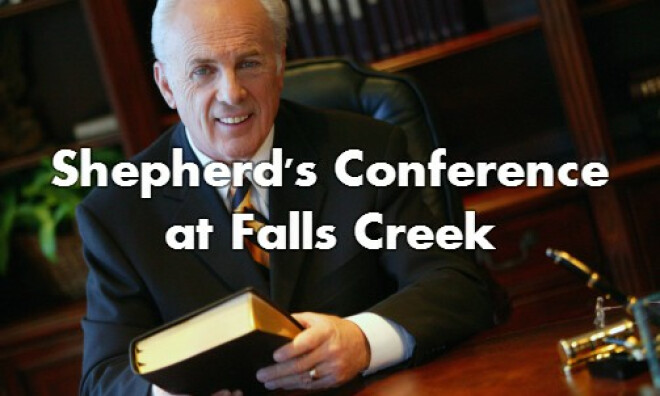 Tuesday, February 28, 2017 - Friday, March 03, 2017

Our Men's Ministry is hosting the Shepherd's Conference at Fall's Creek! The conference will include:
A live stream of sermons and breakout sessions from speakers such as John MacArthur, Mark Dever, Al Mohler, Ligon Duncan, Iain Murray, Steven Lawson, HB Charles Jr, Conrad Mbewe
Free books for those in attendance
Times of discussion and application for the men in attendance
Great food and a beautiful location
Cost is $50 and can be paid via the offering plate (checks made out to CHBC with the note "Men's Ministry Conference"), or payment made directly to Pastor Mark or Pastor Aaron.
We know some of you can only make it for a few days, or for portions of certain days. If so, the cost is $15 per day that you are on campus with us (i.e., all day Tuesday + half a day Wednesday = $30)
We will depart from CHBC at 9:00 am on Tuesday morning and will return to CHBC around noon on Friday.
Please register below.