A Season of Prayer - 2018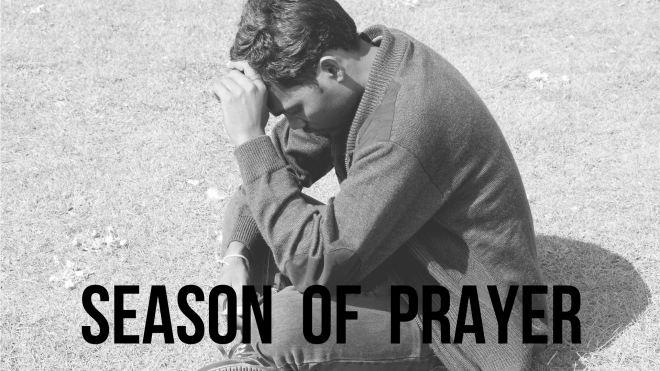 Thursday, June 28, 2018 - Monday, August 20, 2018
Spiritual warfare is real, especially whenever the church gets serious about equipping believers, exalting Christ, and extending the gospel to the ends of the earth. That's why we need to pray.
This summer, we invite you to participate in our six-week Season of Prayer.
Beginning in June, participants will receive an email from Pastor Mark each Monday morning with brief instructions and a prayer guide for the week.
To pray with us, sign up below to receive the emails.