MEN
In a culture that is confused about gender and masculinity, we want to raise up Biblical men who will reject passivity, accept responsibility, lead courageously, and live expecting God's greater reward.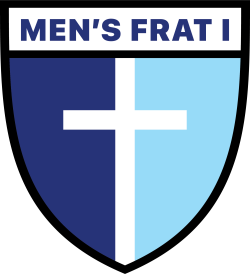 Men's Fraternity
Men's Frat is a Bible study taught by the pastors of CHBC. We meet together to study and discuss topics related to the Bible, doctrine, marriage, family, work, and life. There is always hot coffee. Groups meet on Tuesday mornings, Wednesday evenings, and Saturday mornings. Check the events page for specifics.
Men's Fraternity Videos
Retreats
As opportunity arises, our men take part in retreats and conferences. In the past we have gone to Together for the Gospel, the Desiring God Pastors Conference, and the BGCO's ReWired conference

---

WOMEN
In a culture that is confused about womanhood and is full of isolation, the women at Capitol Hill want to create a culture of female relationships that are encouraging, nurturing, discipling, and serving.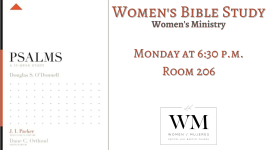 Bible Studies
Our Women's ministry offers various Bible studies at various times throughout the week at the church and in homes. Our current bible study is in Psalms. We meet on Monday's at 6:30 p.m. in Room 206.
Retreats
As opportunity arises, our ladies take part in conferences and retreats, provided by ministries such as the BGCO and The Gospel Coalition.