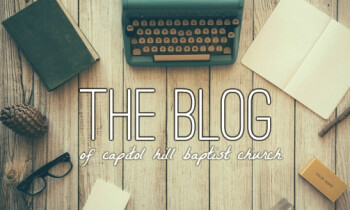 Do Not Walk By
Love Your Neighbor is not an event, but a strategy. Jesus tells a parable to a lawyer in Luke 10. The lawyer was trying to figure out how he could earn eternal life. He knew that loving God and loving your neighbor as yourself was the Law. But the text says in Luke 10:29, "29 But wishing to justify himself, he said to Jesus, "And who is my neighbor?"
He wanted to justify himself by limiting who he was really responsible to love as he loved himself. Jesus then proceeds with the parable of the Good Samaritan (Luke 10:30-37). A priest and a Levite (two men who would have been respected and emulated for their religion and apparent righteousness) walk by the wounded man. The Samaritan (a foreigner who is despised for his half-breeding with non-Jewish women) stops to take care of the wounded man.
Love Your Neighbor is not an event, but a strategy. We are not just trying to have gospel events, but we are developing a culture where we begin to see our neighbors, so we do not walk by. We want to be people who care, who stop, and who will help. Not because it merits us good favor with God, but because Jesus says this is the pattern of life for those who have eternal life.
The next Love Your Neighbor opportunity is Sunday, September 8, 2019, at 5 PM. Consider using your driveway as a gathering place for your neighbors, so that you can get to know one another. We are encouraging you to make strangers into friends, and friends into family. If you cannot be a place to host, consider helping at another home, or being at the church to pray.
AWANA
CHBC is a church committed to equipping believers, exalting Christ and extending the gospel. AWANA fits our strategy very well. Children are being trained weekly to accurately handle the word of God, being shown how to love Jesus, learning about missions, and being given the opportunity to bring lost friends to church. If you have a child that is in preschool through 6th grade you need to seriously consider bringing them to AWANA each Wednesday night. The Kick-off Party is the night of registration on August 21, 2019 at 6 PM.
CHBC Explore
September 8, 15, 22 at 9 AM in the Conference Room.
CHBC Explore is the membership orientation class for CHBC. We have the conviction that membership matters. Because of that conviction we want each member to be fully acquainted with who we are, what we believe, and how to engage in life with CHBC. As a guest you are invited to see what it means to be a church committed to equipping, exalting and extending for the glory of God. The next CHBC Explore Classes will begin on September 8 at 9 AM. The class will occur three consecutive Sundays at 9 AM in the conference room.
Resolved
"Resolved, to strive to my utmost every week to be brought higher in religion, and to a higher exercise of grace, than I was the week before." (Edwards, 1723)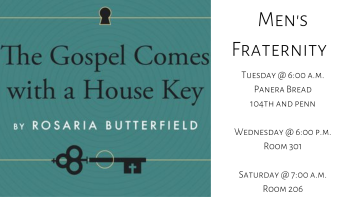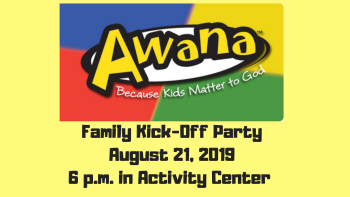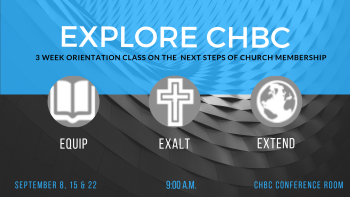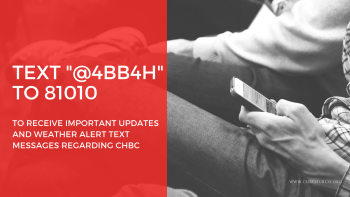 Click here for Bulletin in English
Click here for Bulletin in Spanish
Pastor Mark D. DeMoss
Equipping... Exalting... Extending
For the Glory of God