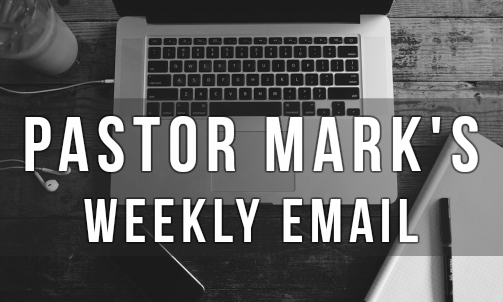 Put to Death the Deeds of the Body
Sunday morning we will call up Christians to fight the flesh and pursue holiness. Not in order to be justified, but as a sign of our justification. Come join the call and the fight.
Pray and Love
Women, Sunday afternoon you have an opportunity to pray for and show love for one of our members, and one of your sisters in Christ. Diana Tennison will be going soon to Dallas, Texas to prepare to receive a bone marrow transplant. Patti Harris is organizing a time of prayer for Diana at the church at 2:15 in the afternoon, Oct. 21. They will meet in room 200. Any of our women are invited to attend, but please be aware that you should not attend if you or anyone in your home is sick or has been sick. Before coming into the room make sure you wash your hands, or use one of the sanitizing stations next to the doors.
Extend Moore
On October 27 and October 31 we have the opportunity to share Christ with community and neighbors. We would love to have you help us serve at one of our booths we will have at the Haunt Old Town in downtown Moore. Several thousand people will be in attendance. We are providing popcorn, and a couple of games as a way to be engaged with the community, to provide our presence as a church to this community, and to share the gospel. You can sign up to help online on the CHBC website, by clicking this link: Extend Moore.
For October 31 we will provide Greet and Treat bags, and we will be having 4 homes for block parties within neighborhoods around the church. You could help at the DeMoss home, the Swain home, the Crosby home, or the Ross home. Or, you could use your home to be a point of outreach to your neighborhood on a night when lots of people are out walking home to home. If you are interested in helping or doing something at your home please contact one of our staff and we will glad to give guidance.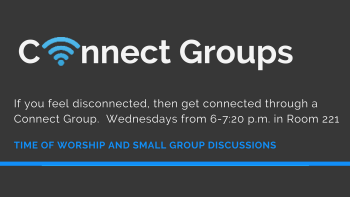 Click here to view Sunday's bulletin in English.
Click here to view Sunday's bulletin in Spanish.

Mark D. DeMoss
Equipping…Exalting…Extending
For the Glory of God