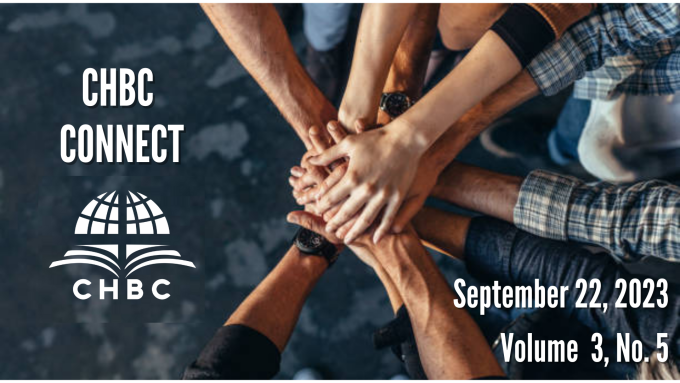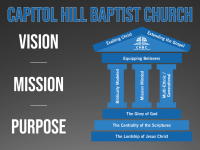 God's Vision for CHBC: 3 Piers, 3 Pillars, and 3 Purposes
3 Pillars
CHBC is a church with deep theological commitments. Those commitments are built on the foundations of our three piers and support our three purposes. They can be summarized into these three pillars: CHBC must be Biblically-Modeled, Mission-Minded, and Multi-Cultural. To be Biblically-Modeled means that CHBC will seek to do ministry in the world on the pattern of revealed Scripture, and the example of Jesus Christ. The members of CHBC will pray, serve and worship in such a way that the Bible will be the standard of faith and practice, not just for themselves personally, but for the congregation as a whole.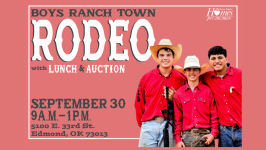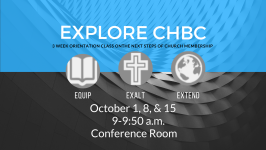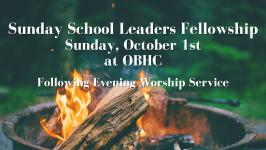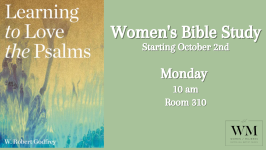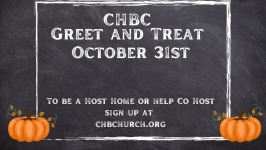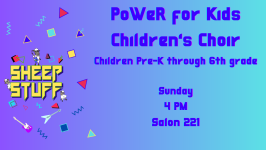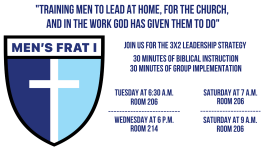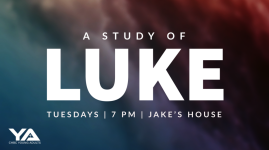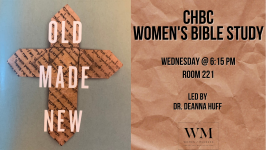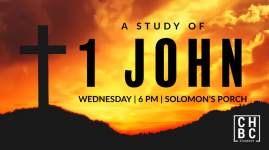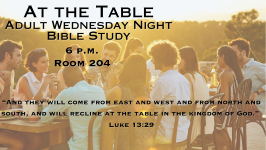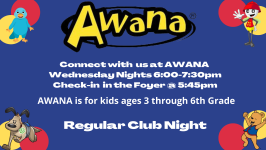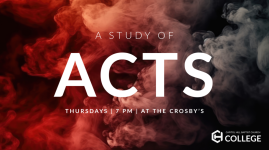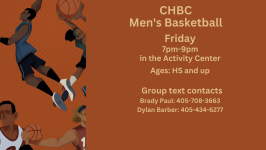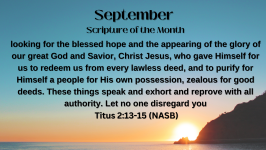 To view this weeks bulletin please click on the image below.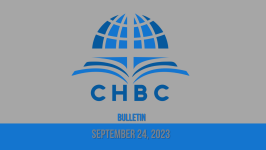 Click the image below to learn more about what is happening in the life of the church.