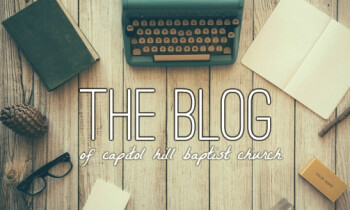 This is the second weekend for our neighborhood outreach strategy called Love Your Neighbor. Do you want to learn how to practically put Jesus' command to love God, and love your neighbor into practice? This is it! At 5 PM on August 4th we will be using 9 locations to do just that. If you are not helping at a home, please join the group at the church to pray for this strategy, for the gospel, and for our church. Find out more at: http://chbchurch.org/event/2019-06-30-love-your-neighbor-summer-outreach/
RedeemED & The Aaron Project
Please pray for the RedeemED luncheon from 11-1 on Monday, August 5. Nearly 200 area educators have signed up to attend. We still need prayer partners from CHBC. RedeemEd is a strategic initiative that we at CHBC are launching to attempt to impact the local schools for Jesus Christ. Our Christian public school teachers feel the burden of being gospel salt and light in an ever-darkening space in our communities. The lunch will include a catered meal, gifts for the educators, and training to help attendee live out their God-given mission in their school.
Help Needed
We need help to set up for RedeemED at 1:30 on Sunday afternoon in the Activity Center. We will be setting up tables, chairs, arranging the room, and decorating the tables. If you can help for 1-2 hours on Sunday, August 4 starting at 1:30 please come.
The Aaron Project is a way for you, members of CHBC, to support and encourage those teachers. The Aaron Project is a prayer initiative to provide a prayer warrior for every teacher who attends the RedeemED Lunch. There are cards in your Sunday School classes for you to use to sign up to be part of the Aaron Project. See Betty Novak or Earl Gentry to find out more about The Aaron Project. We need 200 Aaron Project prayer partners to be signed up by this Sunday.
Resolved
"Resolved, to study the Scriptures so steadily, constantly and frequently, as that I may find, and plainly perceive myself to grow in the knowledge of the same." (Edwards, 1723) There is nothing more necessary for spiritual growth than personal study of the Scriptures. If you have not made this your daily habit, then you must resolve today to do so.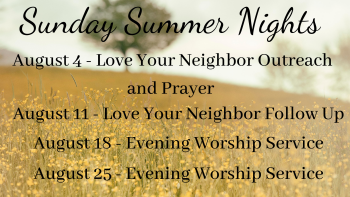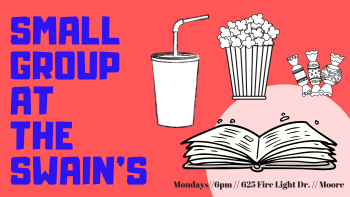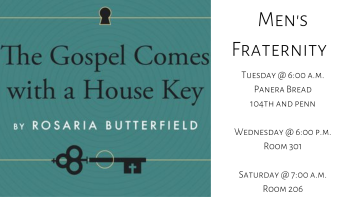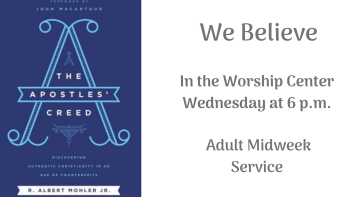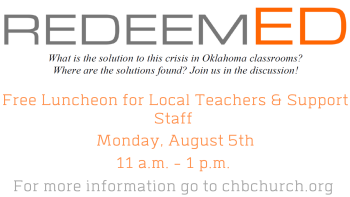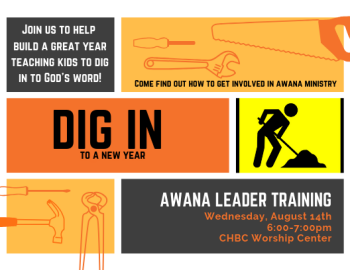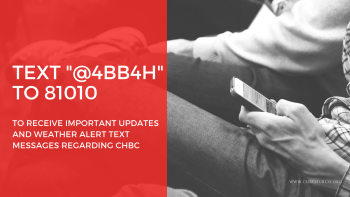 Click here for the bulletin in English
Click here for the bulletin in Spanish
Pastor Mark D. DeMoss
Equipping... Exalting... Extending
For the Glory of God