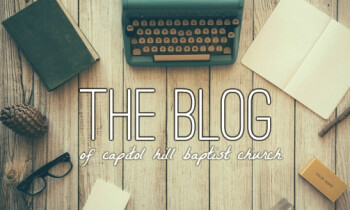 Associate Pastor of Worship
This Sunday in the print bulletin there will be an insert with more details about the candidate for Associate Pastor of Worship, who will be coming in View of a Call on October 6, 2019. He will lead worship ministry rehearsals on October 2, 2019 in preparation for the worship service on October 6, 2019. A variety of meetings on October 5 and 6, 2019 will occur. A Special Called Member's Meeting during the evening service of October 6, 2019 will be the time the church votes on the recommendation of the Associate Pastor of Worship Search Committee. Below is a brief schedule of opportunities to meet and interact with the candidate:

October 2, 2019 – Worship Ministry Rehearsals
October 5, 2019 – Worship Ministry Brunch
October 5, 2019 – Dinner with Committee, Staff, and Spouses
October 6, 2019 – Leading AM Worship
October 6, 2019 – All Church Meet and Greet from 4-5 PM in the Activity Center
October 6, 2019 – Evening Worship with Worship, Testimony and Vote
ENGAGEnow
Capitol Hill Baptist Church is hosting a worldview conference this year in conjunction with the CHBC Student Ministry entitled, ENGAGEnow. The purpose of the conference is to equip the church to interact with the culture, by establishing our confidence in the reliability of the Scriptures. The conference will begin on November 2, 2019 at 3 PM at CHBC and will last until 8 PM on Saturday night. The conference will conclude Sunday morning during Sunday School and Worship hours on November 3, 2019. Students (7th-12th grade) will sleep in host homes on Friday and Saturday night. Registration will open on October 1, 2019, and more information will come in the mail. Also see the promotion box in this email and click on it for more information.
CHBC Equipping, Exalting and Extending this Fall
Haunt Old Town - Oct. 26
Greet and Treat/Love Your Neighbor – Oct. 31, Neighborhood outreach during Halloween
ENGAGEnow – Nov. 2-3, A Conference hosted at CHBC focused on engaging the culture with the gospel
Resolved
"Resolved, to improve every opportunity, when I am in the best and happiest frame of mind, to cast and venture my soul on the Lord Jesus Christ, to trust and confide in him, and consecrate myself wholly to him; that from this I may have assurance of my safety, knowing that I confide in my Redeemer." (Edwards, 1723) The old hymn says, "Trust in the Lord, for there is no other way to be happy in Jesus, but to trust and obey." (Trust and Obey, Don Moen) In a world pursuing happiness at every turn, we have a way to enjoy genuine pleasure. It is not by pursuing something less than happiness offers, but by pursuing a source of pleasure that is greater than all other things. When we are assured of our safety, then joy can come unhindered. If you ride a rollercoaster, strapped in tight, you can enjoy the twists, turns and speed. But if you were to have the same twist and turns during an airplane flight from here to New York, you would experience sheer terror, not joy.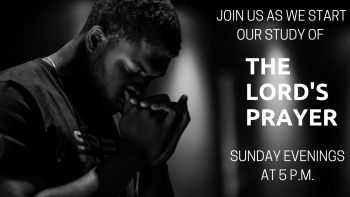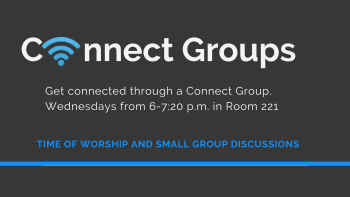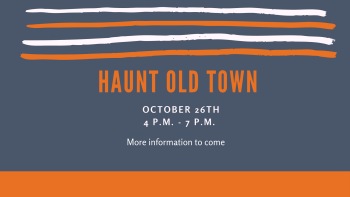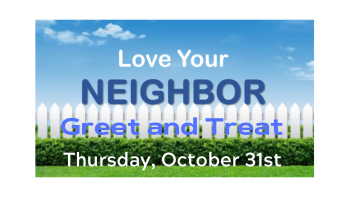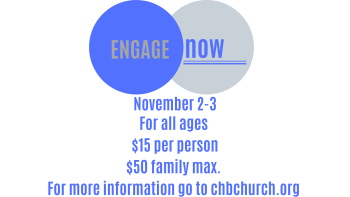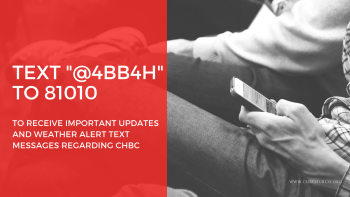 Click here for the bulletin in English
Click here for the bulletin in Spanish

Mark D. DeMoss, Senior Pastor
Equipping…Exalting…Extending
For the Glory of God