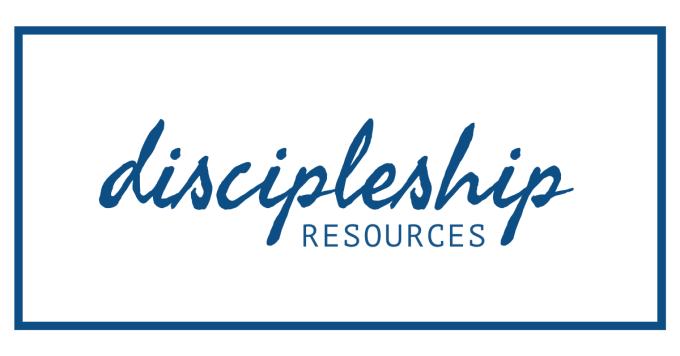 DISCIPLESHIP RESOURCES
When was the last time you had a meaningful spiritual conversation with another church member? It is our goal for this to be a regular occurrence for you and others. It is up to you to take the initiative in those conversations. Whether it is you with your children, you with another person, or you and your spouse with another person or couple. To help you have conversation starters, we provide links to resources like these. They will inform you, and give you a common ground with other church members on topics of biblical importance. Read, listen, and start a conversation.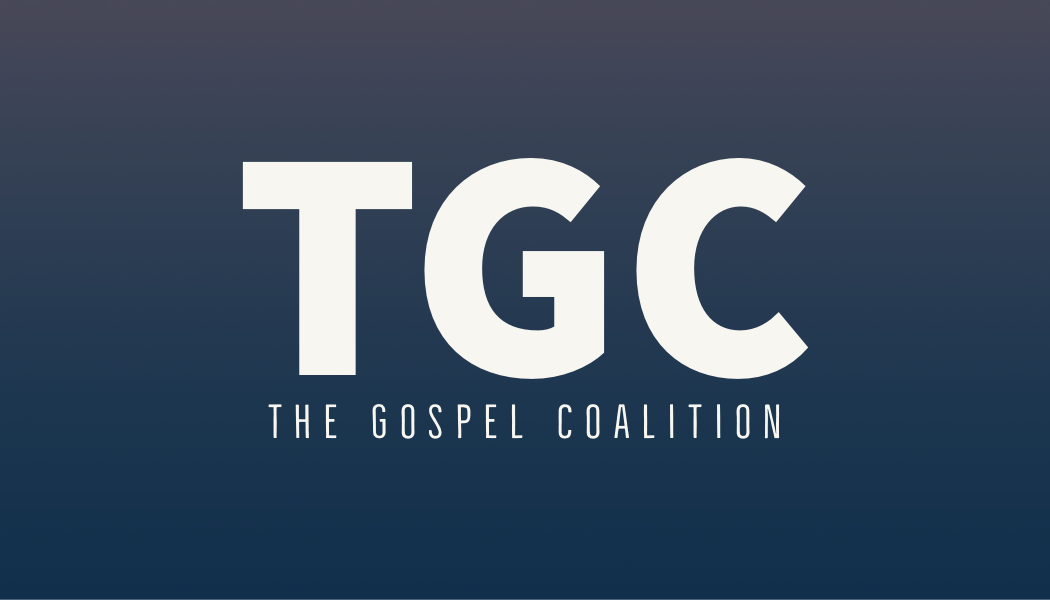 Resources from The Gospel Coalition, Meet the Early Church's Pro-Life Movement, article by Brian Arnold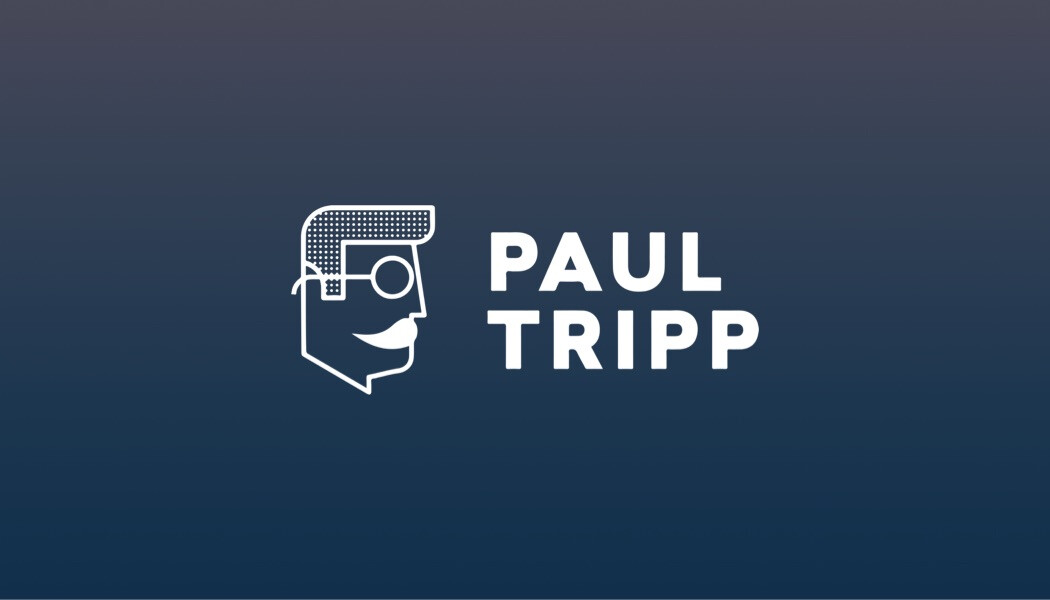 Resources from Paul Tripp Ministries, The Conviction of Arrogance and Pride, weekly blog from Paul Tripp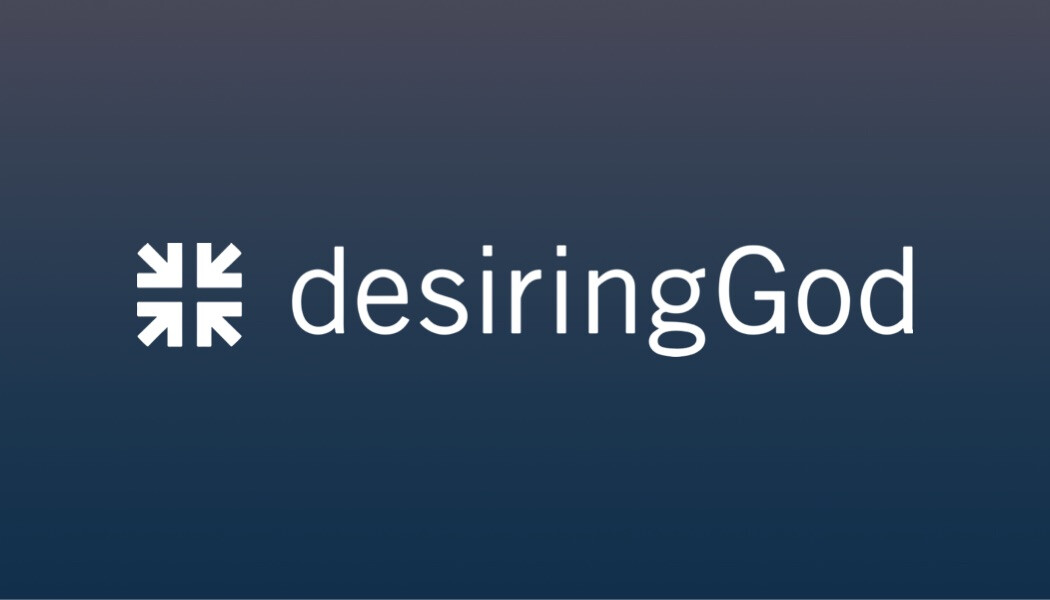 Resources from Desiring God Ministries, Mid-Life Clarity: 5 Proverbs for Men in Crisis, article by David Mathis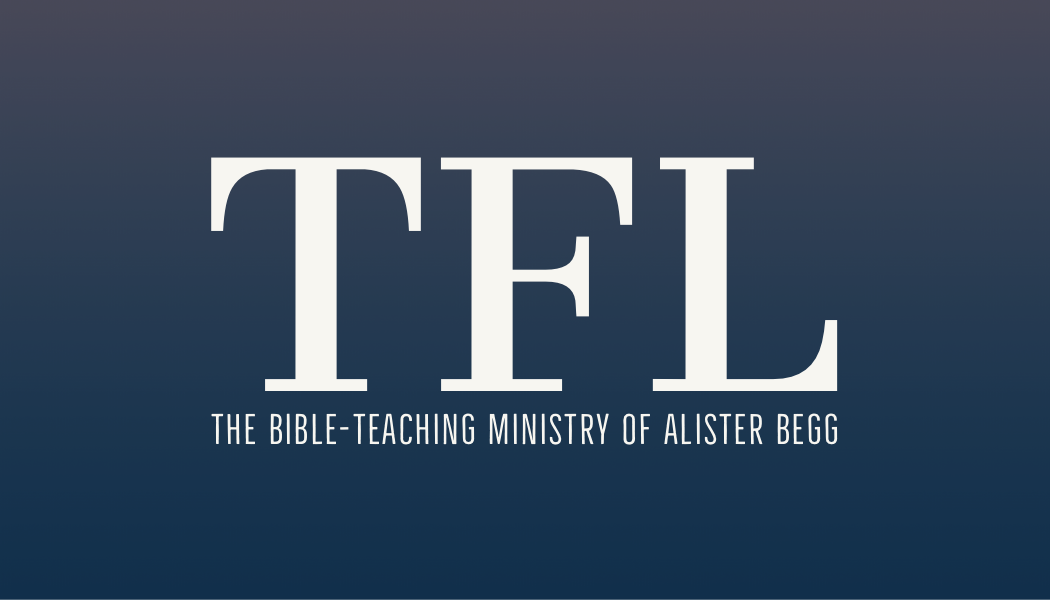 Resources from Truth for Life, Wise Words on Friendship, sermon by Alistair Begg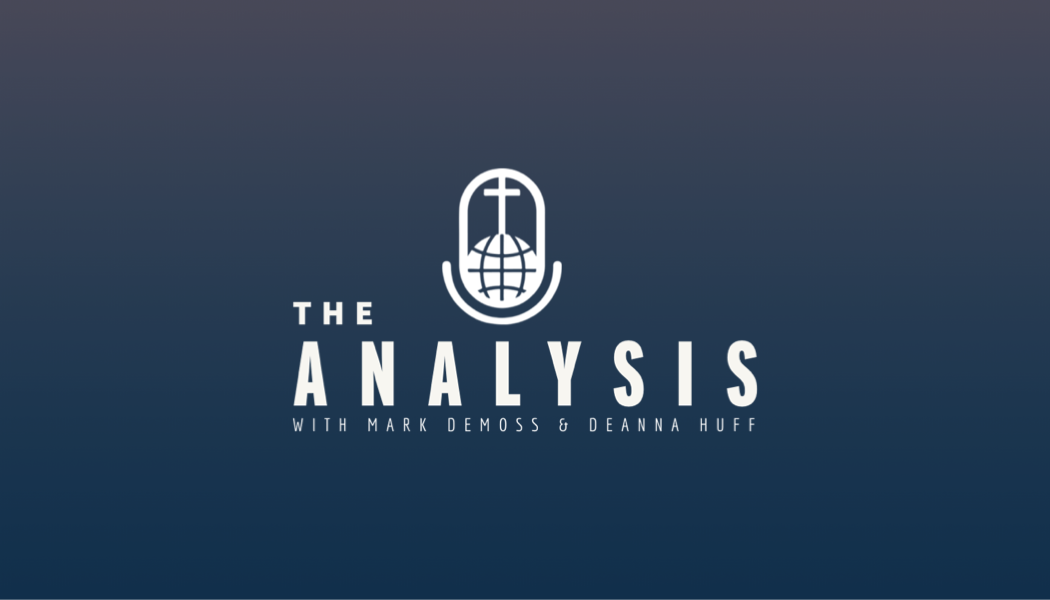 Resources from CHBC, OKC, The Analysis, podcast by Mark DeMoss and Deanna Huff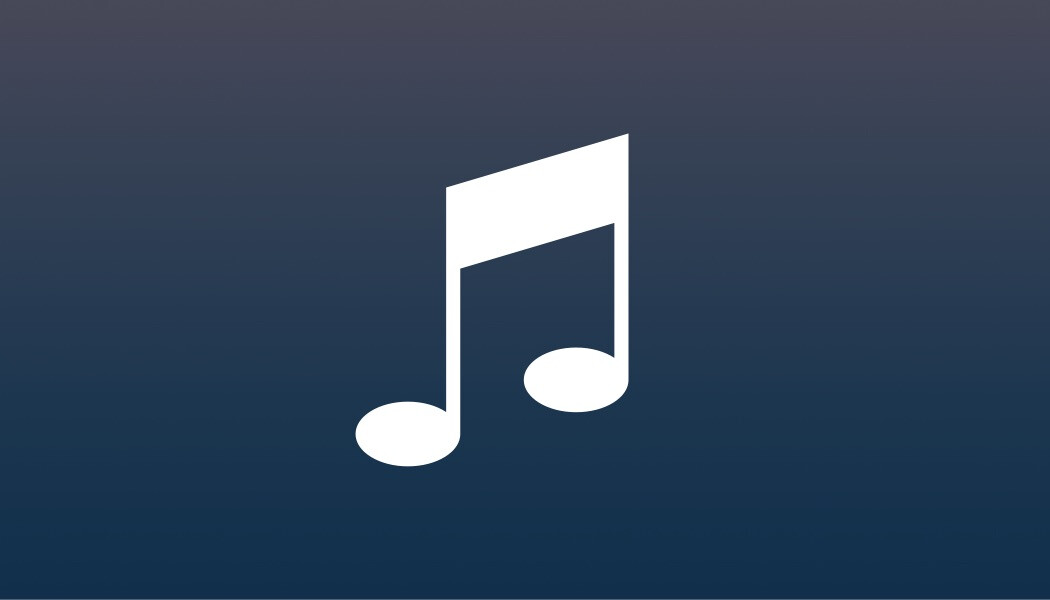 Music Video, There is a Fountain, as sung by MercyMe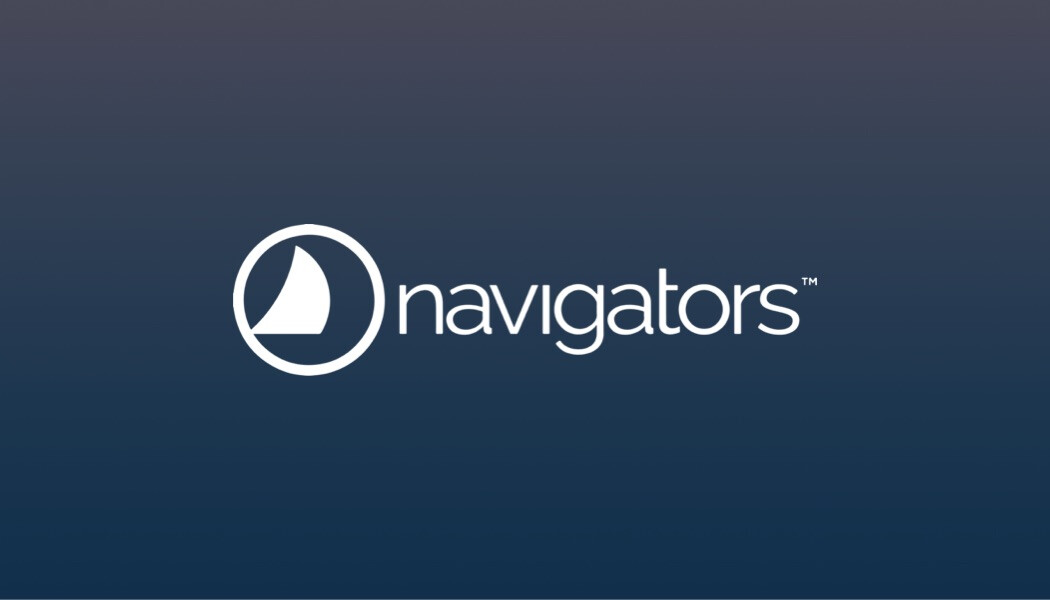 Printable Bible Reading Plan, Discipleship Journal Bible Reading Plan, by Navigators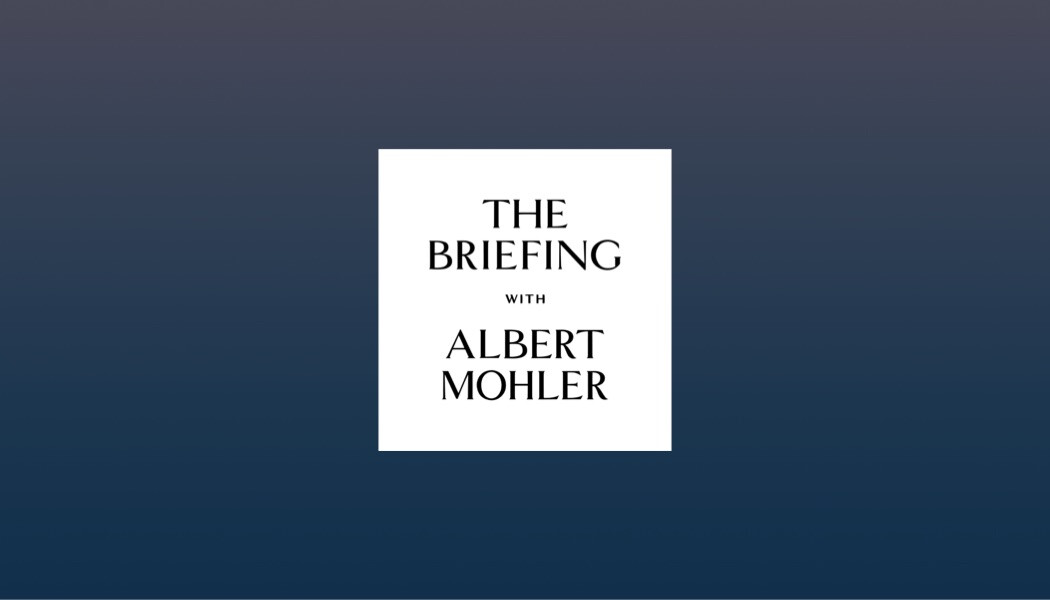 The Briefing Podcast, New Episodes of the Briefing, by Dr. R. Albert Mohler, Jr.
Mark D. DeMoss, Senior Pastor