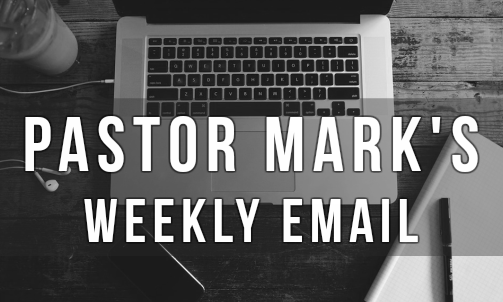 Just Ask
Wednesday we sent out an article from Lifeway about the importance of doing the simple task of inviting people to bring their children to VBS. Surveys tell us that a majority of people will attend church or church related activities if just invited, especially if invited by a friend. That is not just true for VBS, but also for Sunday School and worship services. If you have seen a great movie, you tell people about it. When you are going to the big game, you are asking your friends if they are going also. I wonder if our friends wonder why we attend church, but never ask them to go. Do you think they may believe that movies and sports are something we really love and are passionate about, but that church is something we do kind of like taking out our trash? It is necessary, and it is helpful, but it is not something you walk around talking about. Christian, it is not only important that you make regularly gathering with the body of Christ a priority, but you should be inviting your unchurched family and friends to attend. Even if they have gone in the past, or sometimes go to worship, your personal invitation may be the difference this Sunday between them staying home or attending Sunday School and worship. Just ask.
Pastor Mark's Top 5: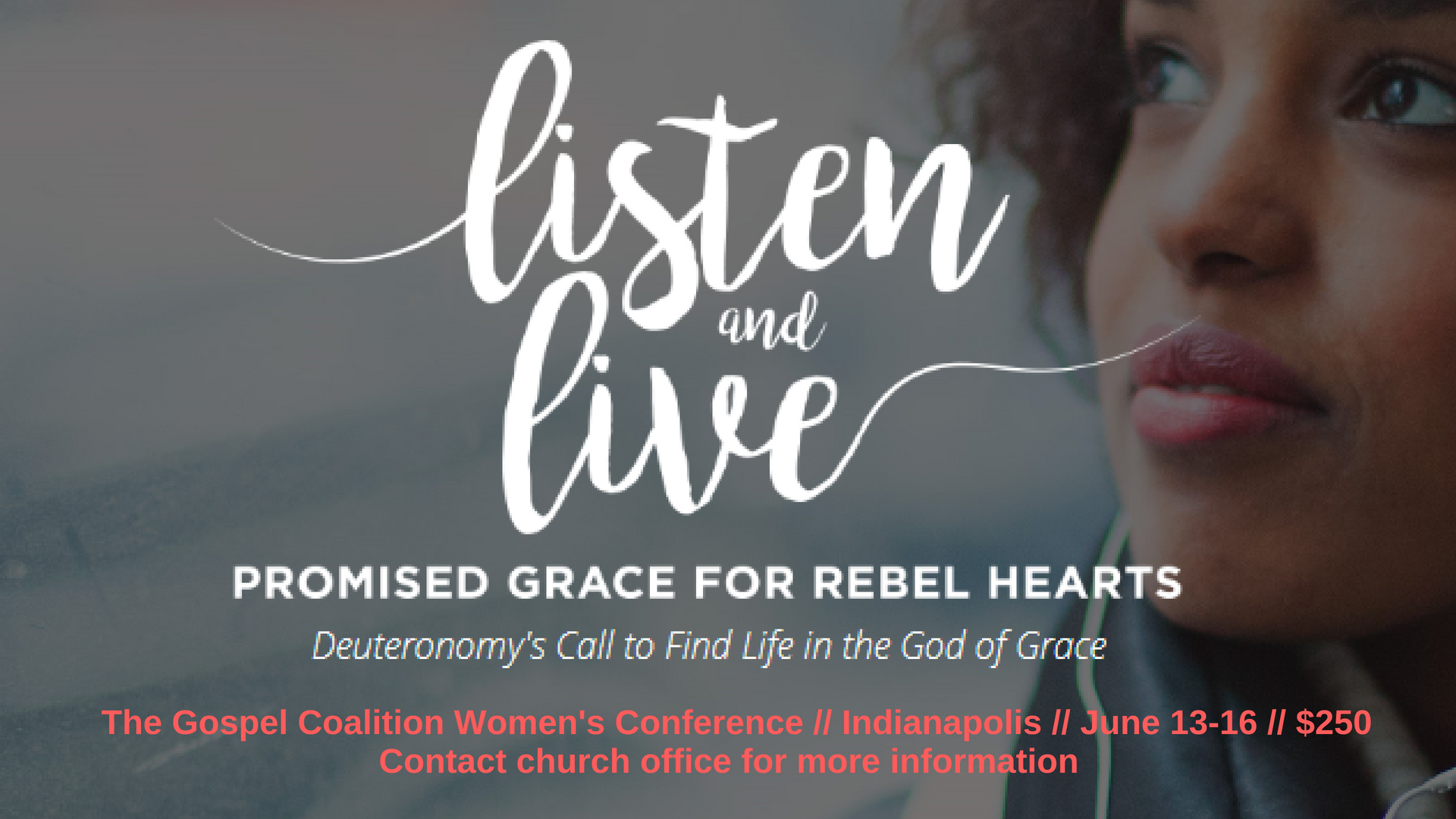 Click here to view Sunday's bulletin in English.
Click here to view Sunday's bulletin in Spanish.
Mark D. DeMoss
Equipping…Exalting…Extending
For the Glory of God