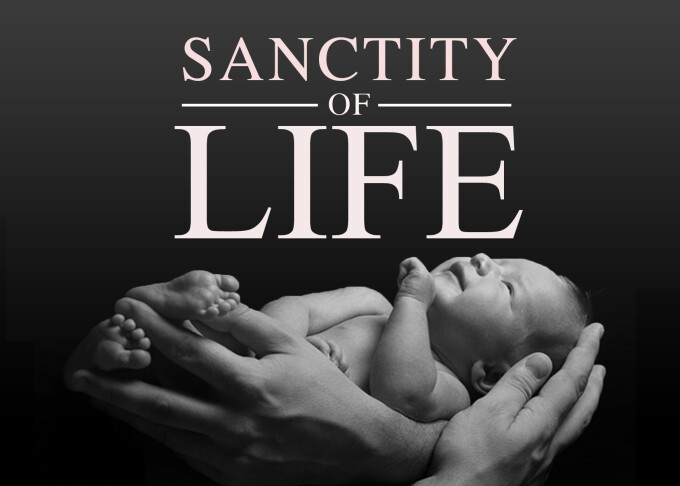 Dear CHBC Family and Friends,
How can you serve a brother or sister in Christ this Sunday? Ask that question as you prepare yourself and your children for Sunday School this week.
Then, look, listen and love (3 L's)! Look at people, make eye contact, and see their joys or struggles. Listen to what is said, and what goes unsaid. Don't be afraid to ask questions that probe beyond the surface. Be interested in hearing and hurting with one another. Love through hugs, smiles, help, and prayers.
Take the time to pray right at that moment if possible with the person. If not, make a quick note on your phone to pray later, and then send them a quick text message when you actually pray. Help your children know and do these same things. Train them to put others first and to love the church.
During the morning corporate worship gathering we will have a special guest to share a brief testimony about a very significant ministry in the Oklahoma that is changing lives and seeing people come to Christ. You will be encouraged as you see how together we are reaching hurting and hopeless people across our state.
You will also have the opportunity to write a note to one of our state legislators thanking them for fighting for the unborn as we prepare for Rose Day at the Capitol in February.
Sunday evening we will continue our Equip Classes. If you did not join us this past week, please come and be a part.
We have a stewardship study taking place in English and Spanish. This would be a good opportunity to meet members of the church who are part of the Hispanic Ministry.
We also have a class on communication. This would be helpful for couples, but is also a tremendous opportunity to prepare for future marriage even if you are currently in high school or college.
Our Explore CHBC class is a requirement for membership, but is a great faith foundations class for all Christians as we discuss the subject of the gospel, church polity, church practice, and the biblical foundatons of church membership.
Our children have Power for Kids, and a class designed specifically for their age group to choose from.
Following the evening service we have a quarterly Member's Meeting in the Worship Center. We will begin at 6 PM and should be done with business on the agenda in about 15 minutes. Guests are welcome to attend and see how CHBC functions.
Click here to view Sunday's bulletin.
Have a great weekend and I look forward to seeing you Sunday.