Pastor Mark's Weekly Update - September 7, 2018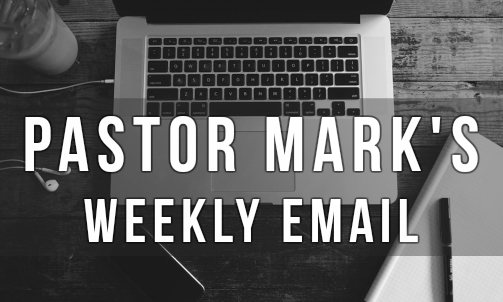 Please see the announcement banners. Some of them are active links that you can click on to see more information.
Equipping Believers for the Glory of God
One of our three purposes as a church is to equip believers to know God and His word. We do this in a variety of ways. Sunday School is a foundational way we are an equipping church. Gathering in groups to study and discuss the Bible through curriculum that guides us to better know God and live like Christ is essential to CHBC accomplishing its purpose of equipping believers. We equip believers by the way sermons are prepared and presented. CHBC endeavors to equip believers through encouraging personal Bible reading plans for daily Scripture meditation. Scripture memory through verbally speaking the Scripture aloud and music CD's are part of the equipping of the believer to know God and His word. CHBC Equip Classes were added a couple of years ago to create another avenue to be able to equipped in specific areas of knowing God and knowing His word.
Equip Classes
Click on this link to go the website and find out more about Equip Classes this fall: Equip Class. Our children through Kindergarten will have their own class, and two adult classes are available, one in English and one in Spanish. The classes will mirror each other. The English Speaking Adult Class will meet in the Worship Center, and the Spanish Speaking Adult Class will meet in Solomon's Porch after remodeling is completed and in Activity Center until that time. Developing a Culture of Evangelism and Discipleship, is the title. The course will be team taught by Mark DeMoss, Aaron Swain, and Jason Crosby.
Pastor Mark's Top Six: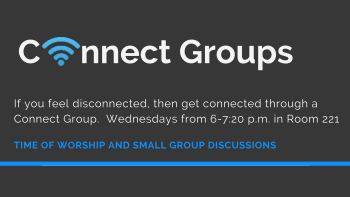 Click here to view Sunday's bulletin in English.
Click here to view Sunday's bulletin in Spanish.
Mark D. DeMoss
Equipping…Exalting…Extending
For the Glory of God