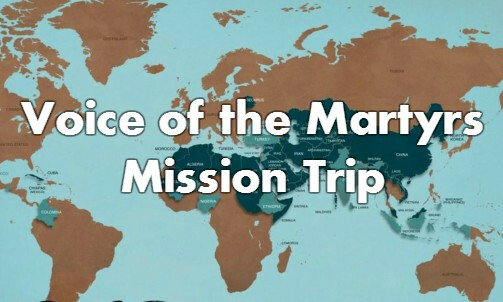 Dear CHBC Family and Friends,
I am looking forward to returning to 2 Corinthians this Sunday morning during our corporate gathering. As you arrive for Sunday School this week say a prayer of thanksgiving for your teacher, and ask God to bless us through the Holy Spirit with a sense of His presence, and an outpouring of His grace.
If you want to attend VOM or the Men's Retreat at Falls Creek please register on the website, www.chbchurch.org and bring your payment with you this Sunday.
God bless and I look forward to seeing you Sunday,
Pastor Mark D. DeMoss
Click here to view Sunday's bulletin