Enjoy your September issue of Branches!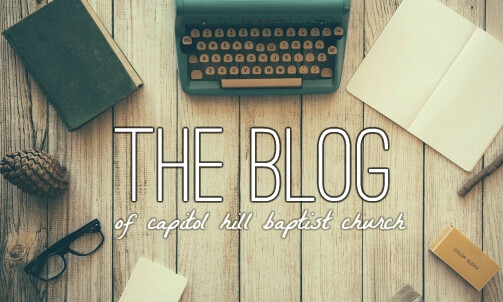 Dear CHBC Family and Friends,
This Sunday morning believers will gather into a room to proclaim their own wretchedness before a holy God, leaning solely upon His grace that has forgiven them, sustained them, and made them whole.
They will sing praise to His name and to His work, because of their gratitude toward His mercy. They will pray for His strength, His power, and His glory to be displayed in their lives through the troubles they face and in the victories they have recently been privileged to receive by His gracious hand.
They will listen intently for His voice through the preaching of His word, knowing that it is His will to reveal Himself and they are undeserving to know His name, much less be blessed by His character.
This will happen on the 24 hours of all the Sunday mornings across the entire Earth. Will you be one of them? By God's grace, I will be. Join me.
Don't forget that Saturday night, many of you have made reservations to attend our 3rd Annual Art of Marriage Dinner. I pray nothing hinders you from attending. Good food, good entertainment, and meaningful fellowship has been planned. I am looking forward to spending this time together.
- Pastor Mark