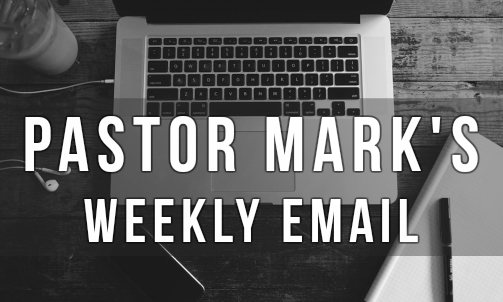 Worship
After a week of crazy weather we are looking forward to meeting together in Sunday School groups and for worship. Do you have a friend or neighbor that might like to join you?
VOM
If you have not signed up for VOM please do so this week. Use our online form at this link: http://bit.ly/2FvJD8U
Or see Pastor Aaron or Susan DeMoss this Sunday.
Guatemala
If you would like to know more about our next mission trip to Guatemala please stay after the morning service this week for a brief meeting. We will discuss possible costs and dates, and try to answer questions.
Pastor Mark D. DeMoss
Capitol Hill Baptist Church - OKC